Cognitive computing has the potential to completely transform the way organizations develop products and solutions, refine processes and go to market. IBM had already defined steps for organizations to enter the cognitive era, including developing a cognitive strategy, using advanced analytics and the cloud, creating the proper infrastructure and using cognitive security. Internally, IBM wanted to make sure that its employees were provided the opportunity to engage in the cognitive experience. As a result, the company launched an immersive experience called "Cognitive Build," which was open to every employee in every location. This exercise was designed to equip employees and leaders to take on disruption, embrace new work methods and continue the IBM history of continuous reinvention. IBM experience has shown that a collaborative initiative of this magnitude fosters bold ideas, accelerates learning and creates a more engaged workforce. What worked for IBM can work for other enterprises that desire to forge a cognitive, agile future.
Study highlights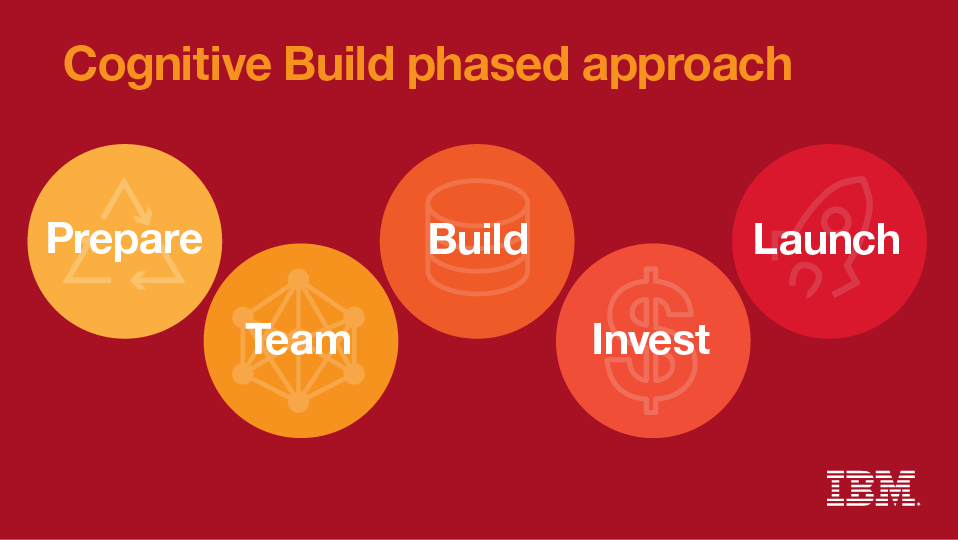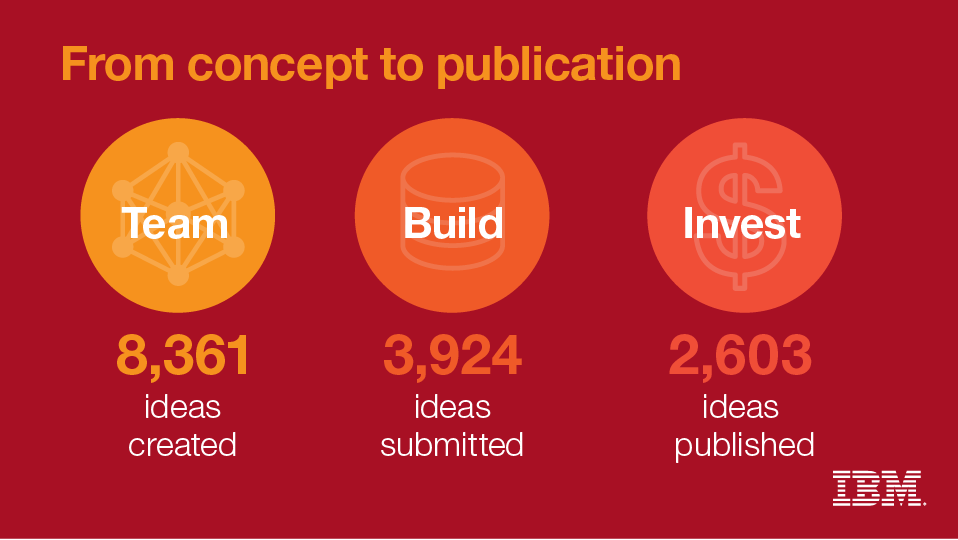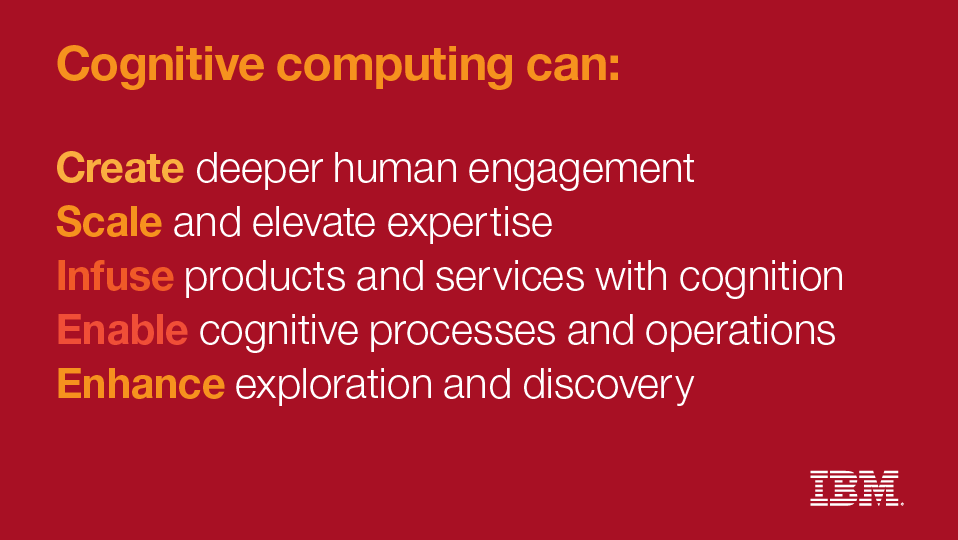 About the authors

Vanessa Carels van de Vliet
C-suite Study Program Manager
IBM Institute for Business Value
Read related IBM executive reports
Your cognitive future: Part 1
How next-gen computing changes the way we live and work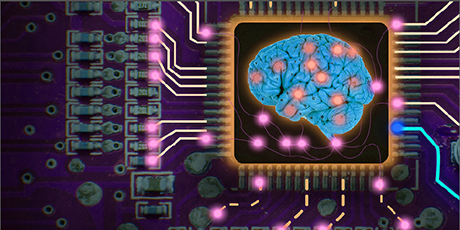 Your cognitive future: Part 2
How next-gen computing changes the way we live and work

Download the IBV App
Access our latest thought leadership, including C-suite studies and industry insights. Maintain a library, receive regular updates. Explore enhanced content.

Sign up to receive monthly e-mail updates on recent papers from the IBM Institute for Business Value.
Watson is a technology that understands all forms of data and reasons and learns at scale.