Enlightenment from data within
Today the banking industry faces a rebirth by necessity. As the digital age morphs into the cognitive era, success depends on radical transformation that enables the integration of advanced analytics, artificial intelligence, machine learning, robotics, blockchains and more. For 64 percent of those surveyed in 2016, their organization's efficiency remained the same or declined over the last three years.Tapping huge quantities of dormant, bank-owned data, much of it unstructured, is essential to offering the individualized engagement that customers demand, transforming operations and benefitting from fintech innovation. How can you take advantage of these technologies to build a cognitive bank?
Study highlights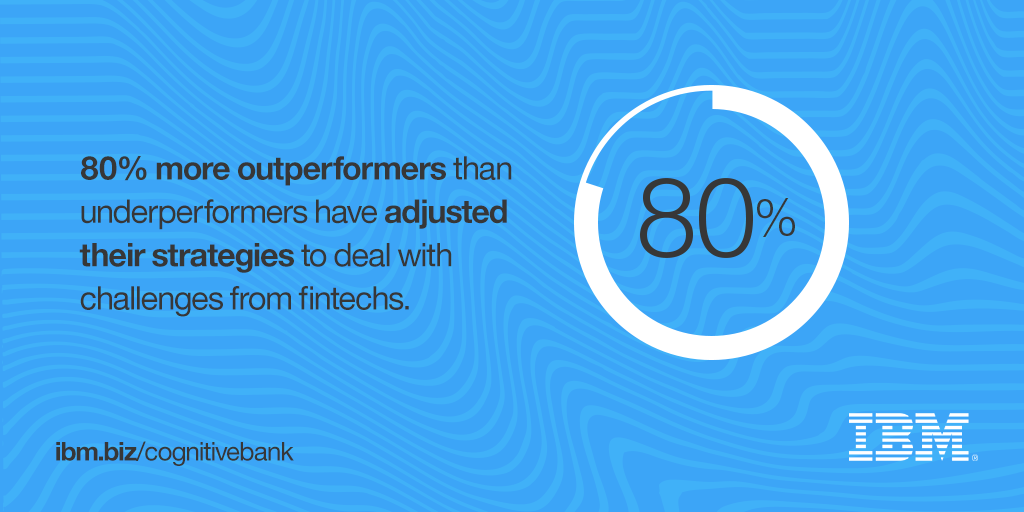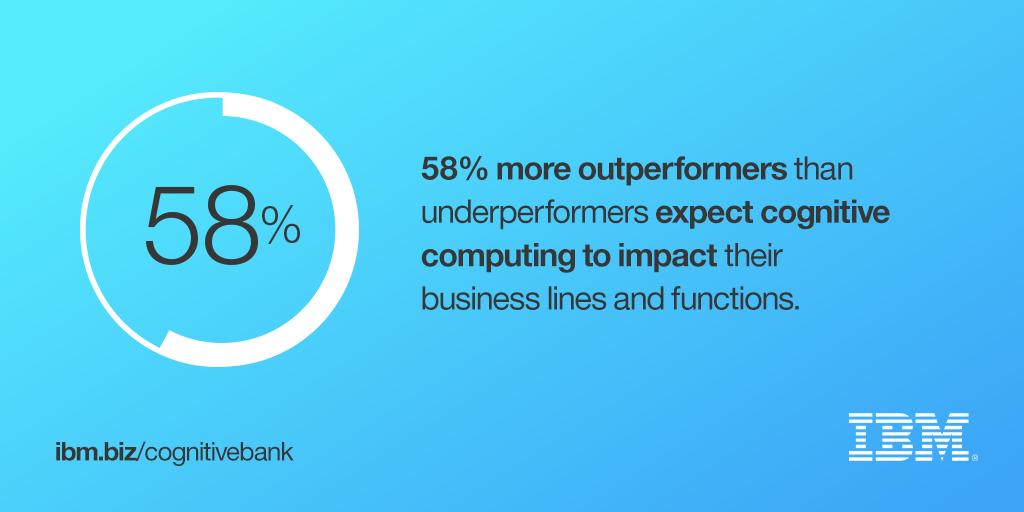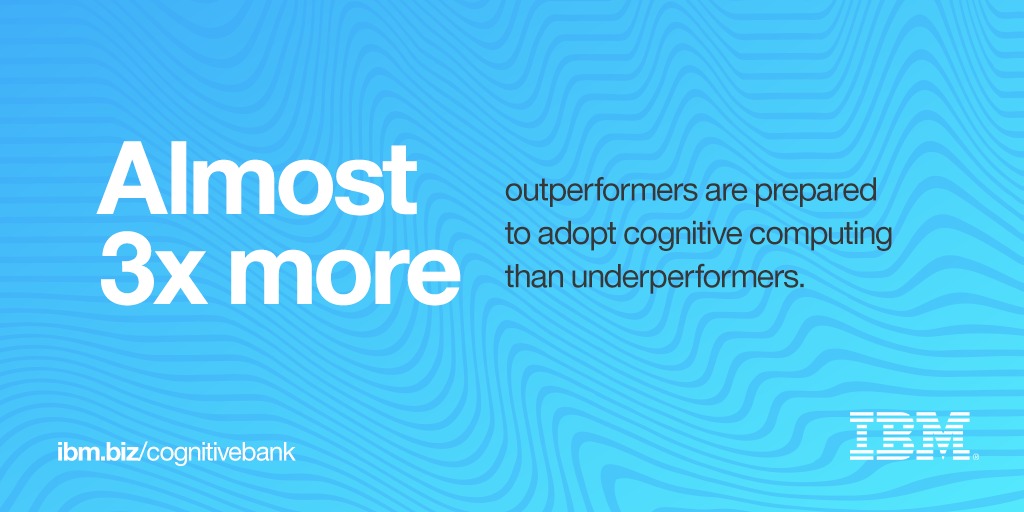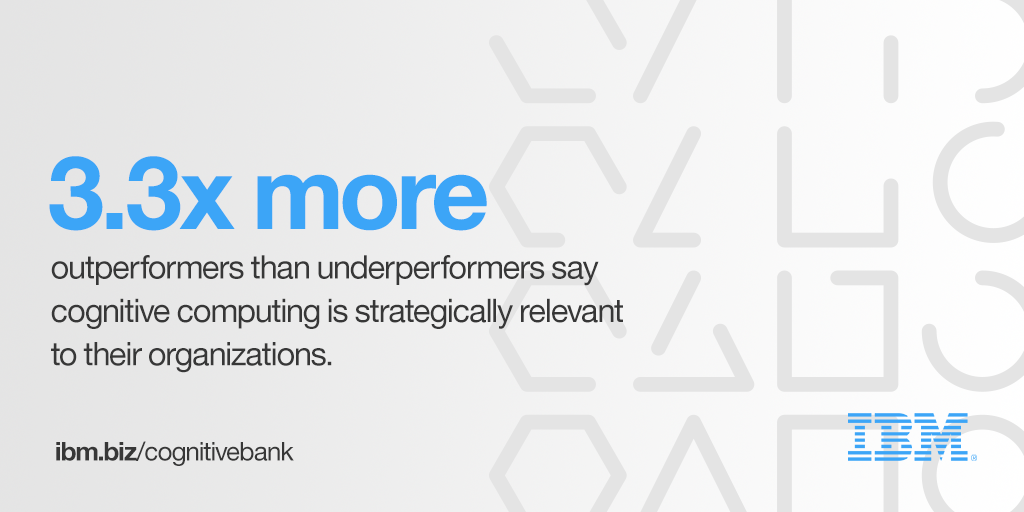 Read related IBM executive reports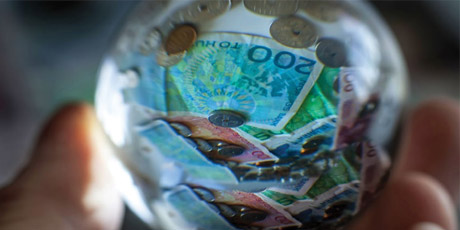 Banking redefined
Disruption, transformation and the next-generation bank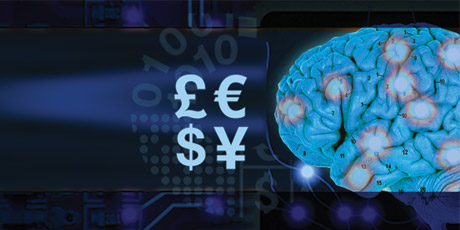 Breakthrough banking
Your cognitive future in banking and financial markets
Innovating banking
Lessons from the world's leading innovators

Download the IBV App
Access our latest thought leadership, including C-suite studies and industry insights. Maintain a library, receive regular updates. Explore enhanced content.

Sign up to receive monthly e-mail updates on recent papers from the IBM Institute for Business Value.

Attract and retain customers, develop new sources of revenue, streamline operations, and address risk and regulatory requirements.