Banking at the brink
Disruptive forces that have swept across other industries are now squarely centered on banking. Born-in-the-cloud startups and retailers with lower marginal costs and greater agility are competing in payments and core banking. And a new generation of financial technology companies are aiming to decompose the financial services value chain – selecting high-volume activities like small business and consumer lending, threatening to reduce the incumbents to settlement agents of last resort. Traditional banks, often burdened with inflexible and costly legacy systems, struggle to redefine new operating and business models to meet what may become existential challenges ahead. With insights from 1,060 banking executives and 1,600 retail banking and wealth management customers, this executive report identifies key business imperatives and tangible actions that can position traditional banks at the center of a rapidly evolving financial services ecosystem, accelerate transformation and help bankers map a path to sustainable success and profitability.
Study highlights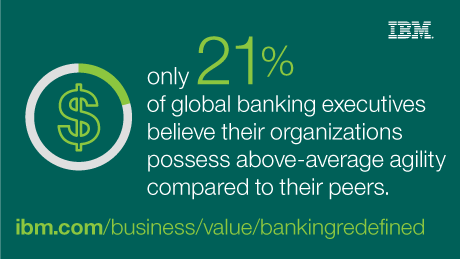 Read related IBM executive reports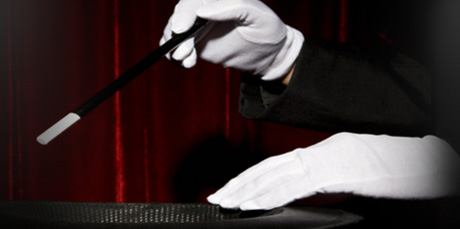 More than magic
How the most successful organizations innovate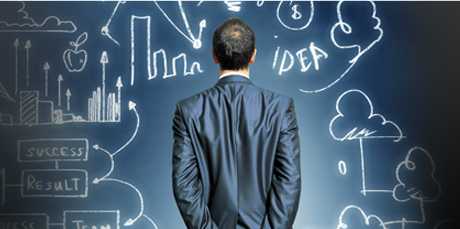 The new age of ecosytems
Redefining partnering in an ecosystem environment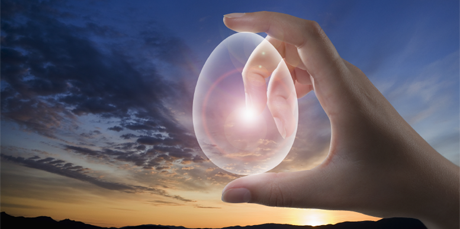 Innovating banking
Lessons from the world's leading innovators

Download the IBV App
Access our latest thought leadership, including C-suite studies and industry insights. Maintain a library, receive regular updates. Explore enhanced content.

Sign up to receive monthly e-mail updates on recent papers from the IBM Institute for Business Value.

Attract and retain customers, develop new sources of revenue, streamline operations, and address risk and regulatory requirements.