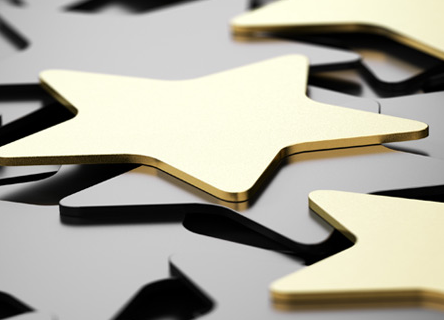 IBV Benchmarking: How does your performance measure up?
Evaluate business process performance using open standards for benchmarking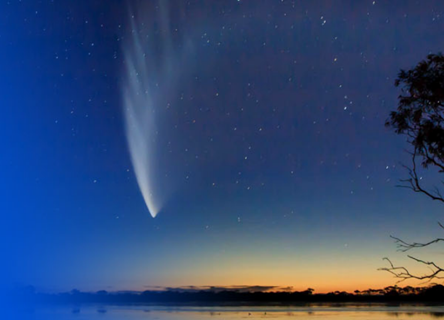 Industry-specific insights: What's on the agenda?
Unprecedented convergence of business, industry and geopolitical forces pushes leaders to think differently and act boldly.
IBV research
Fact-based, strategic insights for business executives on critical public and private sector issues
IBV research
Fact-based, strategic insights for business executives on critical public and private sector issues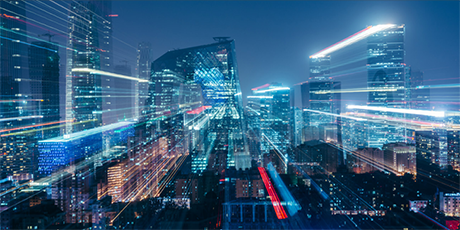 Coming soon to your business – quantum computing: Five strategies to prepare for the paradigm-shifting technology
Quantum computing is nearing a phase of commercialization that may change our world. Early adopters may achieve breakthroughs that enable new business models.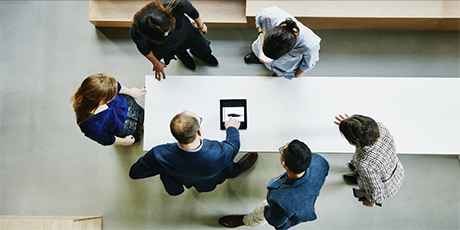 Building your blockchain advantage: Fresh insights on how to create value, scale fast and open new markets
Organizations need to build a robust business case for blockchain that includes a fair incentive model to attract all the partners required for the success of their networks.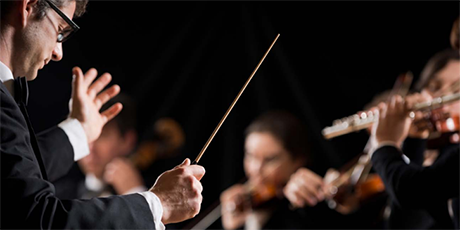 Assembling your cloud orchestra: A field guide to multicloud management
Operating in a multicloud environment is a reality for most organizations today. Here, we provide a field guide outlining a clear path to successful multicloud management.
Most popular IBV research
Most popular IBV research
Incumbents Strike Back: Insights from the Global C-suite Study
Find new paths to Digital Reinvention® in the 19th edition of the IBM Global C-suite Study with four imperatives critical to help leaders aiming to reinvent their businesses and outperform.
Forward Together: Three ways blockchain Explorers chart a new direction
Trust can be embedded into blockchain transactions and as it does, new transformative possibilities emerge.
Healthcare rallies for blockchains: Keeping patients at the center
Of 200 surveyed healthcare executives - payers and providers in 16 countries - 16 percent expect to have a commercial blockchain solution at scale in 2017.
Friend or foe? Insurtechs and the global insurance industry
Faced with the potential threat of technology innovators, insurers must embrace an insurtech-infused future.
The evolution of process automation: Moving beyond basic robotics to intelligent interactions
Read how advancements in artificial intelligence are spawning a new phase of automation: intelligent automation.
Uniquely Generation Z: What brands should know about today's youngest consumers
Understanding Gen Z, the up-and-coming generation of shoppers that wields enormous economic influence, is vital to the future success of the consumer products and retail industries.
Leading the pack in blockchain banking: Trailblazers set the pace
Trailblazers in the banking industry are prioritizing blockchain efforts to create new business models and reach new markets.
Reimagining telecommunications with blockchains
Learn how communication service providers can leverage blockchain technology to help optimize operations and develop new services.
Fast forward: Rethinking enterprises, ecosystems and economies with blockchains
Our analysis of the impact of blockchains across the enterprise, ecosystems and economies shows that frictions can be greatly reduced or even eliminated, leading to a new economic equation for organizations, trust and value exchange.
Newest Expert Insights reports 
Fast reads featuring opinions of thought leaders on newsworthy business and related technology topics 
Newest Expert Insights reports
Fast reads featuring opinions of thought leaders on newsworthy business and related technology topics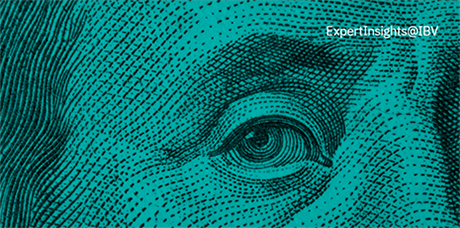 Accelerating reinvention with digital banking frameworks
What does building a truly digital bank entail? Reimagining employee engagement, customer experiences and other stakeholder relationships with new focus, expertise and ways of working.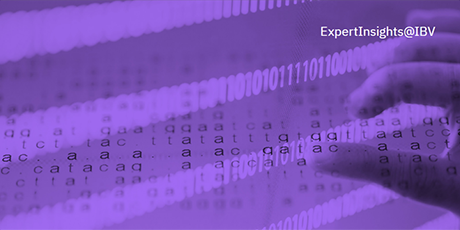 Disrupting drug discovery: How artificial intelligence is transforming drug research
To help accelerate drug discovery, leading organizations and researchers are turning to artificial intelligence.
Cognitive decision making in insurance
To contextualize, organize and draw true meaning from data, insurers are turning to artificial intelligence to augment the capabilities of their business experts.
Most popular Expert Insights
Most popular Expert Insights
Programmable money: Will central banks take the lead?
While blockchain adoption is still in a formative stage, it offers tremendous potential to revolutionize the global financial system.
Trust in trade: Toward stronger supply chains
The modern supply chain is long on data and short on trust, but blockchains can bring breakthroughs in visibility, optimization and demand.
Blockchain for mobility services: Personalized mobility through secure data
Automation, digital commerce and the Internet of Things are redefining vehicle operation, usage and ownership models.
Taking the quantum leap: Why now?
Quantum has the potential to reinvent the worlds of business, science, education and government in fundamentally new ways.
Internet of threats: Securing the Internet of Things for industrial and utility companies
Deploying IoT technologies at a faster pace than they are secured can open organizations to dangers greater than negative public sentiment.
Business is being digitally reinvented: Strategy should be too
Traditional strategy approaches are increasingly ill-equipped for a business environment that is being radically changed by technology. They need to adapt to remain useful and relevant.
Bridging the divide: How CLS and IBM moved to blockchain
In this IBM Institute for Business Value Expert Insights report, we share some lessons from a successful, ongoing blockchain initiative between CLS and IBM.
RegTech in the cognitive era: Insights from Gene Ludwig and Bridget van Kralingen
Cognitive RegTech can combine data, technology innovations and new methodologies to enable improved regulatory compliance.
First on the block: Learn from early blockchain business networks
Blockchain technology has the potential to redefine enterprises, ecosystems and economies.
Featured infographics
A visual approach to our data, analysis and recommendations
Pick a favorite channel to access IBV thought leadership