A citizen-centric approach
In the twenty-first century, growth, economic value and competitive differentiation of cities will increasingly be derived from people and their skills, creativity and knowledge, as well as the capacity of the economy to create and absorb innovation. To compete in this new economic environment, cities will need to better apply advanced information technology, analytics and systems thinking to develop a more citizen-centric approach to services. By doing so, they can better attract, create, enable and retain their citizens' skills, knowledge and creativity.
Study highlights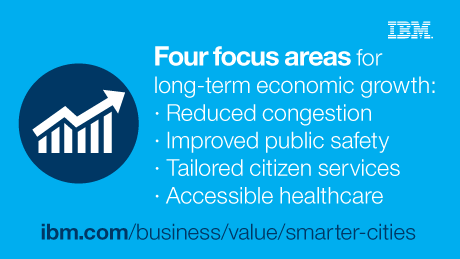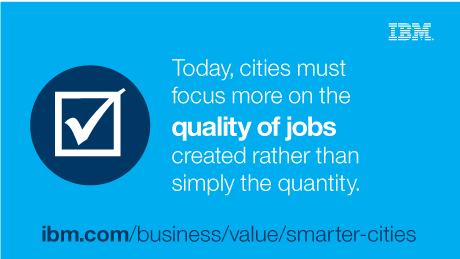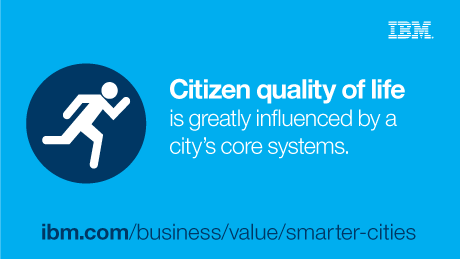 IBM expert on this topic

Dave Zaharchuk
Global Government Industry Leader, IBM Institute for Business Value
Read related IBM executive reports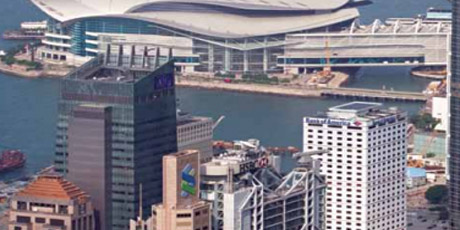 A vision of smarter cities
How cities can lead the way into a prosperous and sustainable future
How Smart is your city?
Helping cities measure progress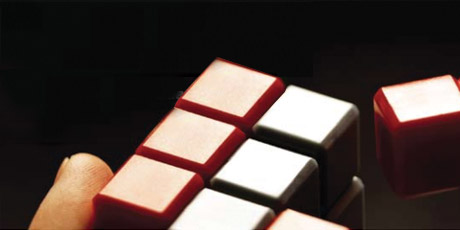 Economic development in a Rubik Cube's world
How to turn global trends into local prosperity

Download the IBV App
Access our latest thought leadership, including C-suite studies and industry insights. Maintain a library, receive regular updates. Explore enhanced content.

Sign up to receive monthly e-mail updates on recent papers from the IBM Institute for Business Value.
Implement proven strategies and technology solutions for successful public governance.