For 20 years, IBM and Zebra Technologies have engaged in a global strategic partnership to deliver robust enterprise mobility solutions to retail, consumer products, healthcare, travel and transportation, manufacturing, and logistics organizations.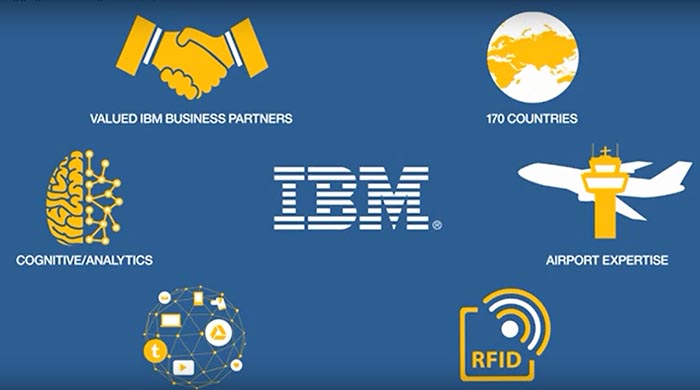 Airline baggage tracking: How to create differentiated guest experiences, reduce cost and comply with regulations
Solutions
Ease the process to buy, configure and distribute your Zebra mobile devices, printers and scanners.
Delivers a strategy and roadmap to accelerate a mobile-ready infrastructure inclusive of security, devices, networks, and mobile application platform.
Build and manage Zebra enterprise mobility solutions and device-choice initiatives for increased security and productivity.