IBM and ServiceNow will deliver game-changing economics to clients by combining IBM's domain expertise in architecting a Service Management solution and ServiceNow's cloud-based service automation platform that will harness IBM Watson's cognitive capabilities.
Solutions
Will deliver high quality service desk services with analytics to reduce and resolve incidents more efficiently with multiple service options for any device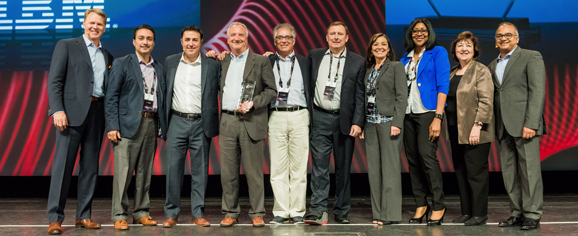 IBM Recognized by ServiceNow at Global PartnerNow Summit
IBM Receives "Highest Resale" and "Top Outsourcer" PartnerNow Awards. See Piero Chiodo's interview about IBM's alliance with ServiceNow at Knowledge 17.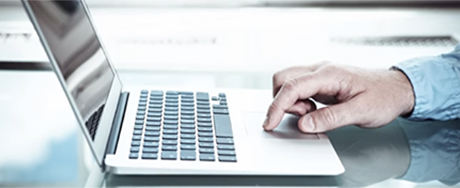 Simplified Multicloud Management - 2019 trend to watch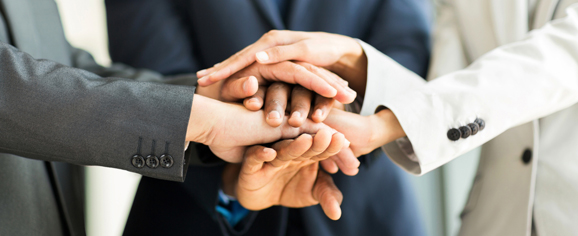 IBM and ServiceNow Announce Global Strategic Partnership
Will accelerate the adoption of intelligent automation on a single cloud platform for IT, HR, customer service, and security
Abhi Joshi

Global GBS ServiceNow practice leader
Jeff Dean

Manager - Global Center of Competency, Mobility
Alysen Northern

GBS ServiceNow practice lead