This white paper explores the purpose and benefits of XLAs and XPIs, how they differ from SLAs and KPIs, and why they are critical to ensuring that the digital workplace continuously drives improved productivity, user experiences and business outcomes.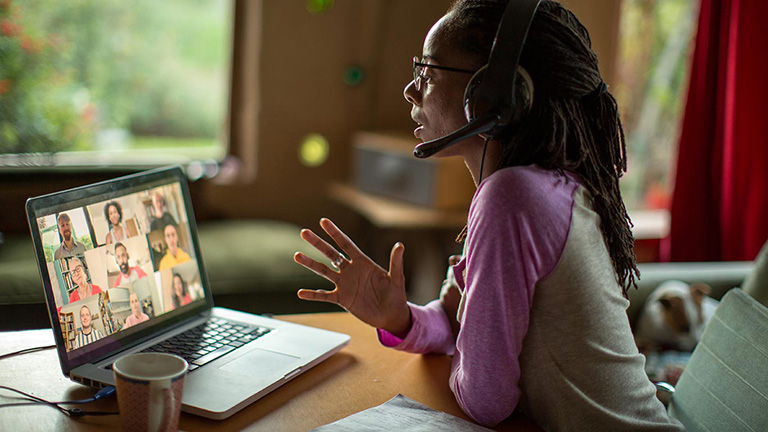 Workers' relationship with technology has rapidly changed, enabling them to be more independent and use new workplace support models. As a result:
Users widely expect a consumer-like experience that mirrors the ways they can interact with technology in their personal lives.
Businesses are better able to capitalize on new technology advancements that provide an improved user experience in the workplace.
Businesses are now recognizing the value of savings associated with an improved user experience, including employee productivity and engagement, which can now be measured more precisely through new tooling.
Business priorities are now aligning with creating an intelligent, continuously improved digital workplace that empowers employees with the experience they need to be productive and improve business outcomes. Understanding what the ideal experience is requires deep insights into how employees are interacting with IT and how successful those interactions are in terms of enabling productivity.
Traditional metrics can't provide this level of insight. Businesses need the ability to fully track successful digital transformation and measure user sentiment, engagement and productivity—all critical to improving the user experience and business outcomes.
This need for a new level of insight has led to a new approach to measuring service value. Experience performance indicators (XPIs) are used to measure individual user experiences and business outcomes. The experience level agreement (XLA) is used to measure the end-to-end user experience and overall business outcomes.