PayPal Giving Fund + IBM
Building capacity for global giving
Established in 2011, PayPal Giving Fund (PPGF)uses PayPal technology and financial support to raise funds for a wide range of causes, without charging donors or charities for its services.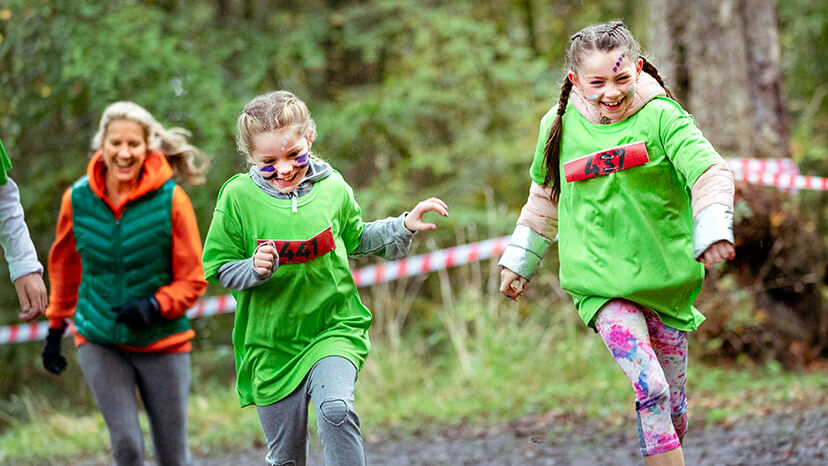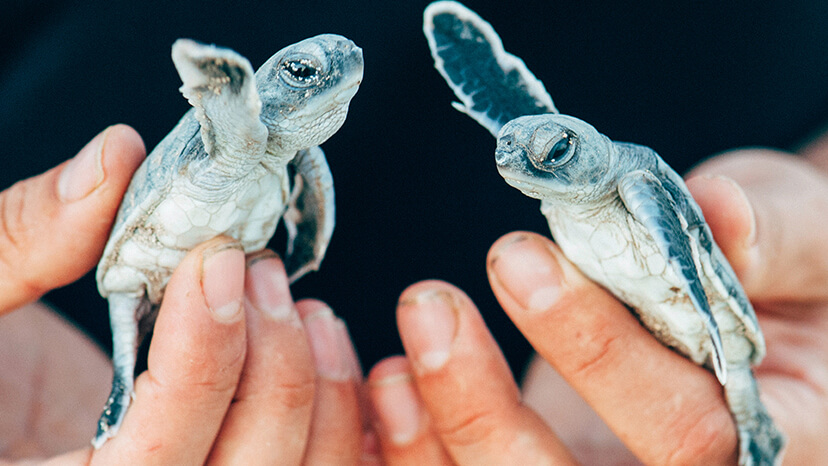 PPGF generated more than USD 200 million in donations in 2019 for over 90,000 charities.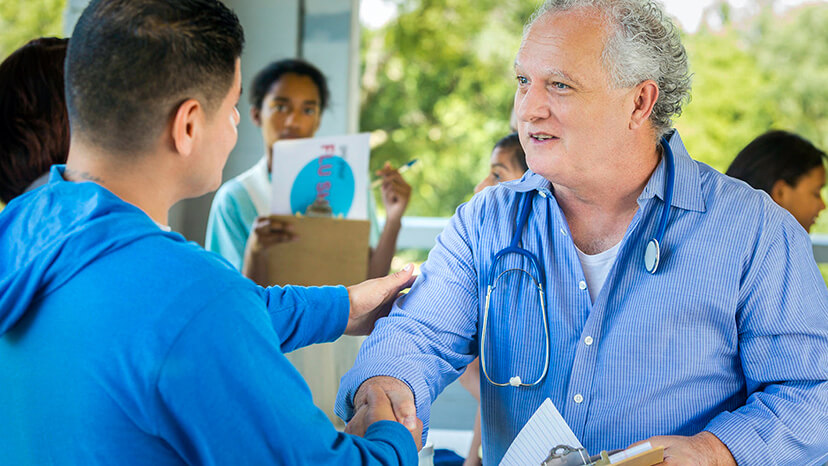 PPGF's partner platforms which enable giving include PayPal, eBay, GoFundMe and others.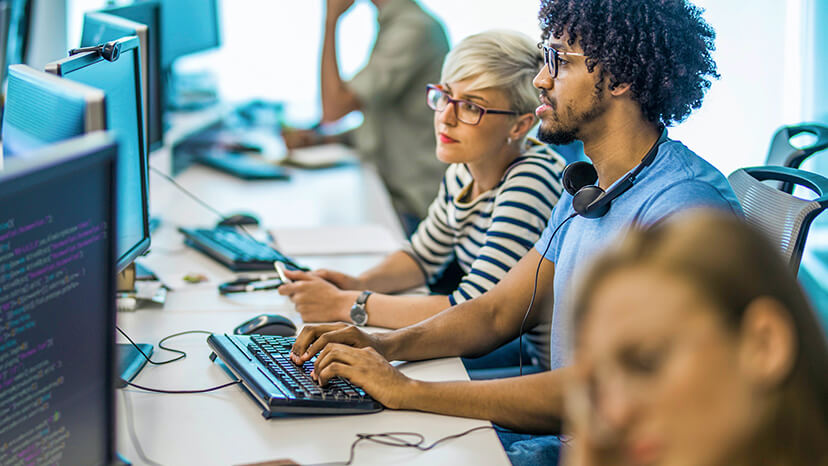 As PPGF began to process higher donation volumes and distribute more funds to charities, its legacy on-premises ERP system could no longer keep up with all the kindness.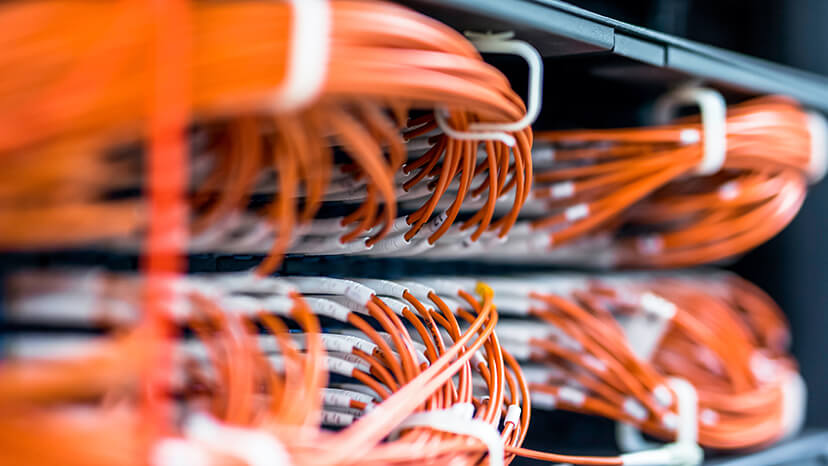 We essentially outgrew our on-premises system," says Joshua Tripp, President and Chief Financial Officer (CFO) of PPGF.
We were processing too many transactions. Upgrades were difficult. Steps had to be taken through multiple firewalls to get access. We needed a more scalable accounting system," says Tripp.
Since PPGF's parent organization, PayPal, already had existing business relationships with IBM and SAP, PPGF management started conversations with those companies to define what a solution might look like.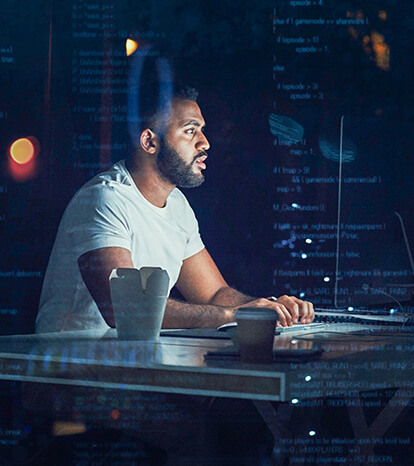 We liked the idea that we could have a cloud system that was more accessible, scalable and upgradable," says Tripp.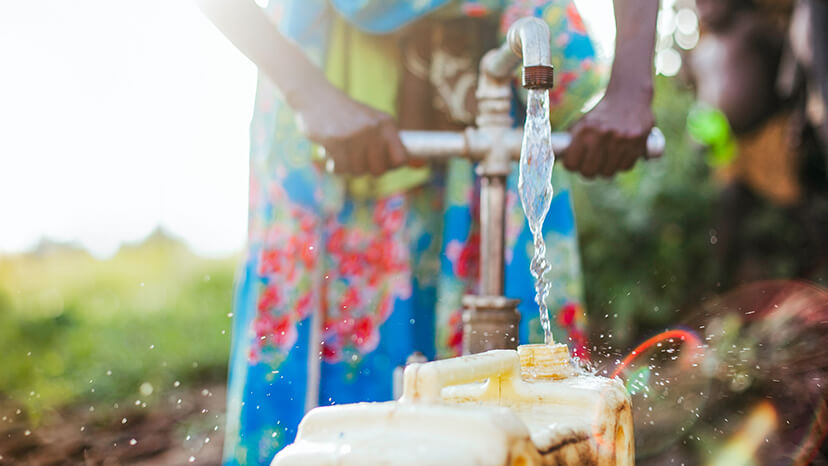 PPGF migrated its on-premises ERP system to the SAP S/4HANA® Cloud platform. IBM Services and SAP worked together to complete the migration in six months, enabling PPGF to process more donations and handle future growth.
After starting their migration to the SAP S/4HANA Cloud system in late April 2019, PPGF saw a major timing challenge on the horizon, as more than half of all charitable giving occurs during the last two months of the year.
As the migration process entered its final phase in October 2019, Tripp heard from his treasurer that if the donation system wasn't in place by the end of the month, it would be a serious challenge to PPGF.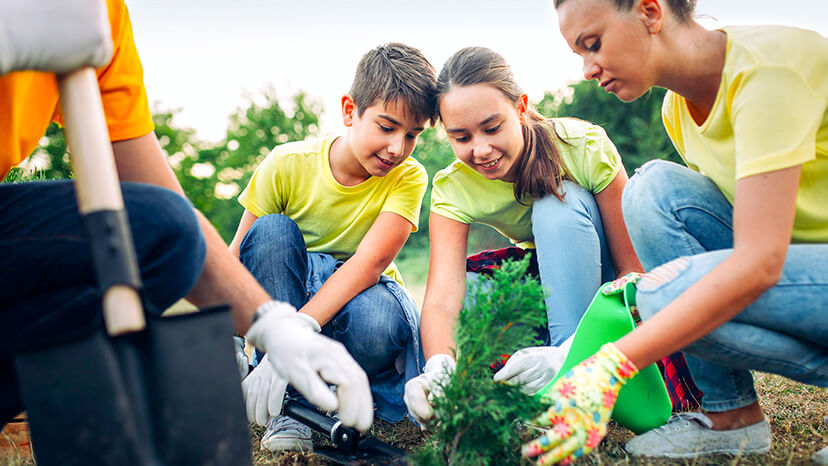 With two of the biggest online events just around the corner, PPGF needed to test its new donation system before going live.
Within days of going live, the new PPGF system received its first major test with the launch of Give at Checkout, a new service that enabled online shoppers to make charitable donations when purchasing products.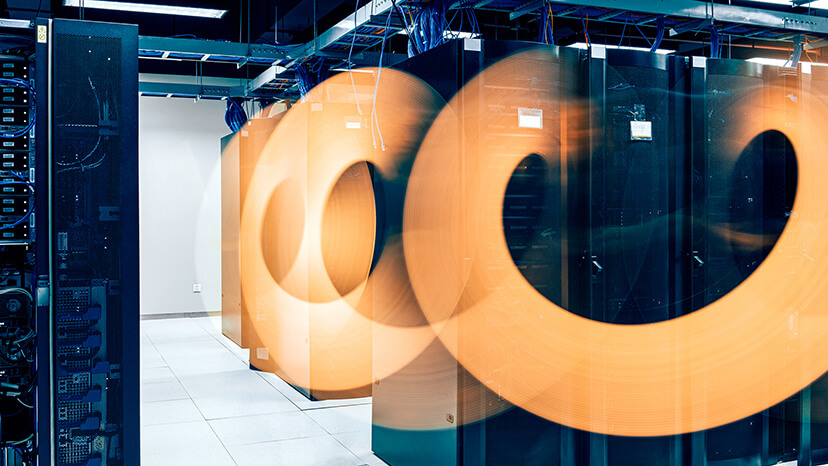 During September and October, PPGF averaged about 20,000 donations per day. The donation system was ready to take things to the next level.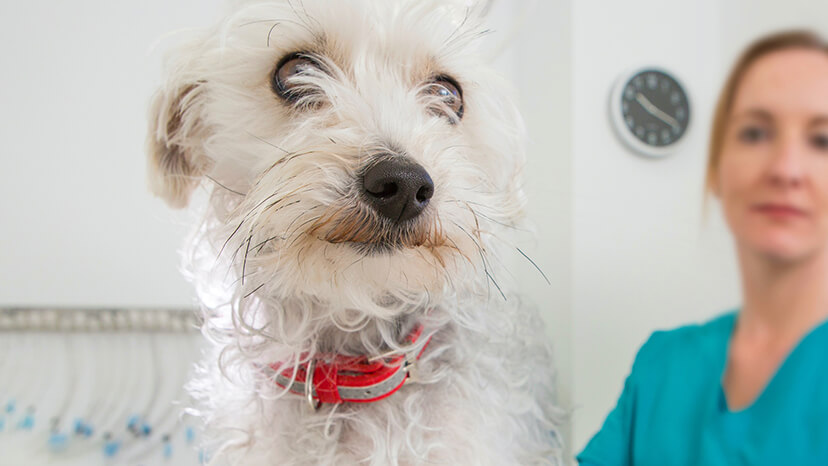 With hundreds of thousands of new merchant partners offering the Give at Checkout option, donation volumes doubled to 40,000 transactions a day.
The seamless experience made Give at Checkout and PPGF's donation system a success.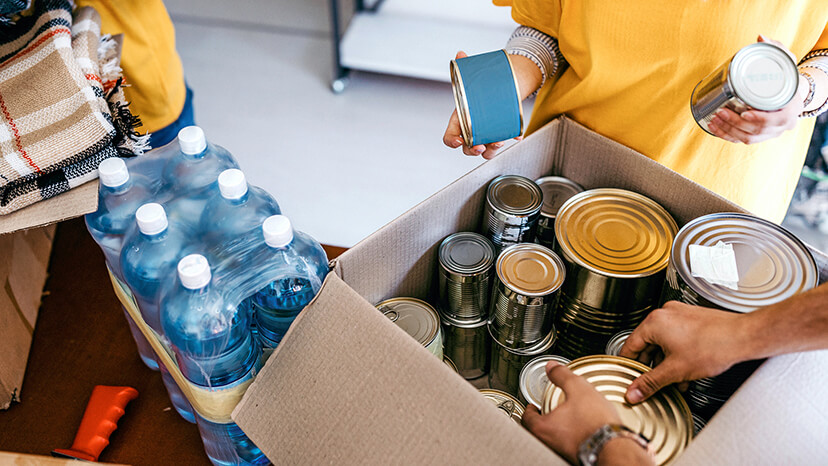 The next test came in early December 2019 with two of the biggest online events of the year — Cyber Monday and Giving Tuesday. PPGF handled over 85,000 transactions each day without any issues.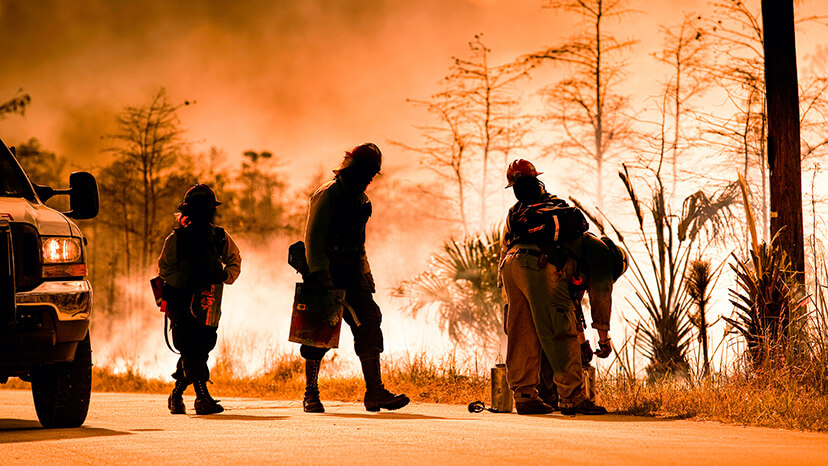 Transactions continued to grow considerably in January 2020. As wildfires raged in Australia, PPGF received as many as 500,000 donations a day from people all over the world.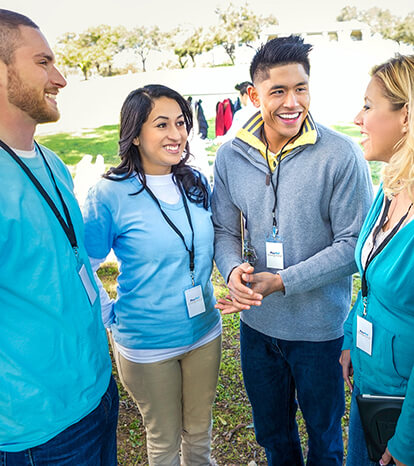 PPGF has witnessed an overwhelming amount of generosity through its partners and continues to add more merchant sites to accommodate increased donations during the global COVID-19 pandemic.
Discover the value of moving to SAP S/4HANA