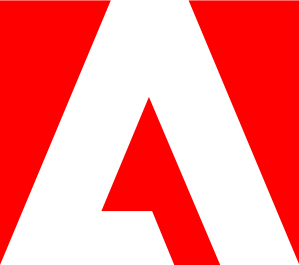 Adobe's most trusted data architects
As a global alliance partner for over 20 years, IBM iX® expertly designs experiences and integrates systems leveraging the Adobe® Experience Platform. Together we deliver comprehensive solutions that scale.
Read about our expanded partnership
Not using Adobe?
Adding AI to the equation
Personalize customer experiences in real time with AI-based insights, interactions and automation.