Weston Foods is one of just two Girl Scout cookie bakers in the US, competing for the attention of Girl Scout Council employees, volunteers, and the families who support the sale and participate in the overall experience. Weston needed to leapfrog the competition, convince Councils to switch bakers and convince girls to stay in Scouts.
2x
online sales during 2017 Cookie Season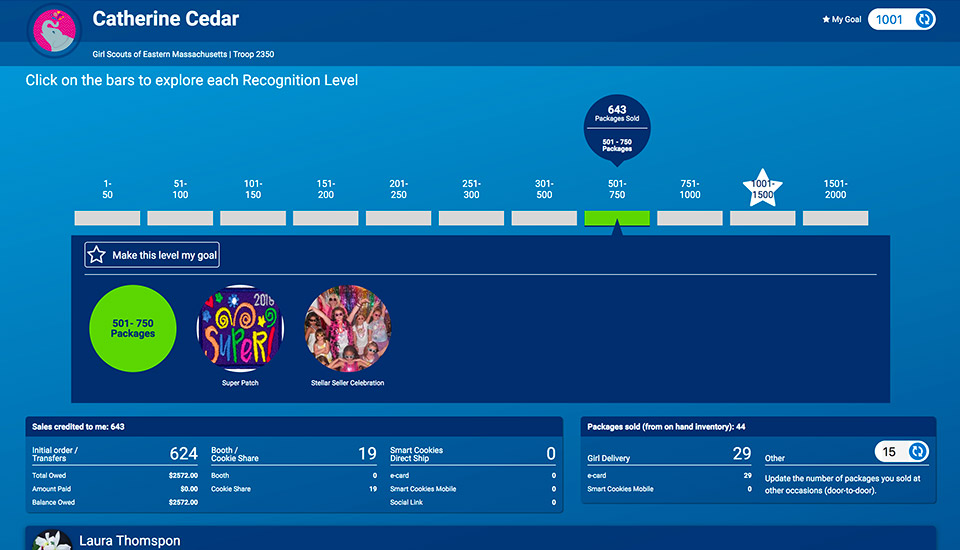 Insight
It's all about the volunteers
IBM and Weston realized that the most important stakeholders are the volunteers. They manage the sales, cookie deliveries and recognition of girls' achievements. Making their lives easier makes them more likely to return as volunteers the next year, and to keep their girls in Girl Scouts.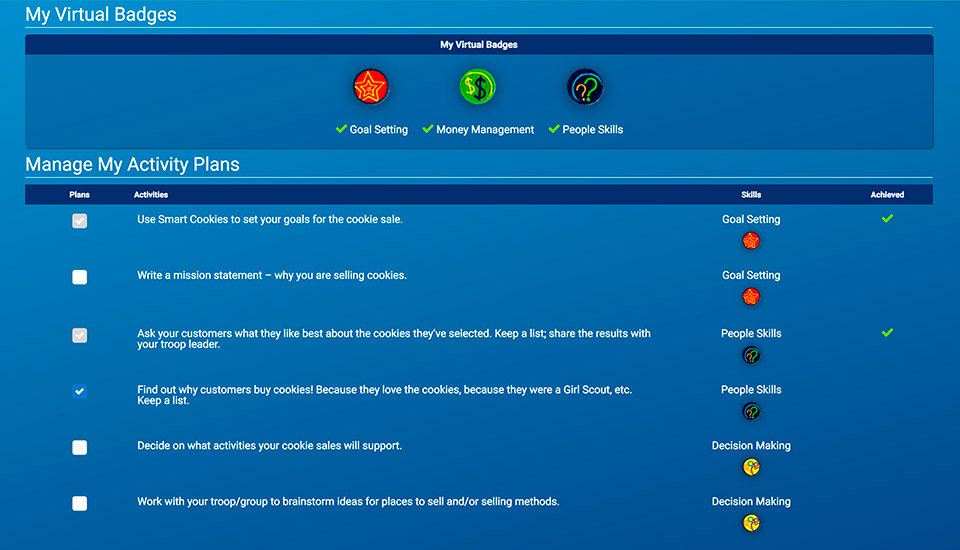 Idea
Giving members a voice
We empowered volunteers and Council members by instituting an advisory board and comprehensive cookie-release roadmap for them to imprint upon.
Release 1 launched an entirely new brand (Smart Cookies), a responsive cloud-based web order management system, a new public website and enhanced mobile offerings.
Release 2 will be focused on improving analytics for better forecasting, increasing operational efficiencies and new mobile capabilities.
Impact
Empowering a new generation
Weston has doubled down on its investment in the Girl Scout cookie business, supporting young women through a 100-year-old program that helps them develop the goal setting and planning, networking, and finance skills sure to serve them well into their futures.
Won
new Councils away from competing bakers
11%
increase in overall sales in first year
Ready to see what we can
do for your business?