In the past three years, Turkcell made a bold decision to transform from a traditional telco to the largest digital operator in Turkey and beyond by inventing new digital services and applications. How could this telco giant continue to develop and execute digital projects efficiently and control cost effectively while keeping customer experience at the center of all its innovations?
Faster and more cost-effective
digital design execution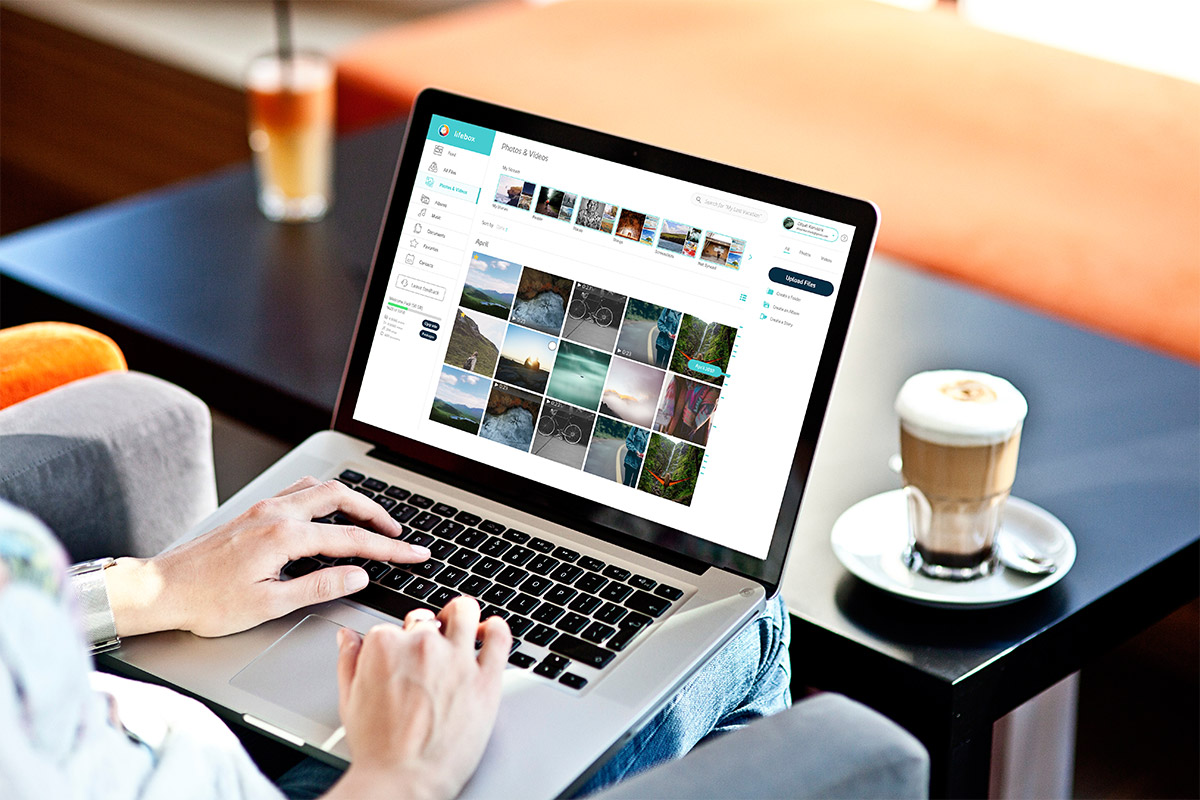 Insight
Design digital services focusing on human needs, not devices
Consumers are increasingly living more digital lifestyles, turning to an array of mobile and non-mobile devices for entertainment, video, phone, financial services, payments, shopping and even virtual healthcare. The best designed digital services and applications, regardless of channel or device, are highly customer-centric. These services and apps offer experiences that not only delight the customer but also are easy to use, highly personalized and engender trust. Despite the technical functionalities of apps and services, they are engineered listening to the heart of the users, creating more rewarding and ultimately more human relationships between the customer and the provider. They're designed for the people who use them, not for the devices themselves.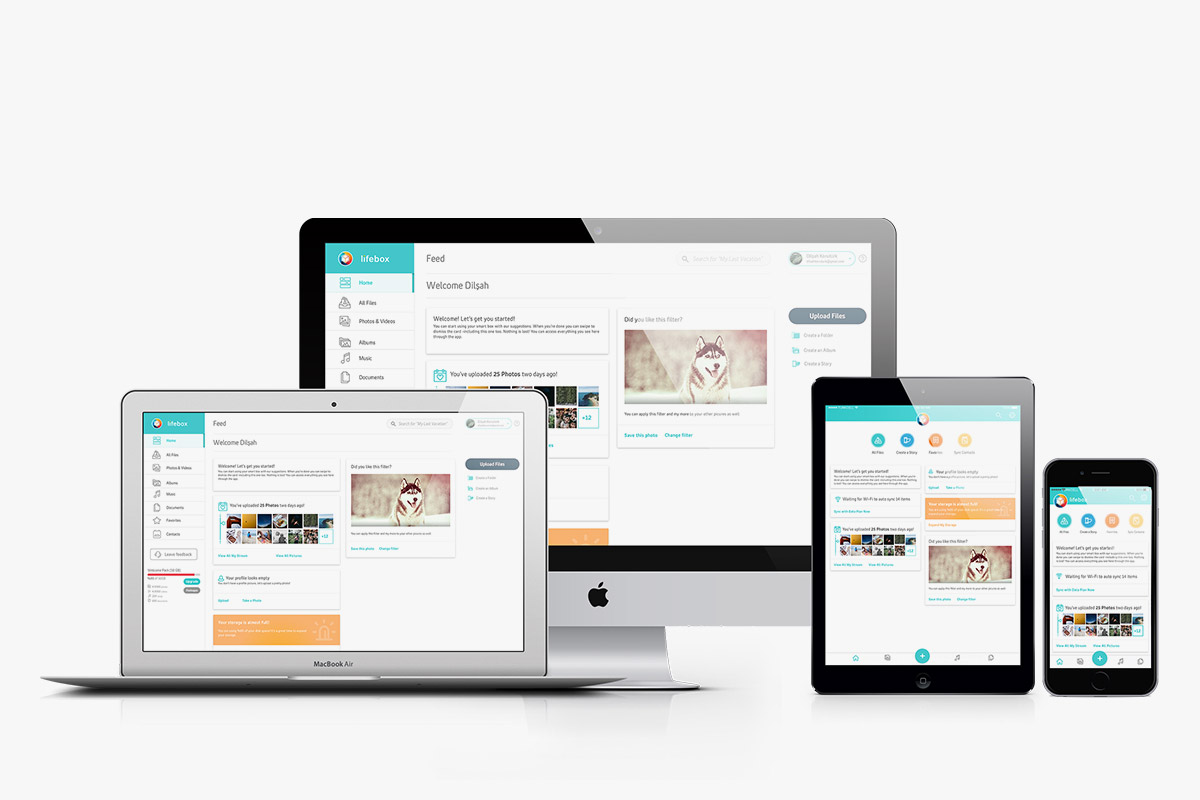 Idea
Create a design studio to jump-start execution with a focus on value and experience creation
IBM iX™ worked together with Turkcell to orchestrate and execute user experience and design activities for digital product and services — around 40 mobile apps spanning entertainment, finance, IoT and more plus 20 different web platforms. IBM iX created the Turkcell digital studio staffed with a cross-functional team of designers, researchers, and digital strategists supported by subject matters experts for specific project needs. In selected large-scale projects, working with executive leadership, IBM iX developed a vision for the digital user experience. Then the team designed digital products for the core business based on insights. These insights were derived from many sources including customer experience analysis, benchmark studies and output of IBM Design Thinking workshops. In all cases, we worked on both specific design challenges and customer experience pillars. Our efforts led to a scalable design system that increased the speed and efficiency of future design efforts. As a successful example of this joint effort with Turkcell, we reinvented Turkcell's cloud-based data storage solution, Lifebox, by turning it into an innovative online place where customers can store their photos, videos and documents.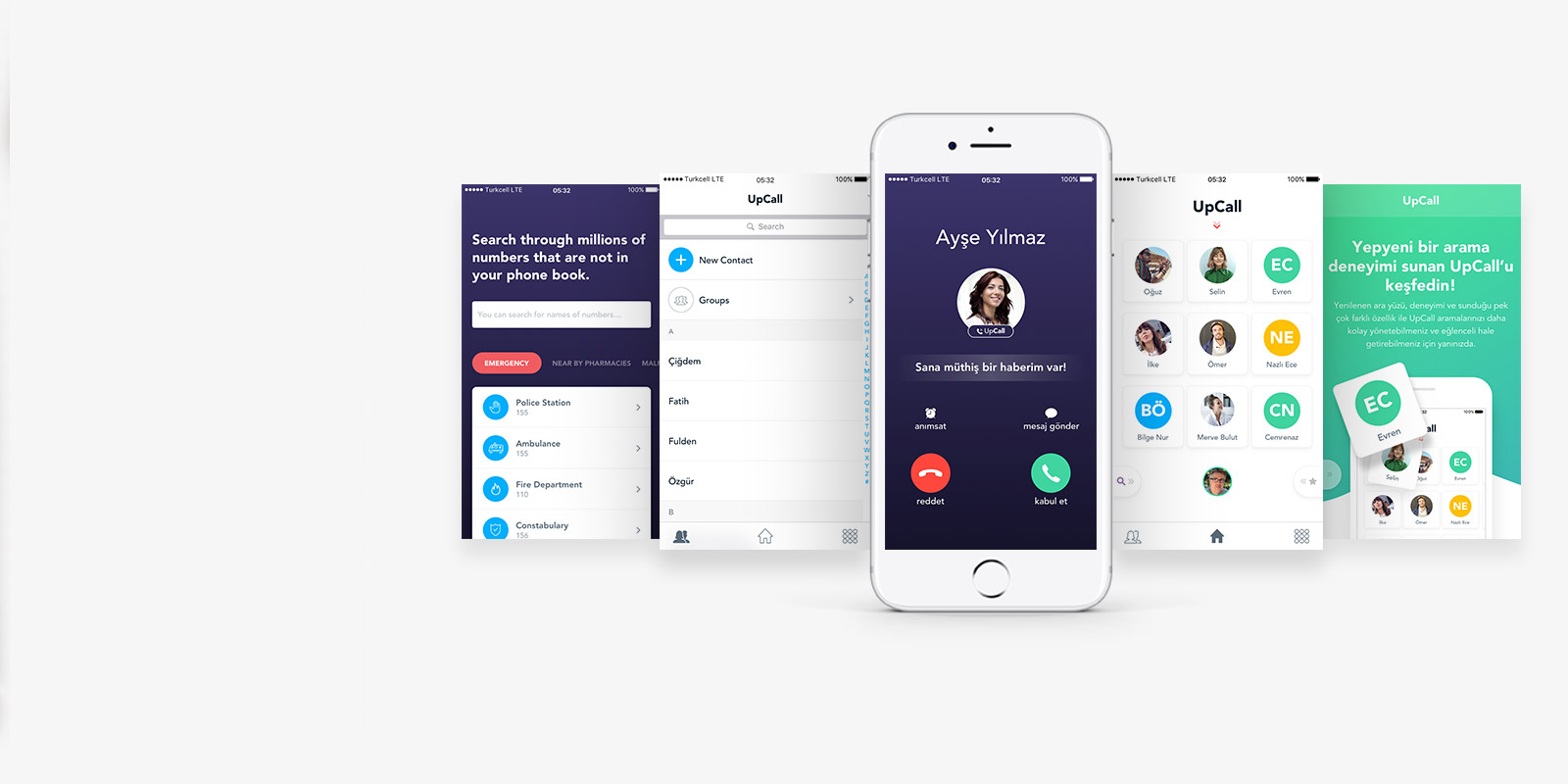 Impact
Designing exceptional user and business outcomes
With its digital design studio and support from IBM iX, Turkcell is now faster and more cost-effective than ever before in digital design execution.
Our past and current projects include creating a new, more streamlined way to help Turkcell create a multiplatform design for its Paycell offering to attract new customers to the service. We also designed a new website for Dergilik aimed at encouraging customers to download the app and subscribe. In addition, IBM iX is involved in creating new digital platforms where Turkcell is aiming to go beyond being an over-the-top (OTT) player.
Ready to see what we can
do for your business?