Nationwide has always had a strong focus on the customer experience — offering more choice, new features and services that make customer lives easier. The bank needed to continue to evolve at a fast pace, while maintaining their brand promise of high-quality experiences.
Insight
Continuous creativity
Nationwide needed to reinvent its business processes, methods and teams to enable creative thinking and innovation, not just once, but over and over again.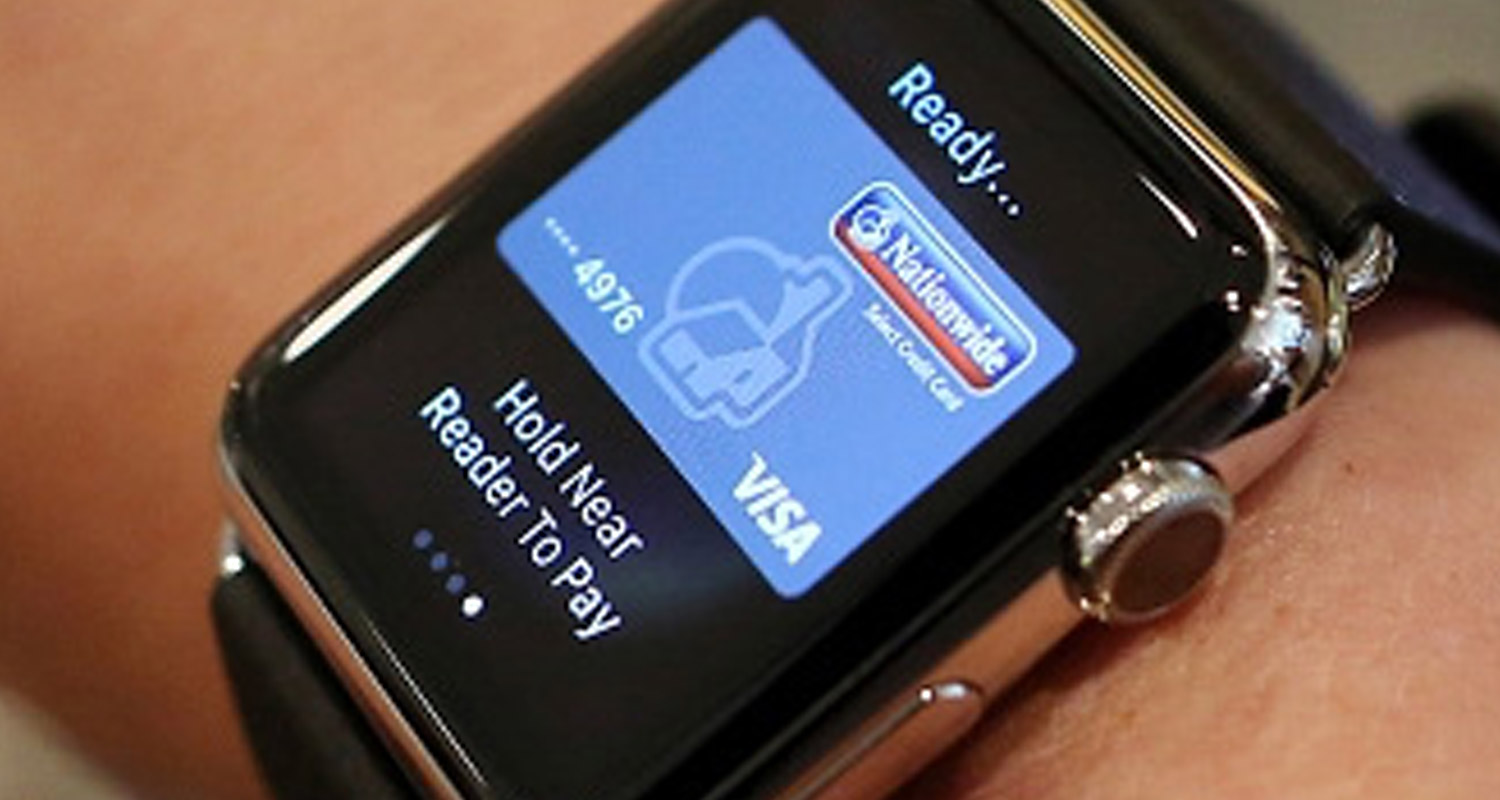 Idea
Laying the foundation for success
With help from IBM iX, Nationwide has laid a foundation to exceed customer expectations with its new Digital Channels Development Group that supports innovation across the organization. Agile delivery methods enable more frequent releases and improved responsiveness to changing markets and client demands.
This ongoing transformation has helped Nationwide use new technology to enhance customer experiences and simplify lives with features like self-service, new ways to pay, wearables, Apple Pay, Nationwide Now video conferencing and a next-generation banking app.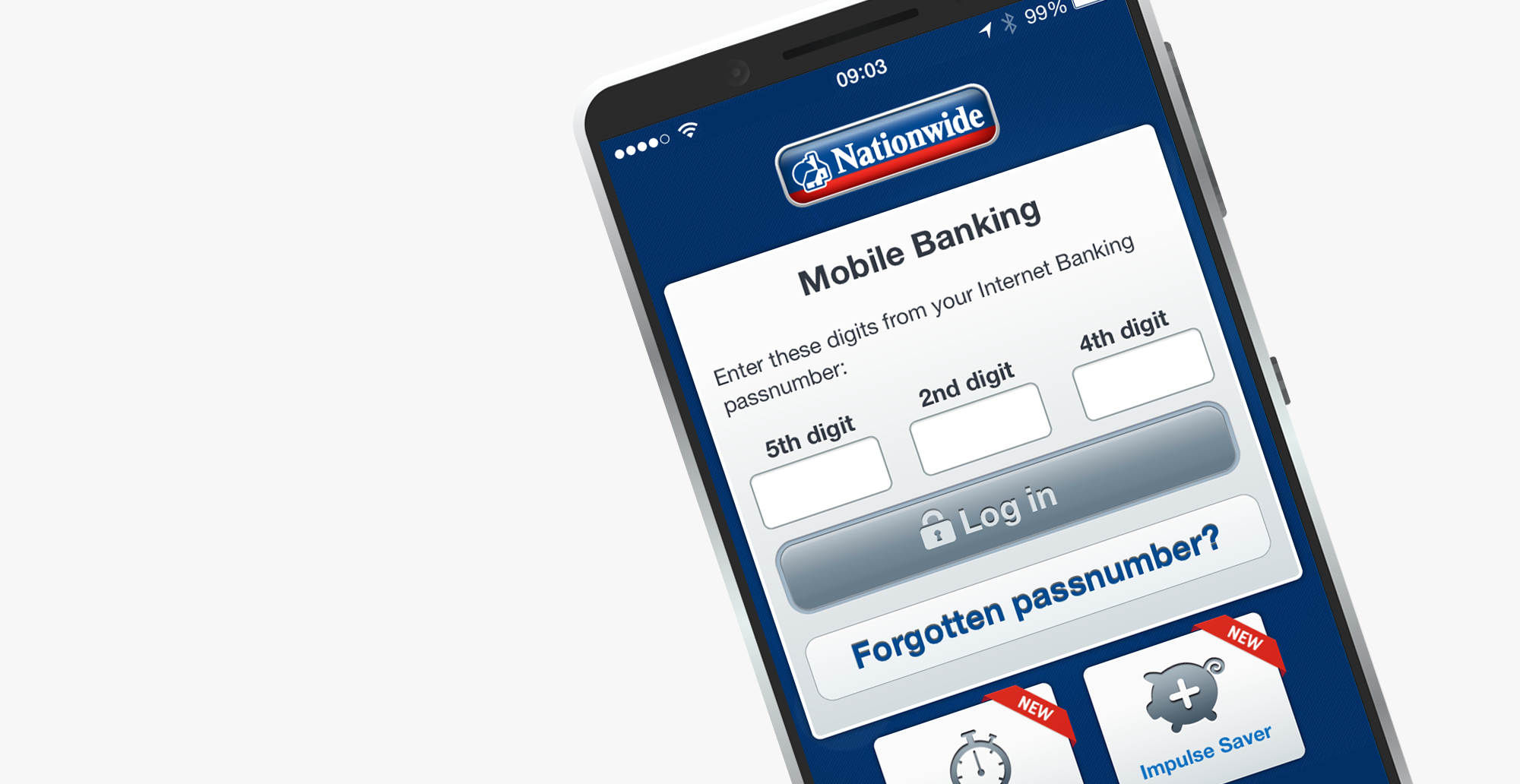 Impact
First to market with superior experiences
Enabled by their internal transformation, Nationwide continually adopts the latest technology to be first to market time and time again. The ability to constantly change means the bank can respond to, and even anticipate, the needs of members. This capability helps them inspire trust and build loyal relationships with their customers.
88%
customer satisfaction with mobile banking app
99.4%
reduction in deployment time using automation
Ready to see what we can
do for your business?
Explore the
latest insights: