While the stadium experience must be second to none to compete with increasingly high-tech, at-home and other viewing experiences, the technology and strategy should also position the brand to build year-round engagement with its global fan base.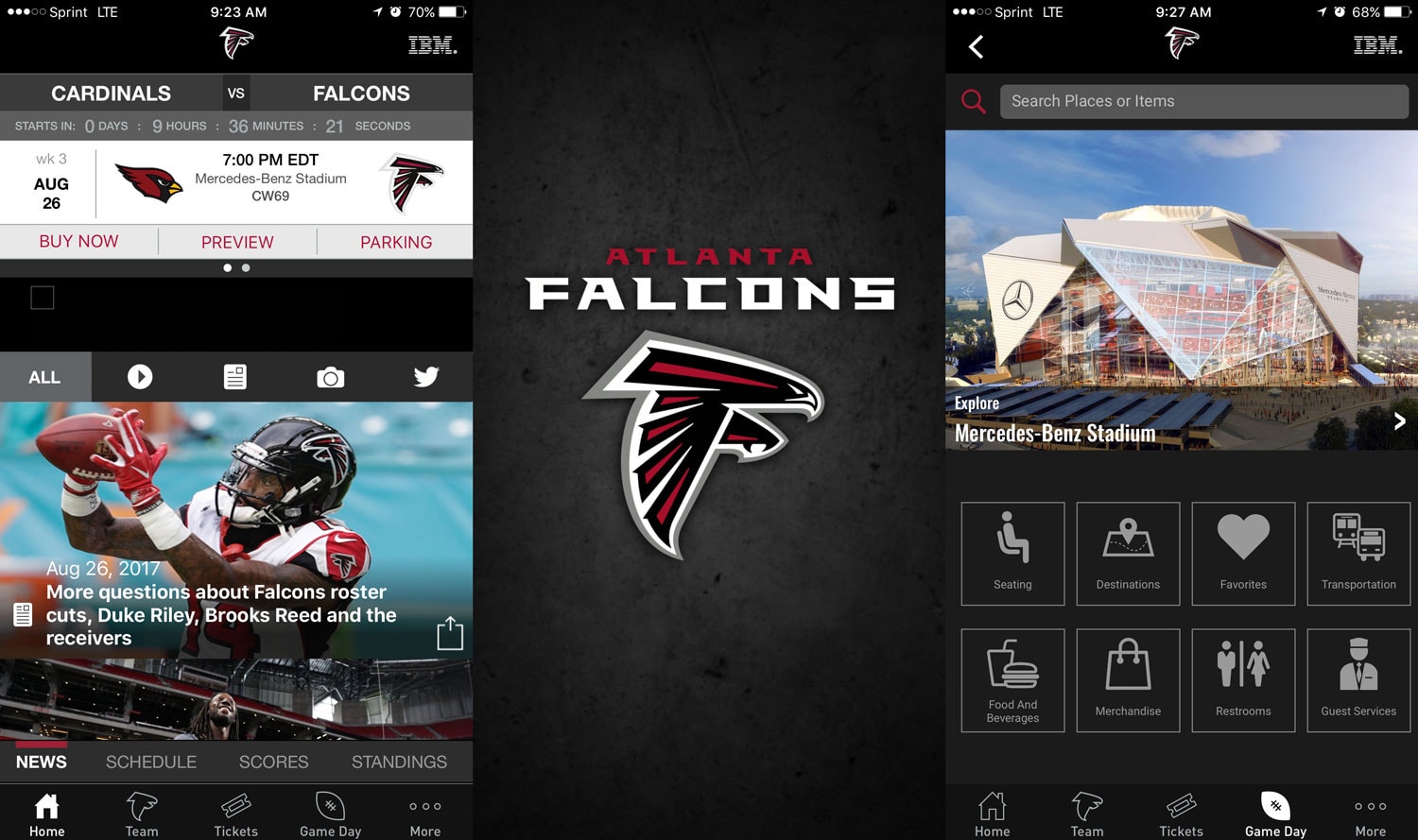 Insight
Going beyond the game
A live event is no longer just about watching a game or concert; it's a convergence of physical and digital experiences. Sports franchises need to build the right level of utility to enhance the live event experience on event day and build one-to-one engagement every other day.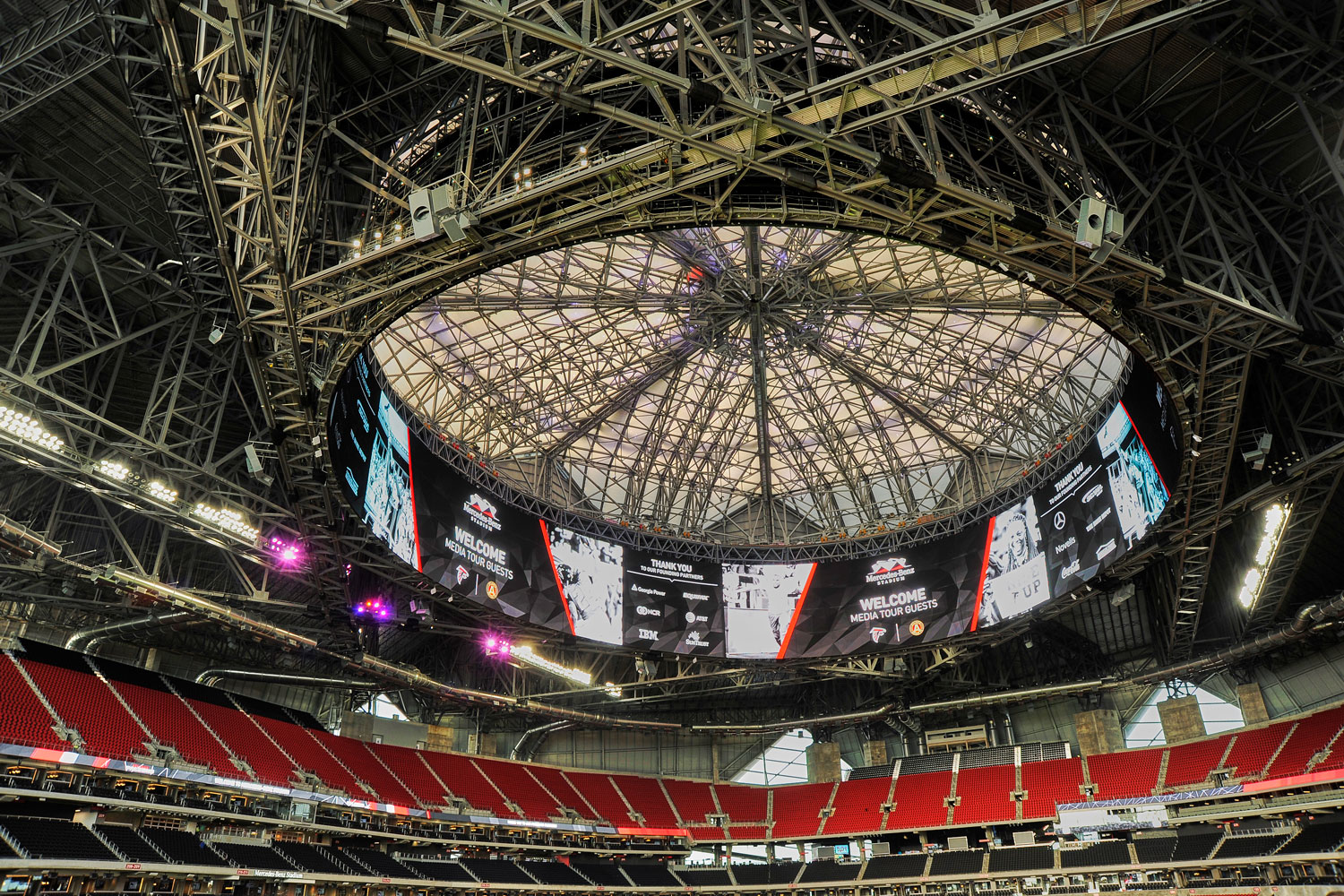 Idea
A stadium that supports personalized engagement
The new Mercedes-Benz Stadium will bring to life a highly contextual, more personalized game day for fans. The networked stadium will give fans always-on access to information and amenities, 2000+ video displays, and powerful Wi-Fi. With an underlying data platform, IBM is enabling AMB Sports & Entertainment to draw insights from fans' footprints across physical and digital channels to better anticipate and serve their needs.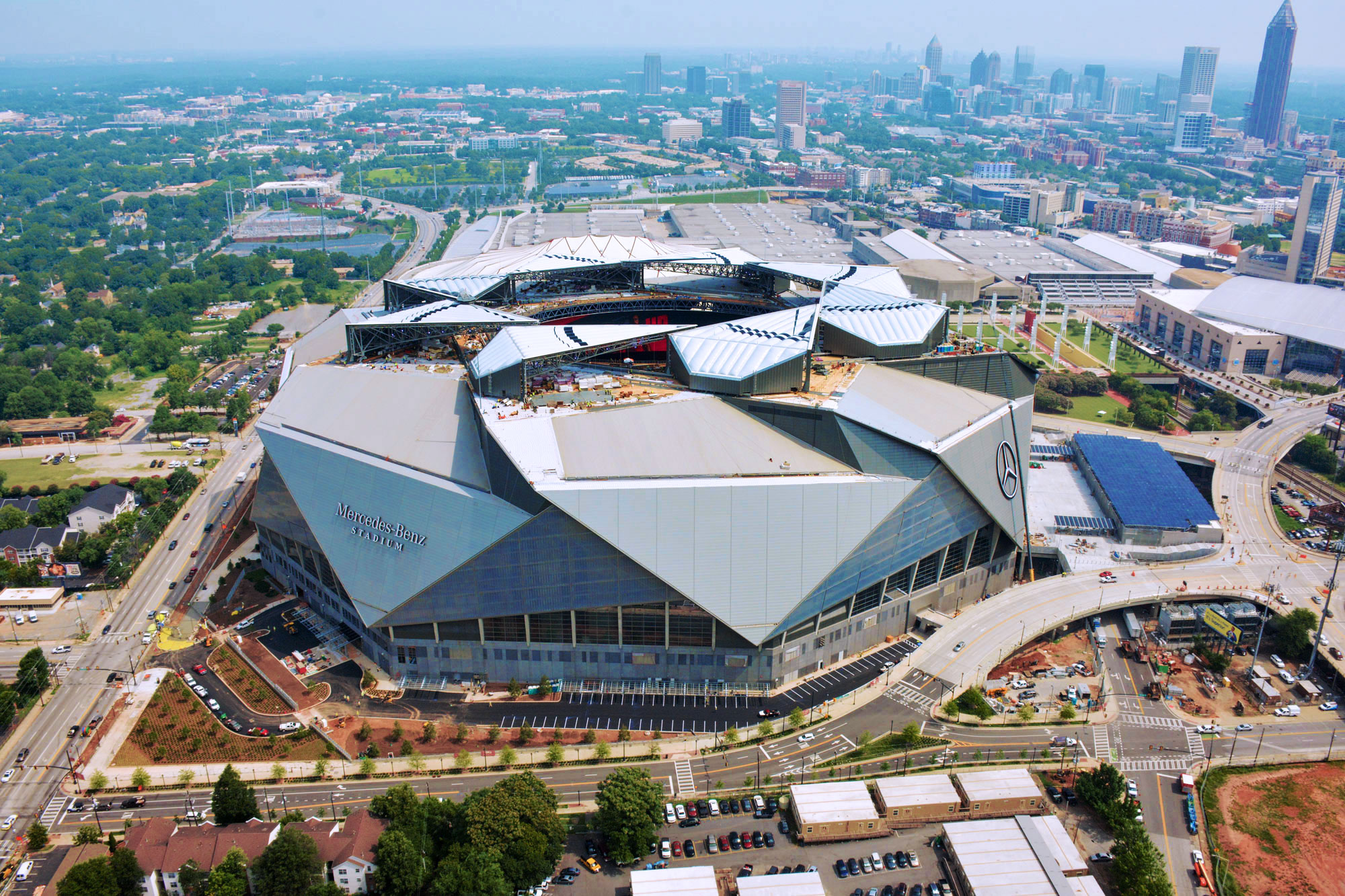 Impact
The Falcons set a new standard
The Atlanta Falcons' new stadium will reset the bar in terms of fan experience, technology and sustainability for sports and entertainment complexes globally. Innovation and great design will make sure each fan has an immersive experience across all aspects of their game day — from parking to video displays to concessions — as well as year- round personalized engagement.
Ready to see what we can
do for your business?