Countless U.S. college students (as well as their families, alumni, professors, and institution personnel) interact with Follett Higher Education every day. For more than 140 years, the family-owned, multi-billion dollar company has managed 1,200-plus retail operations and 1,800 websites for college and university campuses across North America.

Pioneers in e-commerce, Follett has conducted business online since 1995 (well before Amazon and Google). A year later, they created "buy online, pick up in-store" transactions, early to recognize that online sales drive in-store traffic. Their internet business has run on IBM WebSphere Commerce since 2004, and in 2011, they were the first to connect their college store inventory to IBM Order Management. An early adopter of the technologies and techniques that have built e-commerce as we know it, Follett now ranks as one of Internet retail's top 500 American high-grossing e-commerce platforms.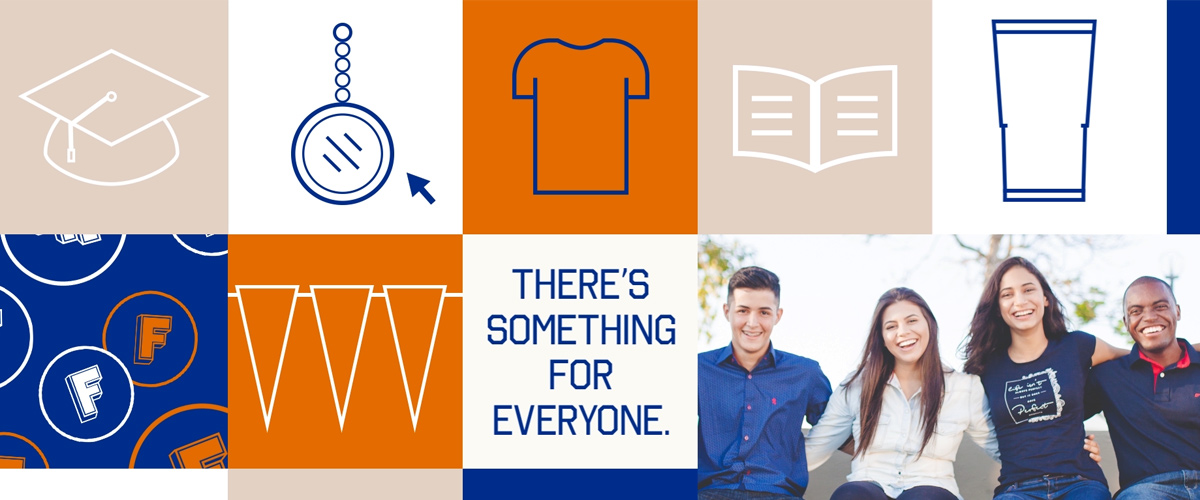 Insight
As Follett's business evolved, university customers began to demand richer, more personalized experiences. Follett identified dual pillars of concern—no two brands are alike, and the delivery of diverse, tailored e-commerce services is crucial to their continued success.

Follett needed to not only adjust experiences to student's needs ranging from Notre Dame to NYU, but also deal with complex and divergent catalogues of each university, their curriculum and general merchandise such as fan gear.

Retaining the loyalty of current customers was naturally an objective. But Follett also acknowledged that to attract more brands, they had to help colleges and universities increase basket size and conversions. They sought a platform that would foster this, with sensitivity for the individual needs of customers.
Idea
In January 2018, Follett announced the renewal of its partnership with IBM. The USD 50 million investment included a new partnership with IBM iX® to improve the commerce experiences for the campuses they serve.

IBM iX recognized Follett's need to provide an integrated platform—one that would encompass all aspects of the campus experience for a varied audience. At the same time, the platform must provide differentiated user experiences that match the dynamics and brands of each university.

The core concept of the IBM iX plan for Follett was the creation of a componentized design system aligned with a scalable content strategy. The team was keenly aware of Follett's need to mix and match various design components with the capacity to manage university apparel, course materials, and other related items. Follett's commerce reinvention included the use of digital engagement capabilities built on Adobe Experience Manager, and the cutting-edge Watson Commerce platform. The new solution allows for rapid branding changes and content updates as well as store- and school-specific customizations. The agile nature of this blueprint allows Follett to provide a destination for course materials and general merchandise, as well as information surrounding campus life.
Impact
IBM iX delivered on Follett's vision for personalization with a headless commerce architecture. The IBM iX Design System's capabilities allow Follett to create a single infrastructure for all 1,800 websites with one design system that supports each school's unique brand.

With improvements in structure, user experience, cross-selling capabilities and customer loyalty offers, Follett's conversion rates have increased 15% for desktop and 20% for mobile (with 43% of traffic coming from mobile). The historic investment also allows the 12-person staff at Follett to provide the course materials, apparel, convenience items, supplies, fan gear and technology to over half of American students—50 million annual visitors—and ensures Follett will continue to be a retail industry leader and disruptor.
Ready to see what we can
do for your business?