IBM iX auf der
DMEXCO @home
23. & 24. September 2020
Be our guest! Sollten Sie kein DMEXCO-Ticket haben, erhalten Sie mit dem Code Z94MCZ kostenfreien Zugang zu unserem virtuellen IBM iX Showroom. Um den Code einzulösen, müssen Sie sich zunächst im DMEXCO-Ticketshop registrieren. Nach erfolgreicher Anmeldung können Sie unsere Angebote wahrnehmen – Vorträge, Masterclasses, Whitepaper, Videos und Austausch mit der iX Community. Die Vorträge sind allesamt auf Englisch.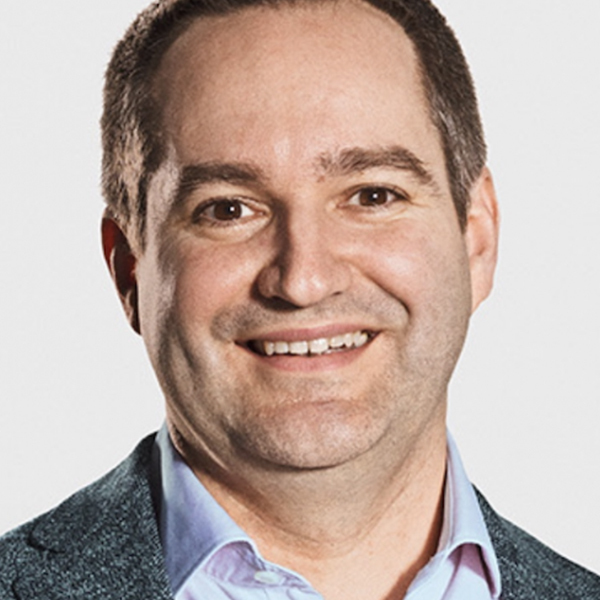 Matt Candy
Global Leader IBM iX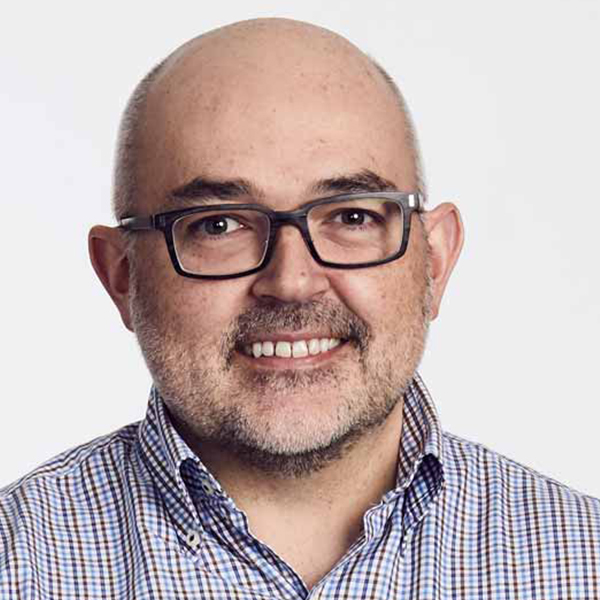 Billy Seabrook
Global Chief Creative
Officer IBM iX
Debbie Vavangas
Garage Global Lead, VP,
IBM Global Business Services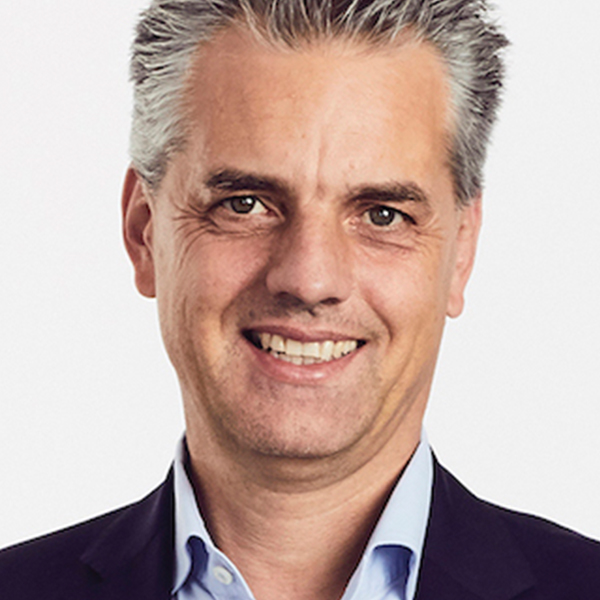 Holger Horn
DACH Leader IBM iX
Jeremy Connell-Waite
Sustainability &
Climate Leader, IBM iX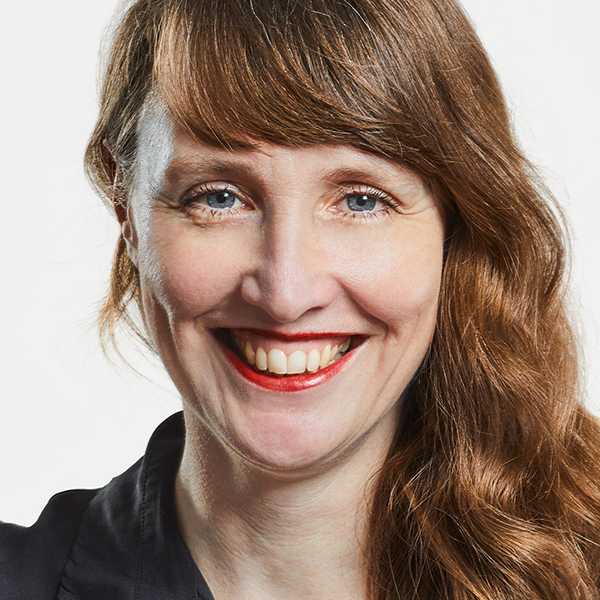 Katina Sostmann
Executive Creative
Director, IBM iX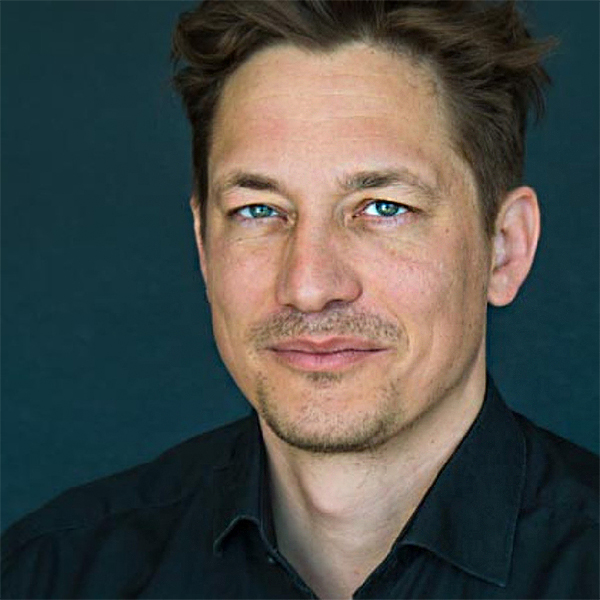 Marko Thorhauer
Executive Creative
Director, IBM iX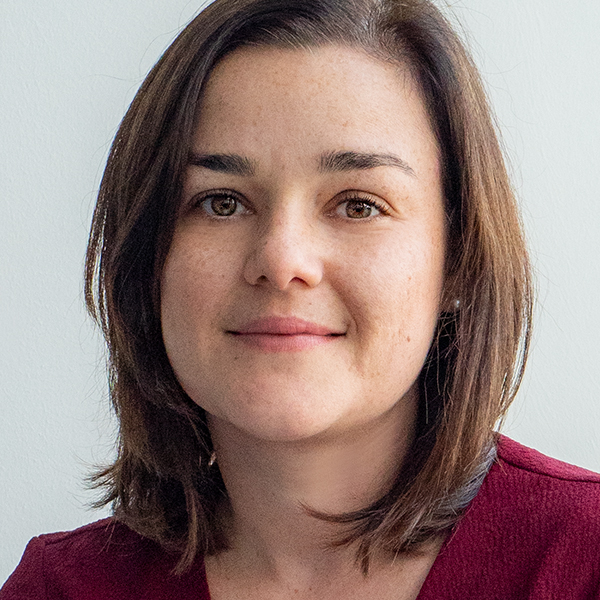 Natascia Pasero
Head of Business
Consulting, IBM iX
10:35 – 11:05 am
Efficiency with Big Data - the benefits of Marketing Automation
Masterclass (in Adobe Showroom)
Natascia Pasero
With the current crisis, marketers have to reach out to customers differently and prove the impact of every spending. Companies that maintain marketing efforts will most likely reap the rewards. Marketing Automation is known for increasing efficiencies. We address how Adobe's Marketing Automation Software can support in different B2B and B2C cases.
---
11:33 - 11:51 am
Innovation is dead.
Lecture
Debbie Vavangas
In the past few years we have seen many companies withdrawing and struggling with funding their "innovation" arm. With the pandemic, pressure rises. But why? Isn't differentiation now more crucial than ever? The answer: innovation on its own is not enough. Get to know how to transform from your innovation by linking different keys to success.
---
5:23 - 5:41 pm
How to build a $1 billion content strategy
Keynote
Jeremy Connell-Waite
The current situation spawns new opportunities: new jobs, new cross-border teams, new ways of working or ways to approach clients. Join us if you want to find out how to build that 1 billion dollar content strategy. How you reach your audiences' brain and heart in just ONE SLIDE. Learn to engage, inspire, entertain and improve your storytelling.
---
6:45 – 7:15 pm
Accelerating Digital Experience
Masterclass
Billy Seabrook, Marko Thorhauer
More than ever, enterprises understand and embrace the value of integrated digital experiences. However, with more digital services, channels and touch points to build and maintain, the stress on IT and Marketing departments is growing. We discuss ways to bring your Enterprise experience to the next level and drive more business value with new methods, tools and ways of working.
12:49 - 1:01 pm
IBM Garage: How digital innovation can be achieved virtually
Statement, Studio 3
Holger Horn
The IBM Garage methodology facilitates innovation that has concrete impact on the way companies work. It advances their digital transformation successfully towards a cognitive enterprise. Learn how central elements of the IBM Garage - such as enterprise design thinking, idea generation, agile MVP development and scaling - can be implemented effectively even in a remote environment.
---
5:55 – 6:13 pm
Enterprise Experiences as the North Star to guide business transformation
Fireside Chat
Matt Candy, Katina Sostmann
When business and society face uncertainty, leadership and innovation are required like never before. What separates the most durable businesses from the others is knowledge that technology alone is not enough to accelerate and deliver the transformations required. What is needed is new thinking, new ways of working, using data and AI powered platforms to improve workflows and infuse incredible insight and intelligence into all customer experiences and digital touchpoints. To truly become customer centric and experience obsessed, the customer experience aspiration had to become an organisation's "North Star". But it's important to broaden the aperture of experience strategy to design not only the experiences of customers, but also the enterprise experience. The enterprise experience takes a holistic view of the organization and the many different people—from employees to ecosystem partners—whose own experiences ultimately shape the company's customer experience.
Insights und Inspiration: