---
Upcoming in-person event

Join us at Black Hat USA 2017, the world's leading information security event.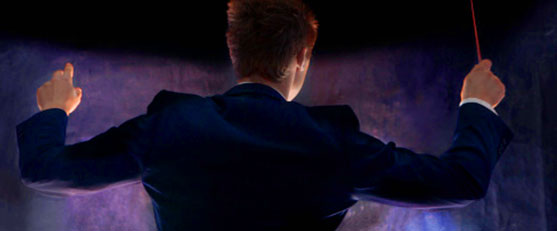 ---
Upcoming webinar

Register for "Orchestrating Your Security Defenses: Maximizing the Impact of Threat Intelligence," to hear how IBM can help.
Featured news
Ransomware takes systems hostage across the globe
A Petya variant impacted systems in 65 countries. And some think the creators meant to destroy data, not just hold it ransom.
Contact IBM
IBM Security