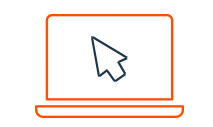 Understand web and app interaction
Trusteer discerns the difference between the way customers and fraudsters interact with your website and apps.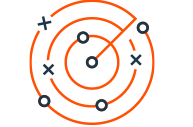 Combine cognitive and analytics
Trusteer pairs cognitive fraud detection with patented analytics and machine learning using behavioral biometrics.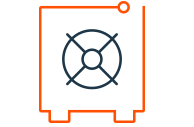 Reduce costs the intelligent way
Avoid false positives with real-time fraud detection and protection, and use resources to grow your business instead.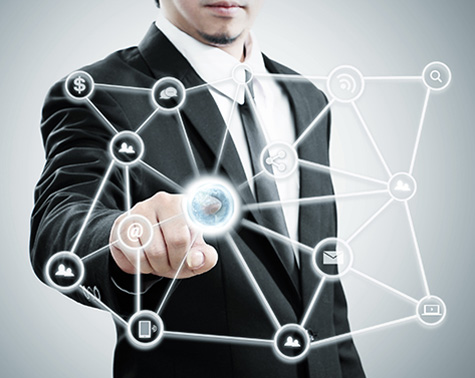 Visibility, control and flexibility to build new countermeasures
IBM® Trusteer® introduces a cloud-based policy engine that enables visibility into models, control to adapt models, and flexibility to rapidly apply new countermeasures, without advanced skills. Incorporated into IBM Trusteer Pinpoint™ Detect, this new capability provides users with the ability to customize new policies. While using advanced analytics and machine learning, users can predict rules and adapt risk models automatically, which helps to reduce false positives.
Read the white paper to learn more
Policy engine helps organizations
Improve accuracy of detection
Provide rich, context-aware insights to help reduce false positives
Control and visibility
Customize new policies and use machine learning and advanced analytics to predict or devise new rules
Simplified management
Easy to use with intuitive user experience that can rapidly deploy countermeasures
Explore IBM Trusteer solutions
Contact IBM
IBM Security