Uncover, analyze and visualize security risks to your business
Business leaders need right-now information, right-sized understanding, visibility and efficient controls to protect their organizations from very real security risks. IBM® has acquired Agile 3 Solutions to help businesses proactively address data-related risks and take action.
Prevent, detect and respond to advanced threats
Uncover

sensitive data risk across your environment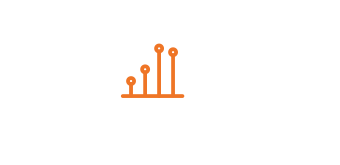 Analyze

potential risk that may impact sensitive data Visualize

data-related business risk at a glance
Act

to mitigate risk to protect the organization
Agile 3 Solutions, an IBM Company, provides comprehensive and dynamic views of data-related business risk to leaders across the organization. It offers an intuitive data-risk dashboard and control center that helps uncover, analyze, and visualize risks, so that the right action can be taken to proactively protect the business.
Agile 3 helps organizations answer questions such as:
Which business lines carry the greatest risk?
What sensitive data is at risk?
How valuable is the at-risk data?
Who owns the data?
Which users are putting data at risk?
In association with this announcement, IBM also acquired Ravy Technologies, an Agile 3 Solutions subcontractor. Ravy Technologies helps transform today's business processes with next-generation solutions, enables effective governance by providing insights into business performance, and aims to help organizations move to the next level of business maturity, resulting in a competitive advantage.
Learn more about this announcement