Optimizing the space in your buildings has far-reaching benefits. Not only does it improve the bottom line, but it also enables a productive environment and increases employee engagement.
A hybrid working model is here to stay. With space optimization, you can begin to design a dynamic work model to ensure that all your employees have the flexibility and the technology they need, whether they are in the office or working remotely. In a recent Covid-19 Consumer Survey, the IBM Institute of Business Value found that "employees can work effectively work from home but 66% would prefer to be in the office for at least a portion of their work week.1
CEOs concur. The IBM Institute for Business Value 2021 CEO Study found 56% of the CEOs surveyed said enhanced operational agility and flexibility is their top priority in the next two to three years.2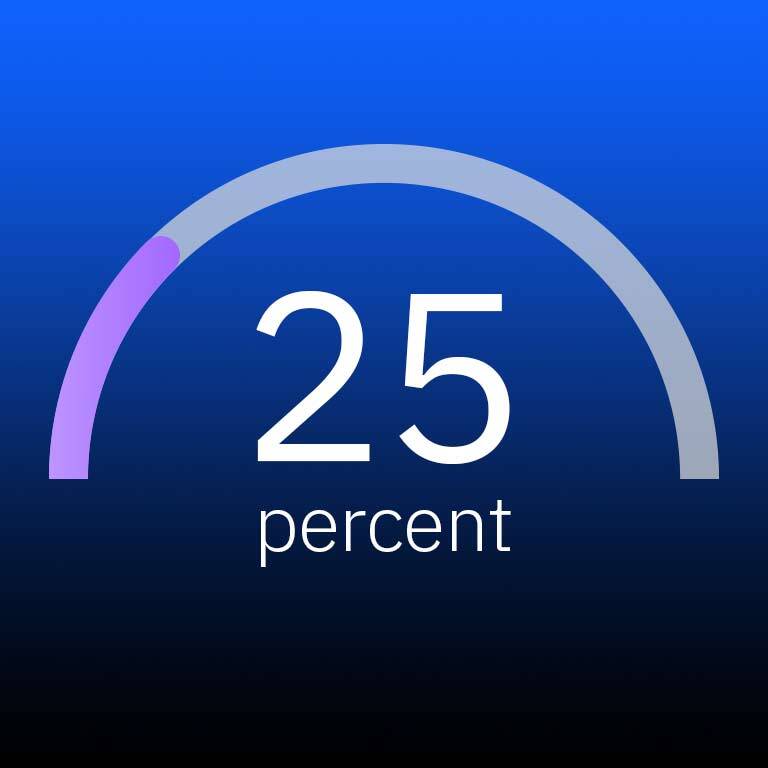 25% of technology expenditures will go to projects that address…changes triggered by the pandemic.1
By using space management software, you can quickly look at your floor plans and decide:
Which employees must work onsite and who can stay remote.
Does a fixed hybrid schedule with designated days onsite make sense, or do we give employees the flexibility of making their own decisions instead?
Will you assign desks to each employee, or will you use hoteling and hot desking when onsite meetings are required?
Read the blog: What is the right workspace for your employees?
Having the ability to understand the space needs of your business and your employees, and to react quickly to any changes, is critical to success. Given that the cost of space is usually an organization's second largest expense, understanding true usage can identify potential ways to right-size your portfolio and improve optimization. As Verdantix, an independent research firm found, 90% of organizations rate space efficiency as a medium- to high-cost savings opportunity.