Technology can simplify and accelerate beneficial changes across all areas of the border
The UK government has set out its ambition to have the most effective border in the world. This process will require wide-ranging transformation of policy, processes, organisational capabilities and technology. Technology and proven innovation management approaches can simplify and accelerate beneficial changes across all areas of the border. IBM has identified a range of solutions to enhance the current border operating model and build a more effective, free-flowing and resilient UK frontier that also increases compliance, safety and biosecurity.
The situation today
The UK's exit from the European Union (EU) means that goods and persons crossing the EU-UK border face additional processes and checks. The separation also provides the UK with a unique opportunity to create a world-leading border that's fit for the future and benefits all the nations of the UK.
The UK government engaged public and private sector stakeholders in the development of an ambitious plan to transform how people and goods move across the border, resulting in six transformation areas presented in the 2025 UK Border Strategy (PDF, 7 MB) :
Enable co-design of border innovation
Unify and harmonise border data
Build the ports of the future
Export the border with upstream compliance
Build capabilities for delivering border excellence
Lead global border collaboration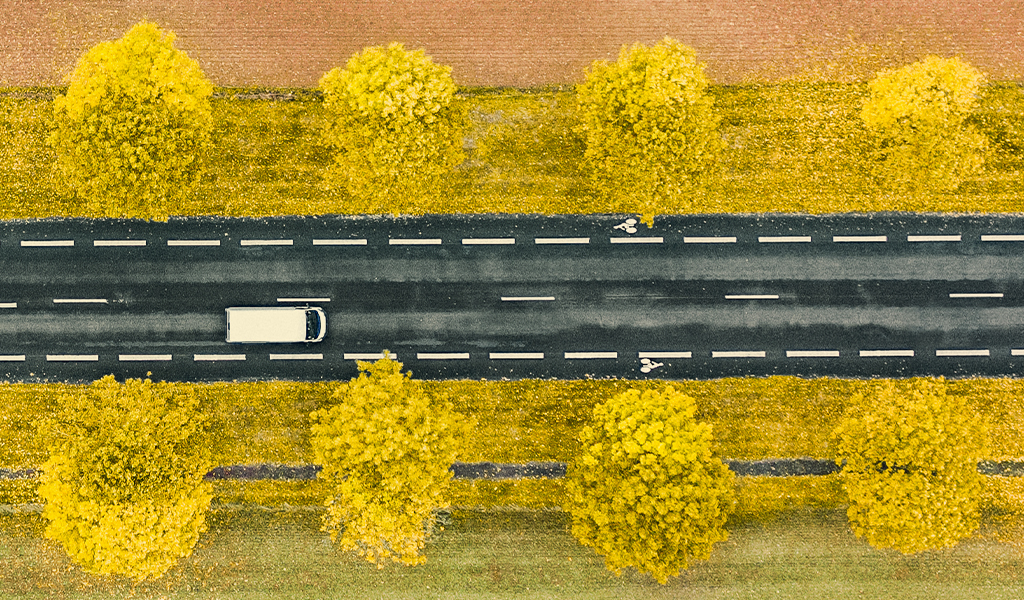 This smart paper explores what a world-leading border might look like in the years to come and how IBM can support this transformation as an ally with considerable relevant experience and global enterprise-level resources. This smart paper is relevant to the government departments that supervise the border and international trade, such as the Department for Environment, Food and Rural Affairs, HM Revenue & Customs and Home Office, as well as other members of the border ecosystem.
Our goal is to show how the use of modern technologies and innovation processes can accelerate the 2025 UK Border Strategy.
Our support could accelerate the implementation of the strategy, building the necessary foundations, whilst also demonstrating visible and tangible progress.
Explore the current challenges that people, and companies alike are facing at the border. Discover how the right mix of technology, processes and skills can create a frictionless trade and travel experience while increasing compliance and security.