IBM named a leader in IDC MarketScape for EAM
IBM named a leader in IDC MarketScape for EAM
Learn more
What can Maximo do for your business?
Enterprise asset management (EAM) in the era of IoT — when you have to keep up with a constant stream of data from people, sensors and devices — can be challenging. With IBM® Maximo®, put that data to work making better decisions based on insights from enhanced analytics. Streamline your global operations, from procurement to contract management, and manage costs through a subscription-based model. Maintain all asset types no matter where they reside, set up new assets quickly, and upgrade EAM software automatically for non-stop uptime, reduced costs and minimized risk.
Key benefits:
Improve operations
Manage asset information and inventory
Extend the useful life of assets
Optimize work processes
Unify asset management processes
Client success
Fingrid
Fingrid moves to predictive maintenance to boost the reliability of its extensive electricity transmission network.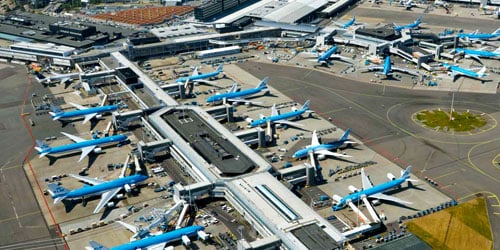 Schiphol Airport
Schiphol uses Maximo Anywhere and "digital twins" in its quest to become the most innovative airport in the world.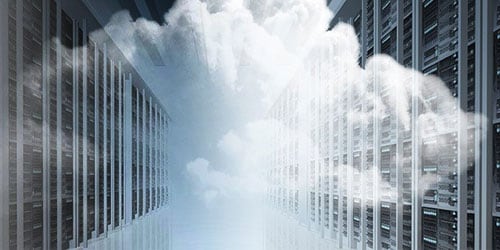 Sodexo
Sodexo brings 24,000 buildings and 1.2 million assets to cloud with Maximo SaaS, for a 20 percent decrease in cost of ownership.
Other solutions that may interest you