IBM Watson Assistant:
Build an AI chatbot
in 10 minutes.
Integrate an AI-powered chatbot at no cost for 12 months.
Sign up to build with IBM Watson Assistant
Build a simple AI chatbot in 10 minutes for free, or create an advanced AI chatbot to address more advanced client and customer service needs.
1-year free trial
Free
Included in this trial:
Watson Assistant: 100,000 API calls per month, 10 workspaces (or chatbots), 200 intents, 200 entities
Wordpress integration
1 technical consultation
1 code pattern
Offer only available to new IBM Cloud partners. Sign up with a valid business email address.
After the 1-year trial you only pay for what you use, on a PAYGO basis, or you can elect to upgrade to the subscription plan.
Monthly subscription
$150
/mo
(Exclusive price for new IBM Cloud partners)
Included in this subscription:
Watson Assistant: 100,000 API calls per month, 20 workspaces (or chatbots), 2000 intents, 1000 entities
Wordpress integration
2 technical consultations
2 code patterns
Any usage above the allocation included in the subscription is billed on a PAYGO basis.
Code
patterns
Create a cognitive retail chatbot
Learn how you can create an easily configurable, retail-ready Watson assistant-based chatbot that lets a user find items to purchase and then add and remove items from their cart.
Create a cognitive banking chatbot
Use IBM Watson Node.js SDK to create a chatbot that includes conversation interaction, anger detection, natural language understanding, and answer discovery.
It's estimated that chatbots for customer service will help businesses save $8 billion per year by 2022.
Learning paths
Build Your Own Chatbot Learning Path
This chatbot learning path provides a practical introduction that will teach you everything you need to know to plan, build, and deploy your first chatbot.
Included courses:
Build your own chatbot
Node-RED: basics to bots
Discover your inner chatbot
Create a cognitive banking chatbot
Case
studies
HelpSocial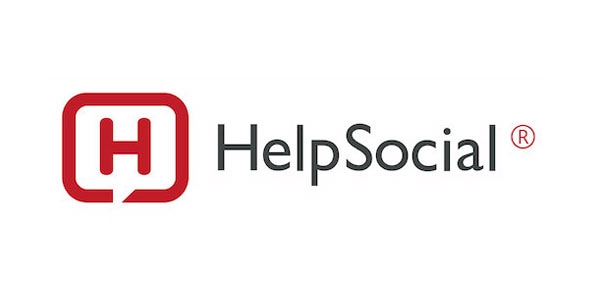 See how HelpSocial is using Watson technology and cognitive chatbots to create new ways to bring contextual customer data into their customers' service conversations.
Opentopic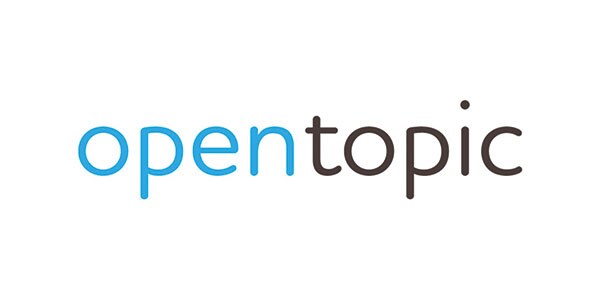 See how Opentopic created a cognitive bot through the power of IBM Watson to help marketers gain deep insights into unstructured data for personalization and prediction of campaigns and projects.
Ready to get started?
Learn more about the benefits of becoming a partner, how IBM technologies can help your business and how you can get started.
Selling your product?
Access our global community of partners, clients, and developers by listing your offering on the IBM Marketplace and Cloud Catalog.