IBM Watson Assistant:
Build an extensible AI
chatbot in just 10 minutes.
Integrate an AI-powered virtual assistant at no cost for 12 months.
Sign up to build with IBM Watson Assistant
Build an AI-powered, complimentary virtual assistant in just 10 minutes! Watson Assistant knows when to search a knowledge base, when to ask for clarity, and when to direct you to a human.
1-year free trial
Free
Included in this trial:
Watson Assistant: 100,000 API calls per month, 10 workspaces (or chatbots), 200 intents, 200 entities
Wordpress integration
After you signup, you can use live chat to help answer IBM cloud architectural and technical evaluation questions.
Offer only available to new IBM Cloud partners.
After the 1-year trial you only pay for what you use, on a PAYGO basis, or you can elect to upgrade to the subscription plan.
Webinar
(on demand)
How A Bulldog Trial Lawyer and a Brilliant Data Scientist Partnered with IBM Watson to Solve Law's Toughest Problem
By leveraging IBM's natural language processing and concept extraction algorithms, John Snyder and Mac Macartney, co-founders of Agnes Intelligence, have created an entirely new technique for searching and reviewing unstructured data.
Snyder, a trial lawyer, and Mac, a data scientist, will demonstrate two related technologies:
Their next-generation audio / video search platform, which enables the user to upload, search, and review "spoken word" data — not just by keyword, but also by concept.
The Agnes Legal Platform, which integrates search of audio, video, or textual data into a comprehensive legal eDiscovery process.
They will also discuss their close collaboration and share their perspectives on building Cloud AI systems for use in a legal setting.
It's estimated that chatbots for customer service will help businesses save $8 billion per year by 2022.
Case
studies
HelpSocial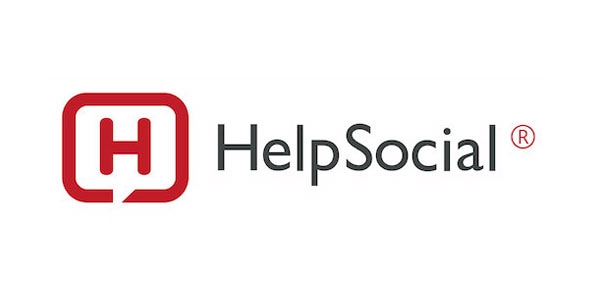 See how HelpSocial is using Watson technology and cognitive chatbots to create new ways to bring contextual customer data into their customers' service conversations.
Opentopic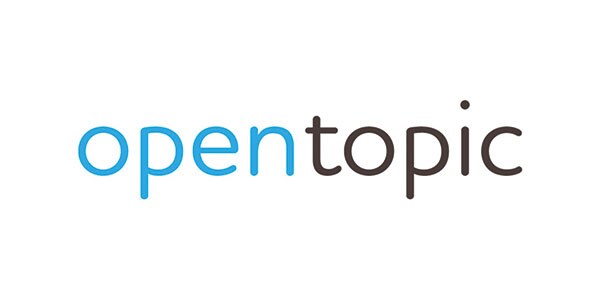 See how Opentopic created a cognitive bot through the power of IBM Watson to help marketers gain deep insights into unstructured data for personalization and prediction of campaigns and projects.
Ready to get started?
Learn more about the benefits of becoming a partner, how IBM technologies can help your business and how you can get started.
Selling your product?
Access our global community of partners, clients, and developers by listing your offering on the IBM Marketplace and Cloud Catalog.