IBM Cloud Object Storage:
the top-rated data
solution for your clients'
storage needs.
Start building today with 10TB of storage on us.
Sign up to build with IBM Cloud Object Storage
1-year free trial
Free
Included in this trial:
10TB of storage
5 Watson Studio Authorized Users
1 technical consultation
1 code pattern
Offer only available to new IBM Cloud partners. Sign up with a valid business email address.
After the 1-year trial you only pay for what you use, on a PAYGO basis, or you can elect to upgrade to the subscription plan.
Monthly subscription
$1,500
/mo
(Exclusive price for new IBM Cloud partners)
Included in this subscription:
10TB of storage, with 1M API calls
5 Watson Studio Authorized Users
2 technical consultations
2 code patterns
Any usage above the allocation included in the subscription is billed on a PAYGO basis.
Code
patterns
Watson document correlation
Correlate unstructured content across documents using Python NLTK, Watson Natural Language Understanding (NLU) and IBM Data Science Experience (DSX).
BluePic — Smart picture sharing
Create a mobile iOS-based application which leverages a a Kitura-based server application written in Swift, adding Weather and tag data before sharing.
Webinar
(on demand)
Best practices for replicating data to IBM's cloud object storage
Keeping large scale data consistent and replicated is difficult. Join Mark Bartelo from WANdisco, a world leader in Active Data Replication, to learn how WANdisco's Live S3 technology can solve this data replication problem.
During this webinar, you will:
Understand typical use cases for WANdisco's Live S3 replication technology
View a live product demonstration of replication between AWS S3 and IBM COS object storage buckets
IBM Cloud Object Storage solution delivers 70% lower TCO than traditional on-premises storage.
Case
studies
Bitly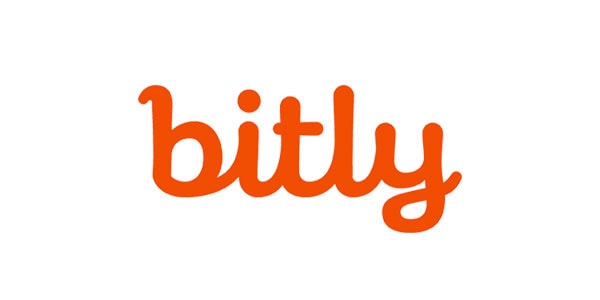 Migrating to an IBM Cloud environment, Bitly established a highly scalable hosting platform for low-latency delivery to enterprise customers around the world. In the process, the company developed an invaluable partnership with IBM that led to collaboration on innovative new sales and marketing initiatives.
Bluebee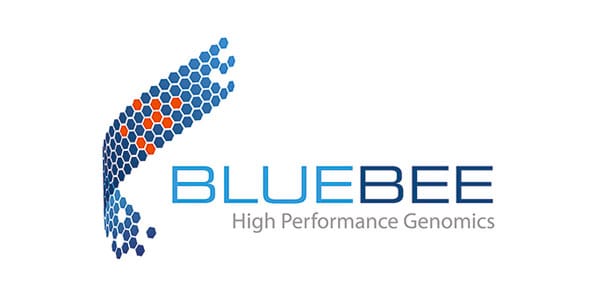 With an IBM Cloud hosting solution, Bluebee delivers a powerful offering that accelerates genomics data processing for labs and genomic service providers by up to 133.9 percent.
Ready to get started?
Learn more about the benefits of becoming a partner, how IBM technologies can help your business and how you can get started.
Selling your product?
Access our global community of partners, clients, and developers by listing your offering on the IBM Marketplace and Cloud Catalog.