Data
+ your solution 

Bring your applications to IBM Cloud and secure your data.
IBM Cloud
Object
Storage
1-year free trial
Free
Services included:
10TB of IBM Cloud Object Storage
1 technical consultation
1 code pattern
Monthly subscription
$1,500
/mo
Services included:
Access 50TB of IBM Cloud Object Storage, with 3M API calls
5 Authorized Users for IBM Data Science Experience
2 technical consultations
2 code patterns
Code
patterns
Watson document correlation
Correlate unstructured content across documents using Python NLTK, Watson Natural Language Understanding (NLU) and IBM Data Science Experience (DSX).
BluePic — Smart picture sharing
Create a mobile iOS-based application which leverages a a Kitura-based server application written in Swift, adding Weather and tag data before sharing.
IBM Cloud Object Storage solution delivers 70% lower TCO than traditional on-premises storage.
Case
studies
Bitly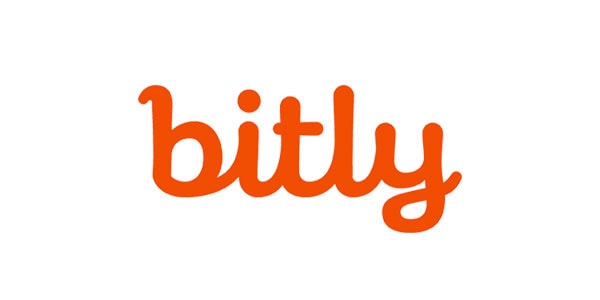 Migrating to an IBM Cloud environment, Bitly established a highly scalable hosting platform for low-latency delivery to enterprise customers around the world. In the process, the company developed an invaluable partnership with IBM that led to collaboration on innovative new sales and marketing initiatives.
Bluebee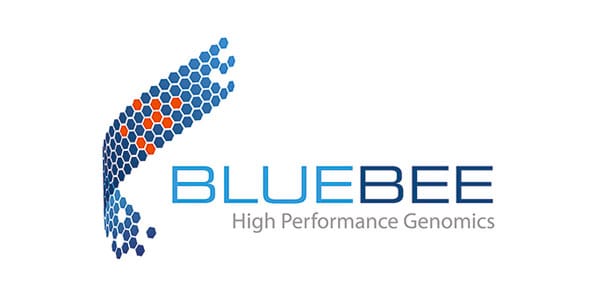 With an IBM Cloud hosting solution, Bluebee delivers a powerful offering that accelerates genomics data processing for labs and genomic service providers by up to 133.9 percent.
Ready to get started?
Learn more about the benefits of becoming a partner and how building with IBM technologies can help you grow your business.
Selling your product?
Access our global community of partners, clients, and developers by listing your solution on IBM Marketplace.