Blockchain
+ your solution
Cut out the middleman and improve the time it takes to execute business transactions with IBM Blockchain.
IBM
Blockchain
Build a blockchain network to process business transactions using smart contracts and create efficiencies for your customers.
6-month free trial
Free
Included in this trial:
Enough capacity to prototype, build and test your blockchain business application.
Production grade features included:
Create a standard Kubernetes cluster in a single zone (4 vCPUs and 16GB of virtual RAM, which is shared between all the nodes in your cluster)
Deploy the IBM Blockchain Platform to the Kubernetes cluster
Configure your blockchain network using the tools provided by IBM Cloud
Code your smart contracts with Javascript, Java, or GO - Made easy with Visual Studio Code extensions
Offer only available to new IBM Cloud partners.
After the 6-month trial you only pay for what you use, on a PAYGO basis, or you can elect to speak with our Sales professionals to create a subscription plan that works for you.
IDC expects rapid expansion of worldwide Blockchain spending, with average growth of over 80% per year to $9.7B by 2021.
Case
studies
Gliding Eagle Systems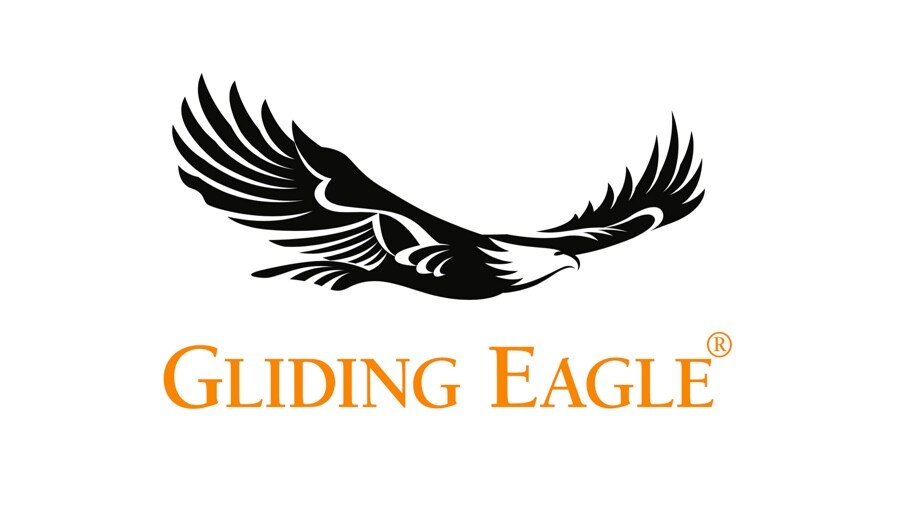 Gliding Eagle Systems used IBM Blockchains to build a direct and transparent international distribution system from American producers to Chinese consumers, without any middlemen in China.
SecureKey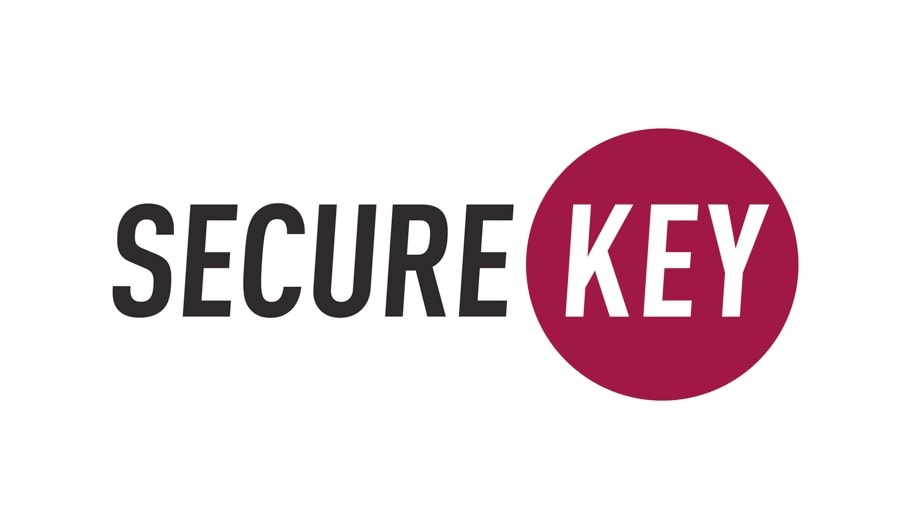 SecureKey provides a Blockchain-based network for Canadian Banks, enabling Banking consumers to share their permission-based data to other service providers (e.g., DMV, Telcos and potential landlord) to prove identity and credit-worthiness.
Energy Blockchain Labs Inc.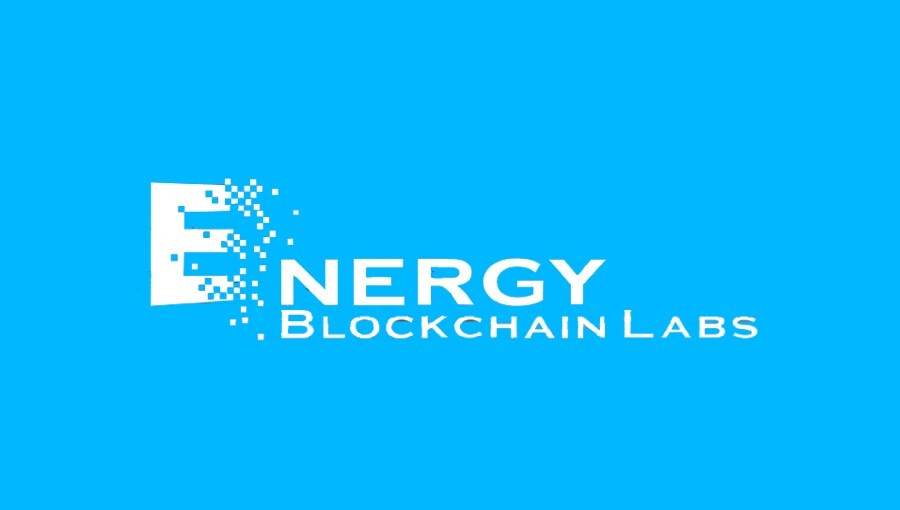 Using IBM Blockchain technology, Energy Blockchain Labs created an efficient, transparent platform that allows high-emission organizations to meet quotas by buying carbon credits from low emitters.
Ready to get started?
Learn more about the benefits of becoming a partner, how IBM technologies can help your business and how you can get started.
Selling your product?
Access our global community of partners, clients, and developers by listing your offering on the IBM Marketplace and Cloud Catalog.