Build with $12,000 of free
IBM Cloud credits
Receive complimentary access to our developer advocates and open source code patterns. Collaborate with our partner experts and go-to-market with IBM.
Gain access to and build with IBM's best services
Use your IBM Cloud credits to access more than 190 unparalleled services.
The power of AI
Leverage deep learning AI for business, with the industry leading AI technology, IBM Watson.
Data made simple
IBM Analytics makes your data simple and accessible from anywhere in the world.
Build smarter
With IBM Blockchain and IBM Infrastructure, you can build by using compute and storage as a service. This includes access to Bare-metal, Red Hat, VMware, and containers.
Eliminate threats
Count on the newest offerings from IBM Security to identify and eliminate threats to your work and your company.
Learning
path
Build Your Own Chatbot Learning Path
This chatbot learning path provides a practical introduction that will teach you everything you need to know to plan, build, and deploy your first chatbot.
Included courses:
Build your own chatbot
Node-RED: basics to bots
Discover your inner chatbot
Create a cognitive banking chatbot
Code
patterns
Enhance customer helpdesks with Smart Document Understanding
Use Watson Discovery to create an AI-powered chatbot that provides a webhook to call out to other services for additional sources of information, instead of simple predefined responses.
Current
partners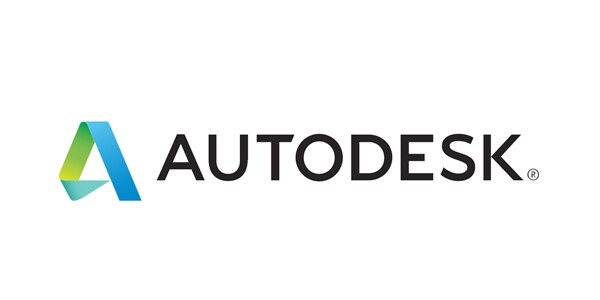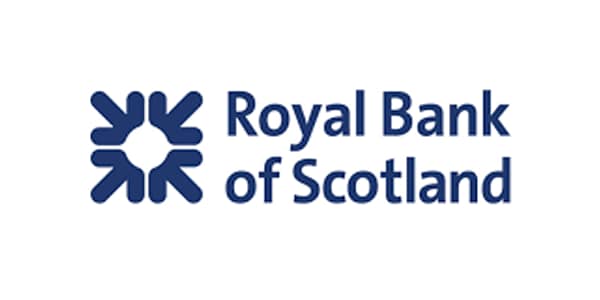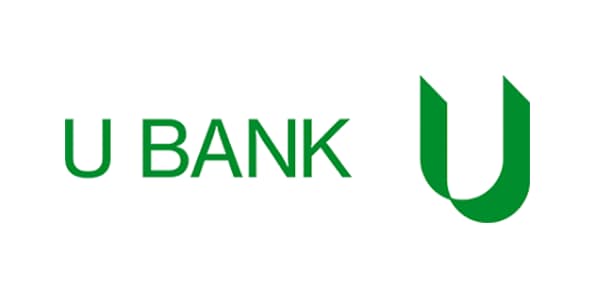 Ready to get started?
Learn more about the benefits of becoming a partner, how IBM technologies can help your business and how you can get started.
Selling your product?
Access our global community of partners, clients, and developers by listing your offering on the IBM Marketplace and Cloud Catalog.