By JJ Asghar | Published June 23, 2021
An example of the power that Red Hat OpenShift brings to the Kubernetes world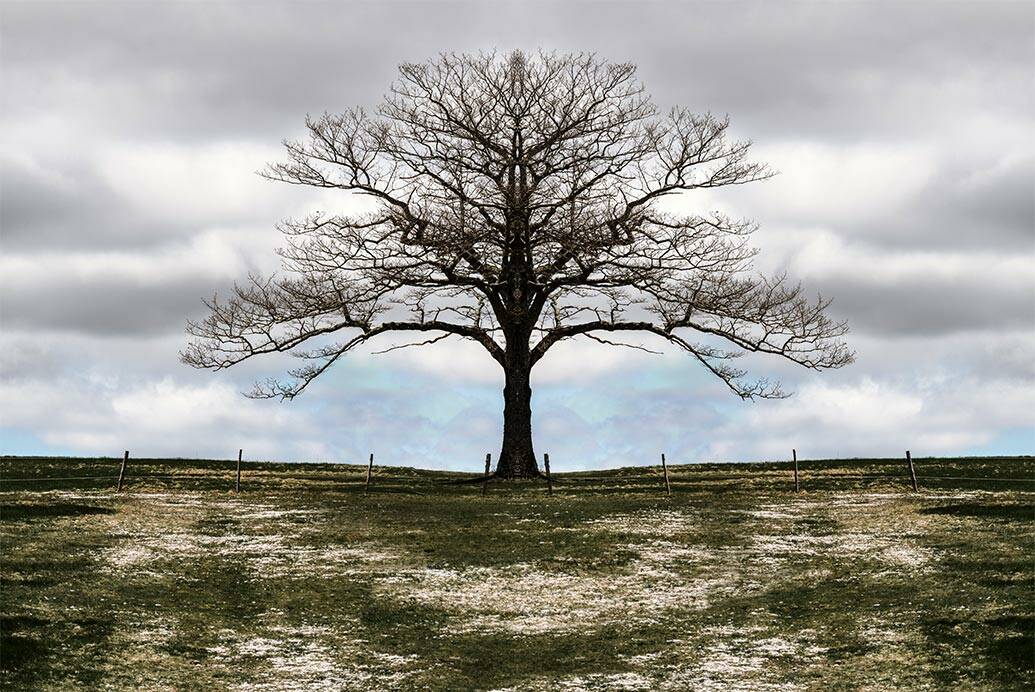 By Todd Moore, Ruchir Puri | Published June 22, 2021
Linux Foundation AI releases Community Data License Agreement v2 license, 364 words of data-sharing clarity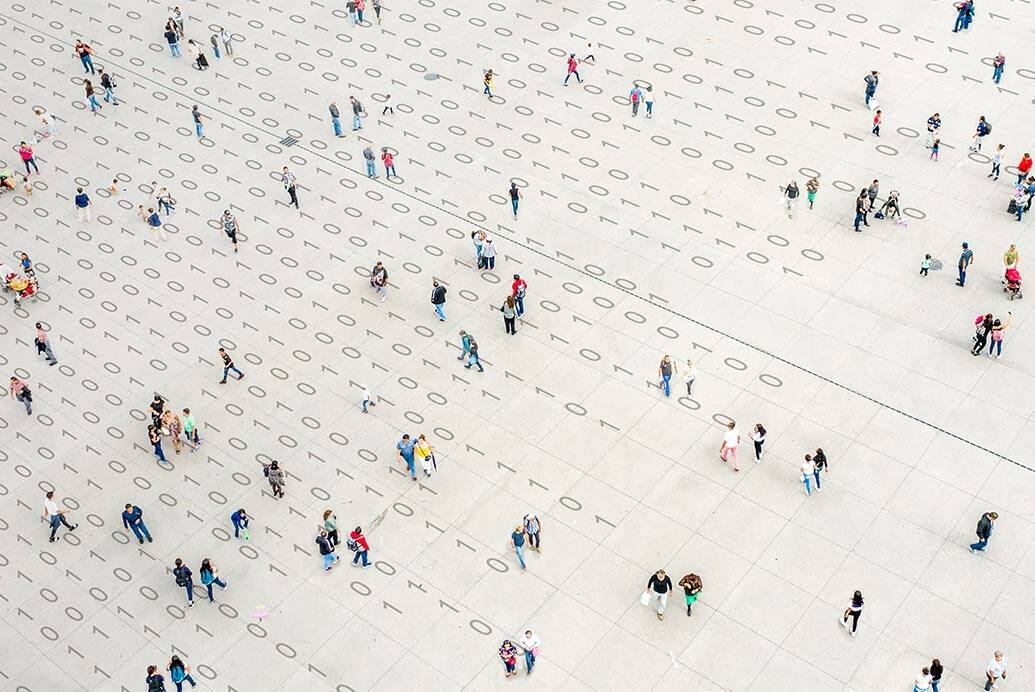 By Joe Sepi, Diana Lau | Published June 2, 2021
Today at OpenJS World, IBM announced our contribution of LoopBack to the OpenJS Foundation as an incubating project.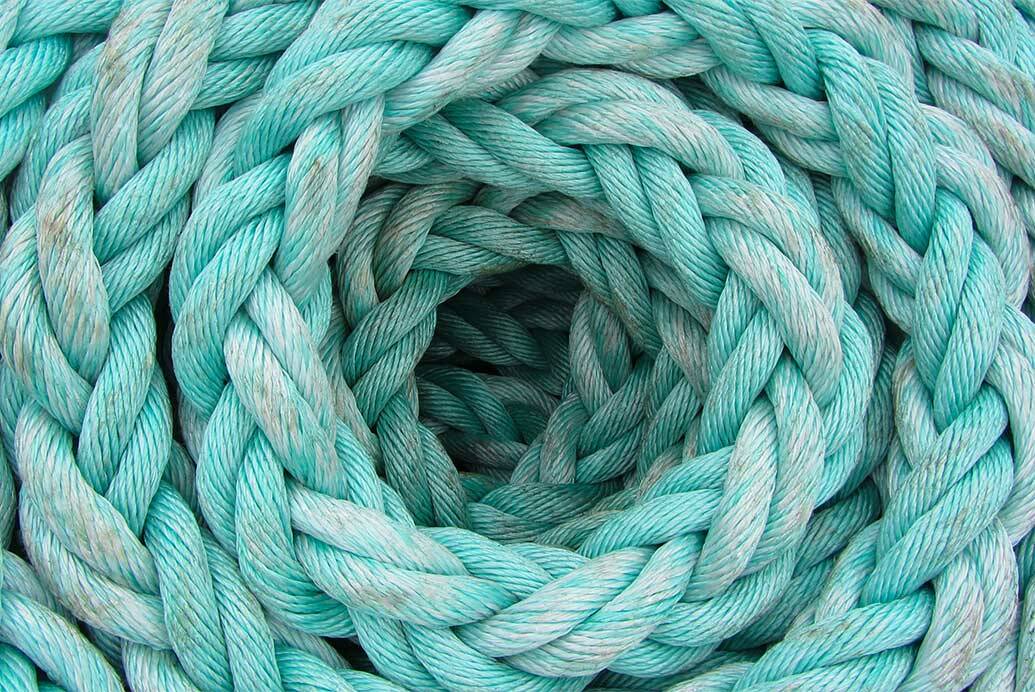 By Si McAleer | Published May 17, 2021
Updates to the open source IBM Accessibility Checker make scanning entire sites and applications more effective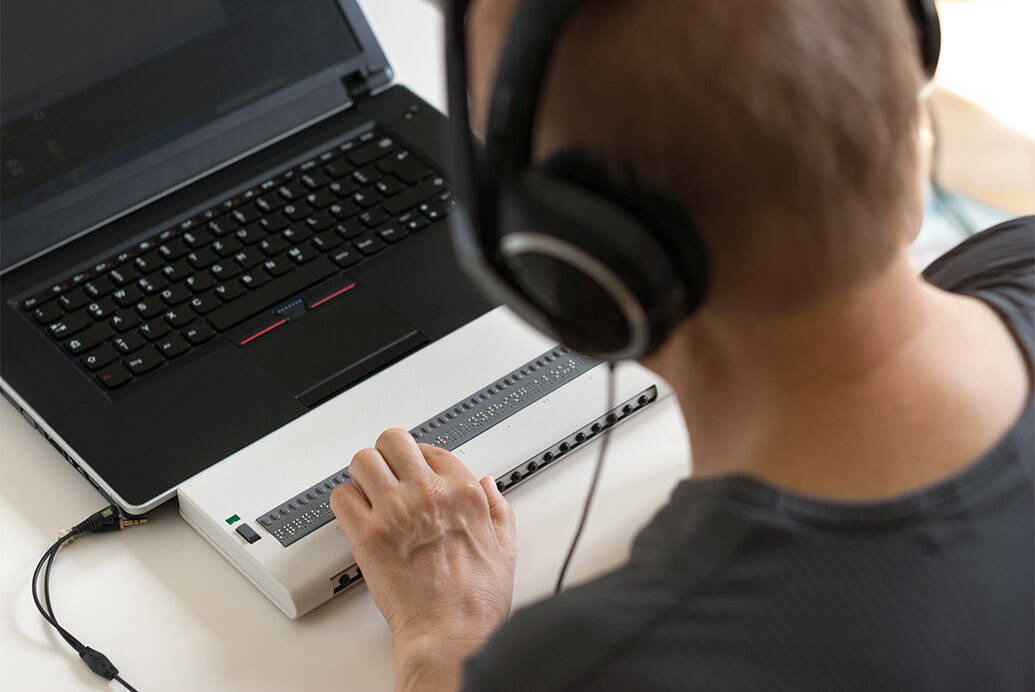 By Mark Stoodley, Samir Kamerkar | Published April 14, 2021
To preserve the Java community's open access to use Eclipse OpenJ9, IBM will build and publish Java SE TCK-certified JDK binaries with OpenJ9 at no cost, helping to build an Adoptium "marketplace" for JDK binaries.
By Javier Perez | Published March 15, 2021
Learn how open source projects are created with open source to then be available for more open source and commercial products.
By Michael Maximilien, Doug Davis, Julian Friedman, Tara Gu, Vincent Hou, Simon Moser, Aleksander Slominski, Belinda Vennam, Lionel Villard | Published March 3, 2021
What we learned during the evolution of the Knative open source project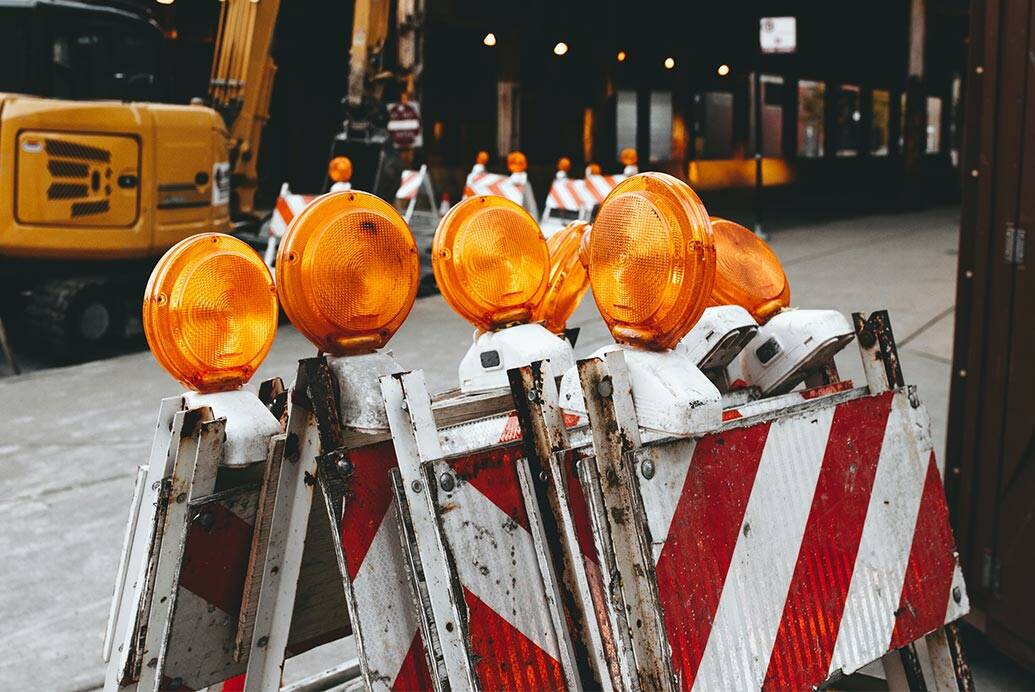 By Adam Orentlicher | Published February 16, 2021
Project Alvearie seeks to help healthcare tech professionals unlock and effectively use healthcare data to solve the biggest challenges in healthcare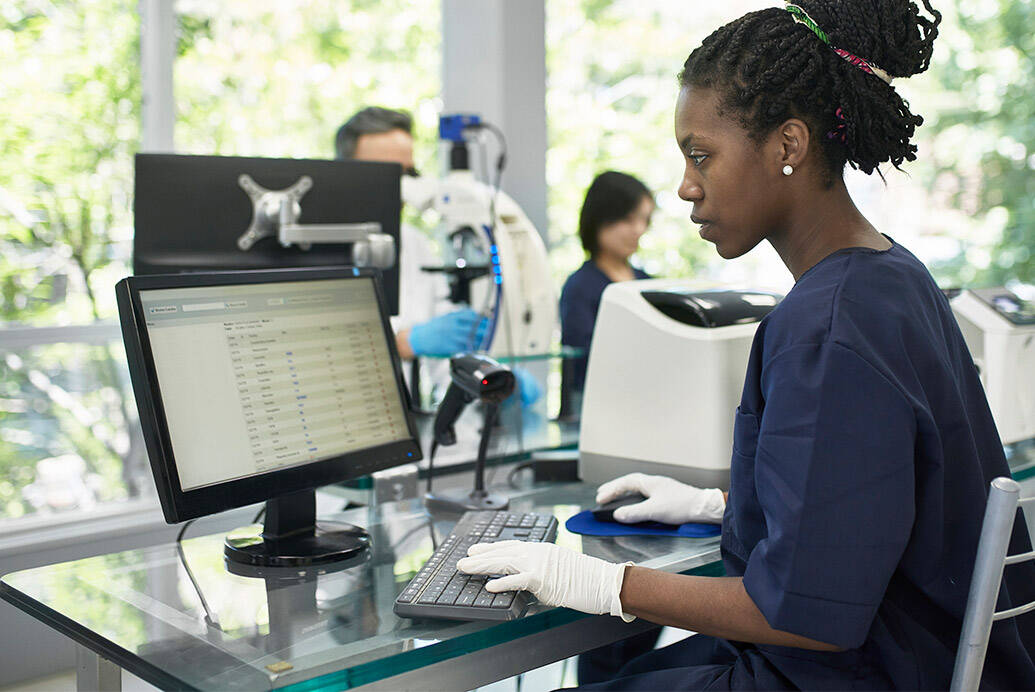 Items per page:
8
17 - 24 of 68 results