What it can do for your business
Delivering basic network connectivity and reliability for small businesses, without complexity, these switches provide all of the features, expandability and investment protection you expect, with no installation software and nothing to configure. Just plug it in, connect your computers and other business equipment, and get to work.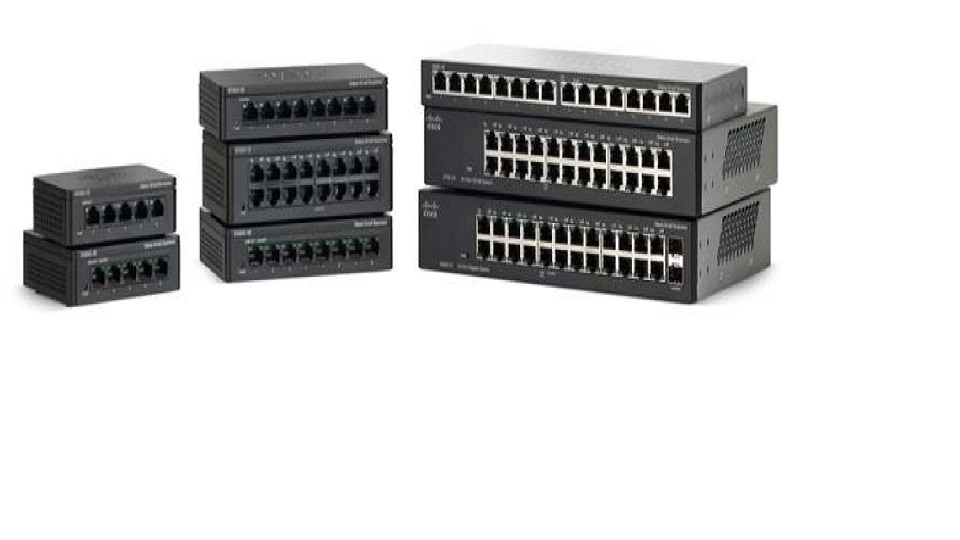 Ease of Use
Works right out of the box with no software to install and nothing to configure. Each switch port independently sets itself for the optimal speed, determining if to run in half or full duplex mode.
Simple Set-up
Designed for a small office, these switches are available in both compact desktop and rack-mount models. Desktop models offer a wall mount option for discreet mounting under a desk or on the wall.
High Performance
Delivering the performance you need to run your business applications, including bandwidth intensive video services. Avoid sluggish networks and unlock a new level of capacity and performance.