What it can do for your business
Cisco 4000 ISR Series offers secure WAN connectivity, application experience, unified communications, network automation, virtualization, and branch and direct Internet access security solutions in one platform.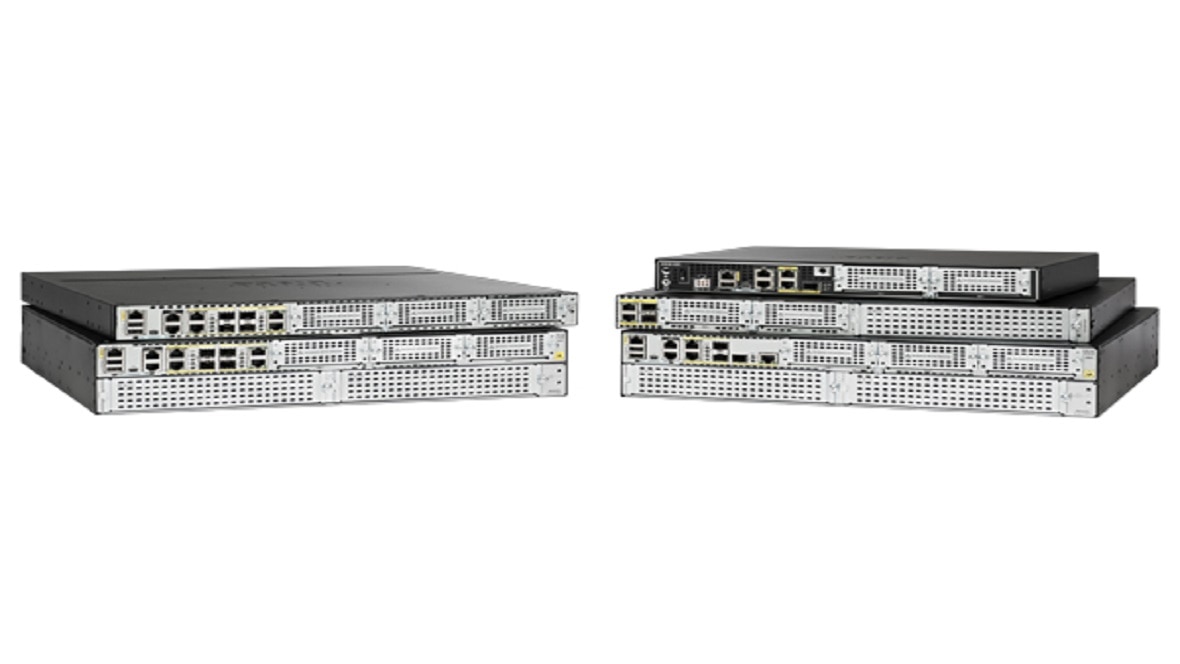 Consistent gigabit performance
Consistent, gigabit performance while multiple services run concurrently.
Better application awareness
Modular Cisco IOS® XE Software, quickly adapts to changing need of enterprises. The product has intelligent WAN features, application awareness, quality of service, and WAN optimization.
Efficient network security
Pervasive security with VPN options, threat defense services, and consistent policy enforcement. It offers protection against cyber attacks and unauthorized modification of hardware and software.
Key features
Virtualization ready
Network automation
Network services
Branch threat defense