Cisco HyperFlex Systems
Cisco HyperFlex combines the software-defined networking and computing power of Cisco UCS with the Cisco HyperFlex HX Data Platform. It is designed for simplicity. HyperFlex brings increased operational efficiency and adaptability to more workloads in your data center.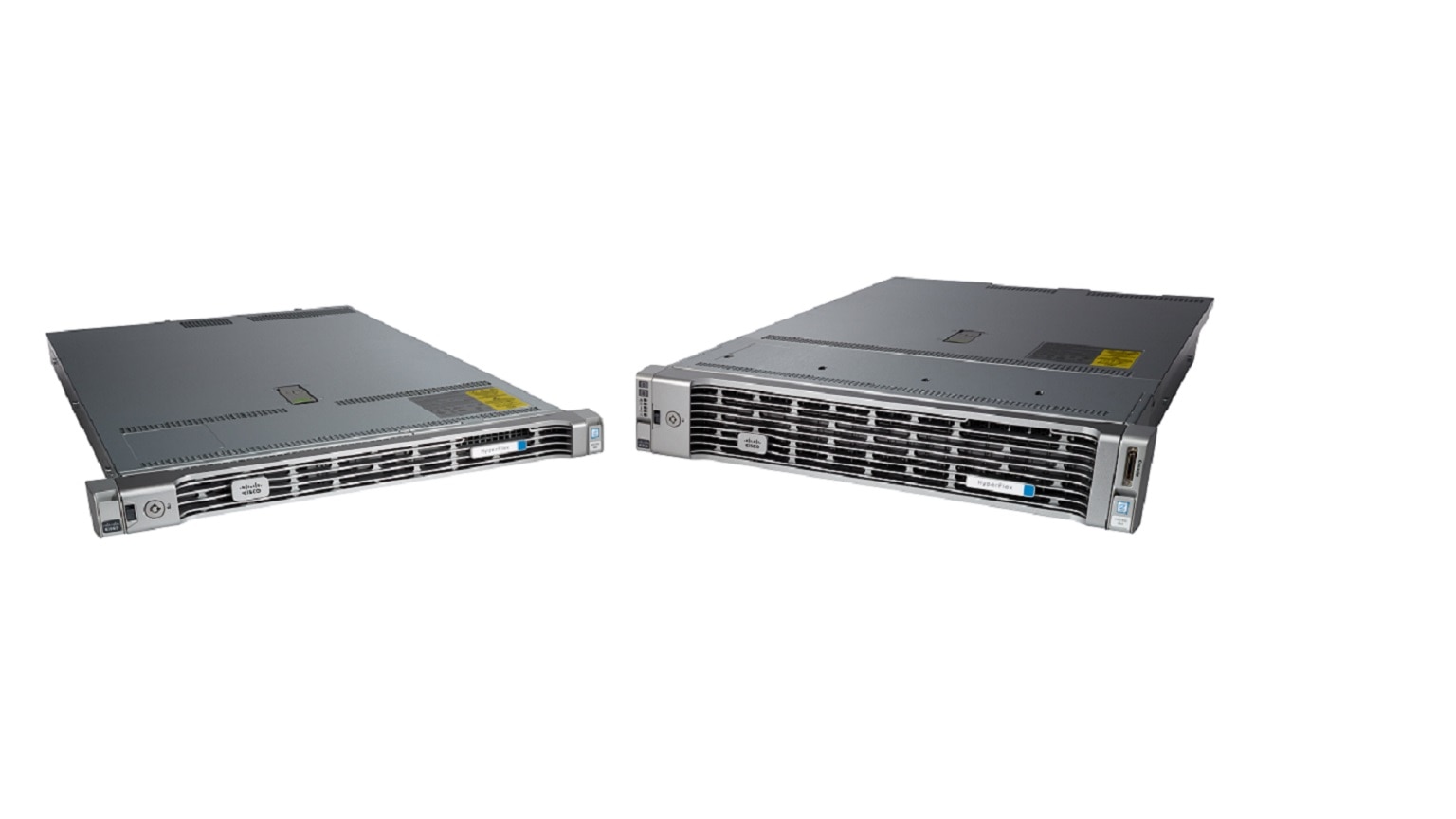 Improve operational efficiency
Companies are turning to Cisco HyperFlex Systems to simplify the operation and management of their virtual server infrastructure. You can automate deployments for virtualized environments.
Easy and safe backups
Make frequent backups of important data without worrying about your use of physical storage capacity.
Flexible data protection
Use familiar data protection software solutions and extend their benefits to your hyper converged systems.
Key features
Complete hyperconvergence
Continuous data optimization
Flexible scaling
Emerging applications