What it can do for your business
Adapt and migrate quickly to a Cisco next-generation firewall with minimal disruption. Get expert technical support to keep your network and security available and operating at peak performance. With Cisco ASA with FirePOWER Services, you consolidate multiple security layers in a single platform, eliminating the cost of buying and managing multiple solutions.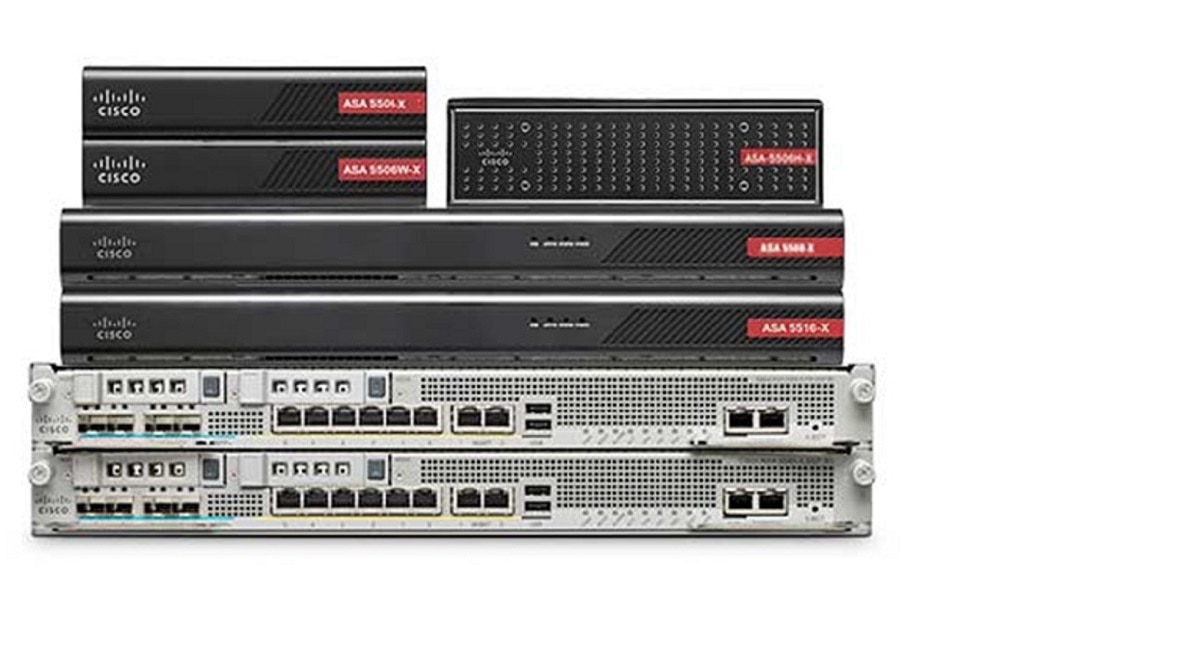 Highly effective in threat protection
Highly effective threat prevention and a full contextual awareness of users, infrastructure, applications, and content help you detect multi vector threats and automate the defense response.
Unprecedented network visibility
Get visibility into and control over activity across your network. Gain insight into users, apps, devices, threats, files & vulnerabilities. Extend protection from the data center to mobile devices.
Low cost of ownership
Effective breach detection with low total cost of ownership offers protection value. Discover, understand, and stop malware and emerging threats missed by other security layers.
Key features
Simplified management and lower costs
Unified security services and task automation
Wide range of sizes and form factors
Superior multilayered protection