Deploy cloud services in a fraction of the time
Gain the flexibility to deploy applications on premises and off, using IBM PureApplication Service on SoftLayer®.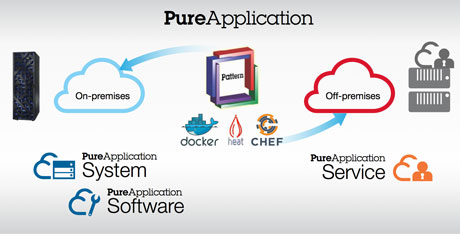 Fast, simple way to deploy apps across hybrid cloud
Overcome the challenges and complexities of moving across the hybrid cloud landscape with IBM PureApplication®.
Transform IT and deliver apps faster
IBM PureApplication System automates deployment and lifecycle management of a wide range of applications to help deliver investment value faster.*
* The Total Economic Impact of IBM PureApplication System, IBM-commissioned study, Forrester Consulting, June 2014.
Blue Shield of California speeds healthcare law compliance with IBM PureApplication System
Blue Shield of California wanted to increase the speed and agility with which they deliver applications to support their business users. The insurer adopted an open and cloud-ready platform, using PureApplication, and reduced the time it takes to deploy an application environment from 2 - 4 weeks to under 4 hours.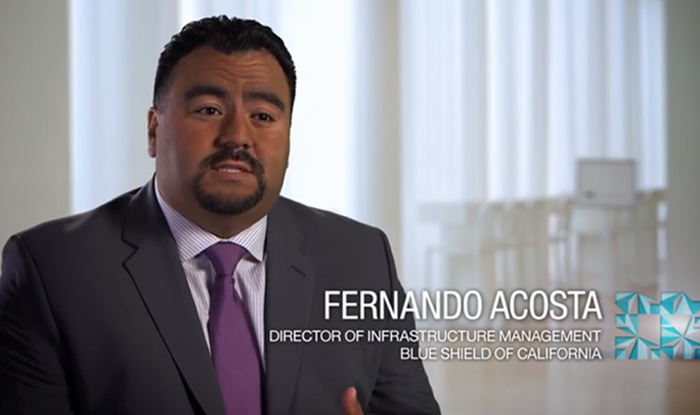 Not sure where to begin?
Talk to an IBM Cloud advisor and discover how to optimise your application environments, today.