概要
IBM® InfoSphere® QualityStage® is designed to support your data quality and information governance initiatives. It enables you to investigate, cleanse and manage your data, helping you maintain consistent views of key entities including customers, vendors, locations and products. The solution helps you deliver quality data for your big data, business intelligence, data warehousing, application migration and master data management projects. Also available for IBM System Z.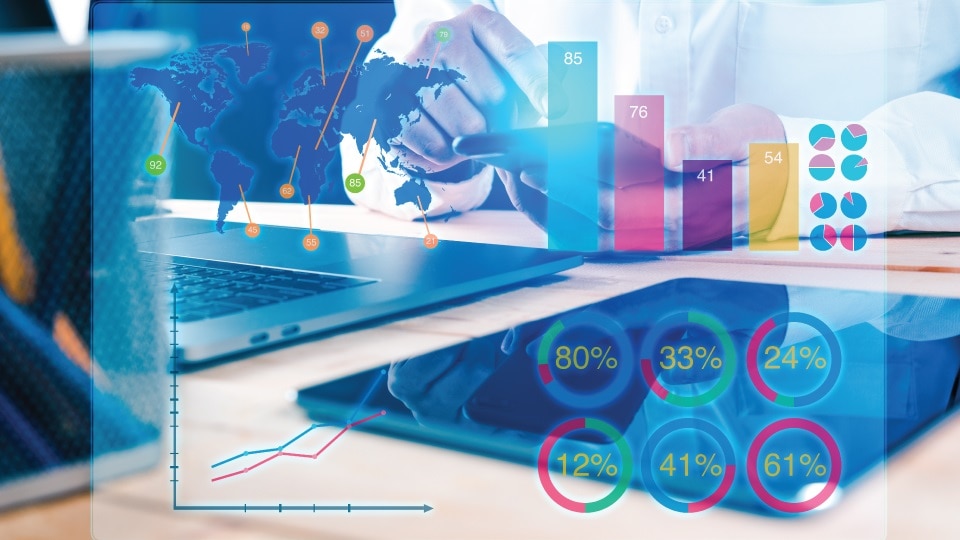 Quality data
Provides capabilities including data profiling, standardization, probabilistic matching and data enrichment.
Unified platform
Delivers data quality functions as part of a complete information integration platform.
Support for information governance
Enables cross-organization capabilities to support your information governance policies.
Deliver quality data for your data projects
Automated data quality processes
Standardization and matching
Data cleansing
Integrated platform
Governance support