Select a class
Dual frame mainframes help companies handle the explosive growth of mobile, leverage large amounts of data, provide deeper insight, and deliver a secure, cloud-ready IT infrastructure.
Single frame mainframes help organizations handle more workloads, dynamically provision key resources, and meet the rising demand for new services with less impact to IT budgets.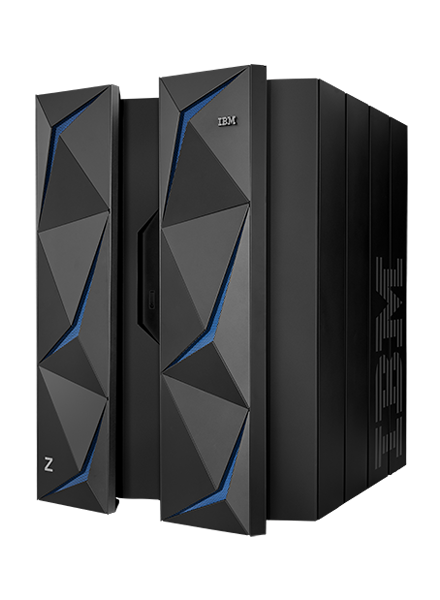 IBM z14
The platform for trusted digital experiences
This next-generation mainframe enables the ultimate protection for your data, simplifies compliance, harnesses machine learning and is an excellent cloud data center platform.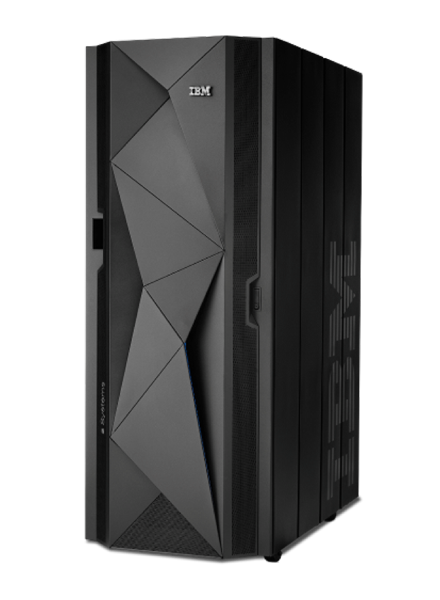 IBM z13s
An affordable, highly secure mainframe in a smaller footprint
This new, affordable mainframe provides z13 capabilities in a smaller footprint, for a lower cost. The z13 delivers enhanced availability and security, and support for cloud and analytics.
IBM z13
A fast, secure dual frame server
This earlier-generation mainframe offers high capacity and processing power, speeds insight and protects transactions to minimize exposure and risk. Prior to the z14, it was a market-leading mainframe.
IBM zBC12
Better performance, flexibility and scalability at a lower cost
This earlier-generation mainframe delivers growth options at a low cost. Clients benefit from better resiliency, security and virtualization for cloud, analytics and consolidation.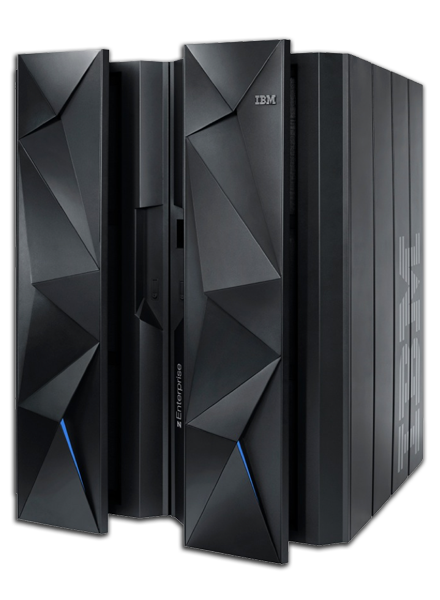 IBM zEC12
The system designed for cloud elasticity
This earlier-generation mainframe server identifies unusual system behavior, and uses coprocessor compression technology and SSD memory for availability during workload spikes.