What if you could save money, time, and resources? IBM Systems tools and calculators show you how.
Watch global, cross-industry executives explore why IT leaders are the new service providers and how evolving customer demands require unprecedented collaboration between IT and the business. Learn about the role hybrid cloud plays in building new services on top of core business and why technologies like cognitive computing are the future.
Paulo Carvao, general manager, IBM Systems Hardware Sales, is your host for the IT After Dark video roundtable series. Watch as he talks with 12 global thought leaders who think differently about how to use IT to win in the cognitive era.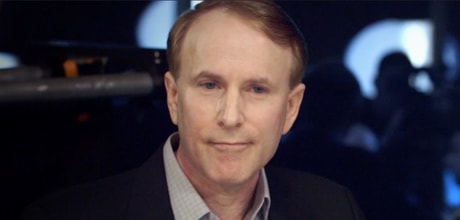 Keith Dobbins, Director of Solution Architects

Navisite, A Time Warner Cable Company
Ketih Dobbins is the Director of Solution Architects at Navisite, a Time Warner Cable Company, a leading global provider of enterprise-class, managed hosting, managed applications and cloud services.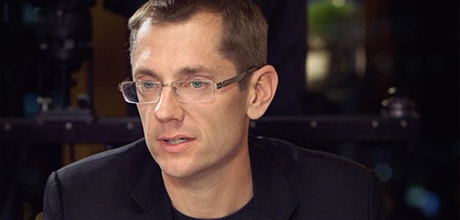 Jason Forget, Chief Revenue Officer

Redis Labs
Jason Forget is the Chief Revenue Officer of Redis Lab, the open source home and commercial provider of Redis, a database benchmarked as the world's fastest. Over the past fifteen years, he has served in several global sales, marketing, services and operations leadership positions in private and public technology companies.
Lief Morin, President

Key Information Systems
Lief Morin is President of Key Information Systems Inc. (KeyInfo), a leading provider of information technology solutions in the Western United States. KeyInfo offers a broad range of enterprise-class solutions tailored to the exact requirements of its clients.
Jessica Murillo, VP Strategy

IBM Systems
Jessica Murillo is the Vice President of Systems Strategy at IBM. She collaborates with clients and across IBM to define and deliver IT infrastructure focused on enabling clients' accelerated adoption of Cloud, Analytics, and Engagement.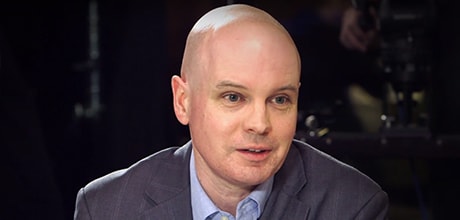 Dr. Piers Nash, Director of Business Development

Center for Data Intensive Science, The University of Chicago
Dr. Piers Nash is the Director of Business Development and Outreach at the University of Chicago's Center for Data Intensive Science. As a scientist, he investigates protein–protein interactions involved in signal transduction, and the molecular mechanisms by which cells respond to external cues.
Robert Oesterlin, Senior Storage Architect

Nuance
Robert Oesterlin is the Senior Storage Architect at Nuance, supporting the worldwide research and development team. Nuance focuses on innovations in voice, natural language understanding, reasoning and systems integration to create more human technology.
Johnny Oldenburg, Product Manager

Tieto Sweden
Johnny Oldenburg is the Product Manager at Tieto Sweden. He is responsible for setting the strategy and scope of the services, and to drive its development and delivery capabilities to follow the market, as well as sales of the product.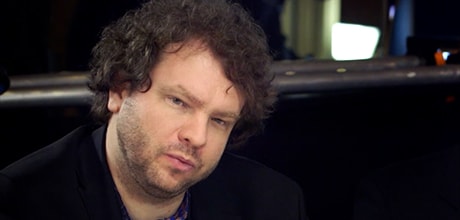 Marc Pertron, CEO & Founder

LiveMon
Marc Pertron is the CEO of LiveMon, a cloud-based monitoring software designed for IT teams, Dev-ops, CIOs, and Infrastructure & Application Directors. Located in Brest, Bretagne, LiveMon provides its customers with real-time monitoring solutions.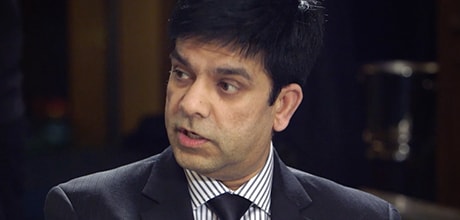 Mukesh Sharma, Sr. Manager IT, Database, & ERP Infrastructure

Welch'
Mukesh Sharma is the Senior Manager of IT, Database, & ERP infrastructure for Welch's, who delivers value by building great teams and developing process oriented approaches to deliver successful projects. Welch's is the processing and marketing subsidiary of the National Grape Cooperative.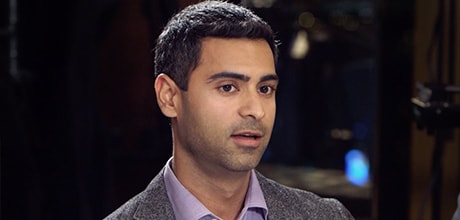 Raj Singh, CEO

GoMoment
Raj Singh is the CEO of Go Moment, a company dedicated to making customer service instant. Go Moment's Ivy is the world leader in automated customer service for hotels. Raj brings cross-discipline design, technology, and marketing experience from hundreds of large-scale technology projects for leading brands like Virgin, Lady Gaga, and HEB Grocery Company.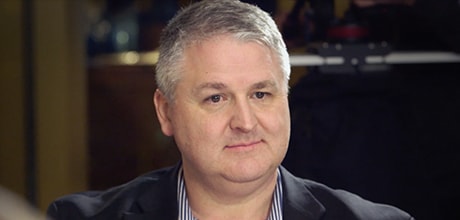 Richard Spurlock, CEO & Founder

Cobalt Iron
Richard Spurlock is the CEO and founder of Cobalt Iron, and one of the world's most distinguished data protection engineers. Cobalt Iron is committed to accelerating the use of analytics and cloud resource to create an economic impact.
Pieter van Rooyen, CEO

Edico Genome
Pieter van Rooyen is the CEO of Edico Genome, whose technology reduces genome sequencing/analysis from 28 hours down to less than 28 mins.