What if you could save money, time, and resources? IBM Systems tools and calculators show you how.
Facing challenges in the digital world
The digital revolution has shifted the IT infrastructure conversation to a strategic discussion.
How to differentiate customer experiences. Incorporate customer insights into new offerings.
Experiment quickly. Make decisions about servers, storage and middleware for the future.
IBM Institute for Business Value (IBV) asked IT executives about the challenges they face competing in the emerging digital world.
Read other IBV reports on IT infrastructure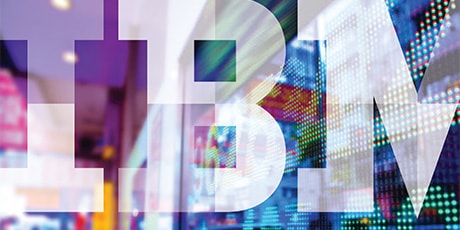 The IT Infrastructure conversation
New content, new participants,
new tone
Business leaders recognize the link between a strong IT infrastructure and a competitive advantage. With advances in cloud, big data and analytics and engagement, this dependency will only grow.
Get the first executive summary (139KB)
Continuing the conversation
Building a strong IT foundation takes more than technology
Successful IT organizations are viewed as trusted advisors. This study examines how IT can collaborate within the company to capitalize on technology trends and turn them into business advantages.
Get the second executive summary (483KB)
What executives are saying
Enable ecosystem integration
"The future of delivering unique experiences is about the ability to tap into a wider ecosystem."
Health care executive
---
Optimize transaction and analytic processing
"Where we are advancing from descriptive analytics to diagnostic and prescriptive analytics, we can really begin personalizing education programs and tracks for individual students."
Regional education provider
A new view