Edge 2016: Catch the hottest trends in IT Infrastructure.
Register now

.
Securely opening up
Integrate business systems and data with secure hybrid cloud infrastructure
Enterprise innovation is no longer defined strictly by in-house resources. Today, you must integrate your cloud services with traditional IT to connect partners and systems in a secure hybrid cloud environment. IBM delivers IT infrastructure built for hybrid cloud. This allows you to securely integrate and connect with emerging digital, mobile, social and internet of things (IoT) environments.
Controlled iteration at scale
Develop, implement and iterate on a scalable hybrid cloud infrastructure
Sustainable success comes from product and service improvements driven by IT infrastructure. So as your enterprise and your partnerships expand, your cloud platform must grow without negatively impacting operational capabilities, performance or ongoing innovation. IBM hybrid cloud infrastructure provides the architecture to maintain a DevOps culture while growing to cloud scale.
Extend system and data value with a scalable, secure and open cloud platform
More than ever, innovation requires working outside enterprise boundaries. That demands secure cloud technology. And your cloud infrastructure must support the agile environment. An IBM hybrid cloud environment can help integrate your partners and your systems while supporting iterative DevOps processes as your IT infrastructure grows. With IBM hybrid cloud infrastructure, you gain:
Core business integration with new digital channels
Enhanced security at all levels from chip to systems
Maximum scalability across your hybrid cloud
Lightning-fast transaction response times
Enterprise DevOps tools for agile development
---
"Hybrid cloud opens up a world of possibilities."

Raj Singh, Chief Executive Officer, Go Moment
No Filter IT: Accelerating innovation with cloud
Outthink status quo in the cognitive era
Today, IT has changed the way knowledge is transmitted. The Cloud gives access and mobility, and makes infrastructure more efficient. In this episode of No Filter IT, a new video series from IBM, Sylvie Malezieux, Director of EPSI, and Bastien Pino of Client Experience at IBM, discuss what it means to outthink status quo.
IT infrastructure assessment
Do you have what it takes to compete as a cognitive business? Take our assessment to find out.
Get insight and action steps to help you compete effectively and successfully deliver in the cognitive era.
Learn how to shift from operations management to stimulating innovation – with infrastructure built for cognitive business.
Check out what's trending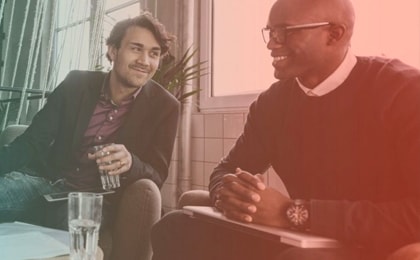 IT leaders are the architects of the future
The role of IT has changed–forever. Executives now expect IT leaders to be the business innovator instead of simply managing operations and keeping the lights on.
---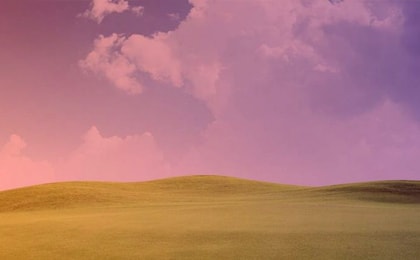 More than vapor: the IT foundation to make cloud work
The cloud isn't just a remote place for storing files or running apps. The cloud is the best way for building apps and delivering services to your customers in a digital environment.
---
Using the cloud to distill value from IOT data
Connecting through the cloud from hybrid on-premises systems can help you to evolve your IT infrastructure—and take advantage of a wealth of IoT data. Imagine the possibilities this brings.
---