What if you could save money, time, and resources? IBM Systems tools and calculators show you how.
Remain relevant and claim your competitive advantage
In the connected economy, success is increasingly dependent on participation in broader business ecosystems. That's why leaders are changing the relationship between IT and lines of business—making them more collaborative and focused on engagement. It also means they are investing more in digital technology, skills, and projects that will take their businesses to the next level.
The connected economy runs on what IDC terms "third platform" technologies – cloud, mobile, social and analytics.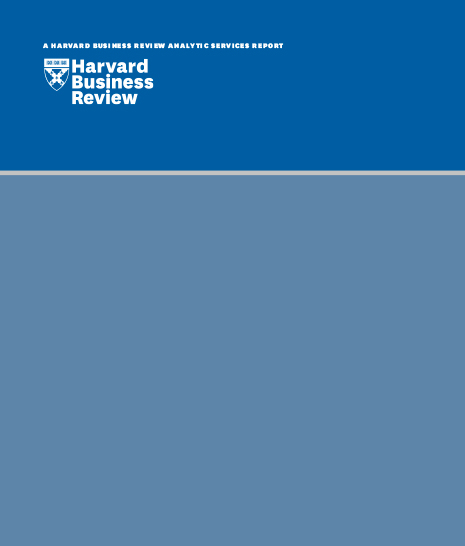 THE ECOSYSTEM
EQUATION:
COLLABORATION
IN THE CONNECTED
ECONOMY
IT infrastructure for cognitive workloads enables a shift to the connected economy
One thing is certain: in order to compete in the connected economy, organizations are changing what they do and how they do it. What often starts as a realignment of the business around the customer is leading to the invention of new products and new business models.
This cascades to changes in organizational structures, required skills and more. And underpinning all of this is an IT infrastructure built for cognitive workloads that lets companies understand what's needed. This special Harvard Business Review Analytic Services research paper, takes a look at how cognitive computing delivers a solid foundation to help you thrive in the connected economy.
Download the research paper: "The Ecosystem Equation" (461KB)
IT infrastructure assessment
Do you have what it takes to compete as a cognitive business? Take our assessment to find out.
Get insight and action steps to help you compete effectively and successfully deliver in the cognitive era.
Learn how to shift from operations management to stimulating innovation – with infrastructure built for cognitive business.