70%
of enterprise are now using some form of Hybrid Cloud Storage
No wonder: Research shows the cloud can provide a significant competitive advantage to your organization.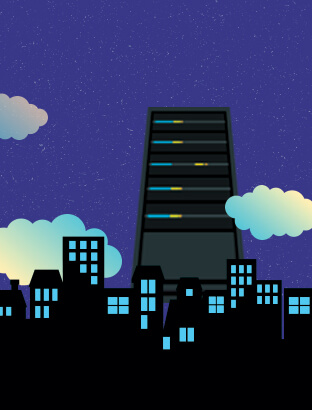 55 %
of organizations plan to start implementing an SDS strategy within 12 months
Ready to take the next step? See the advantages of SDS.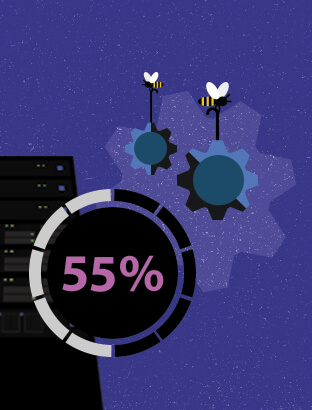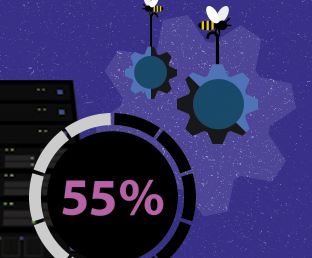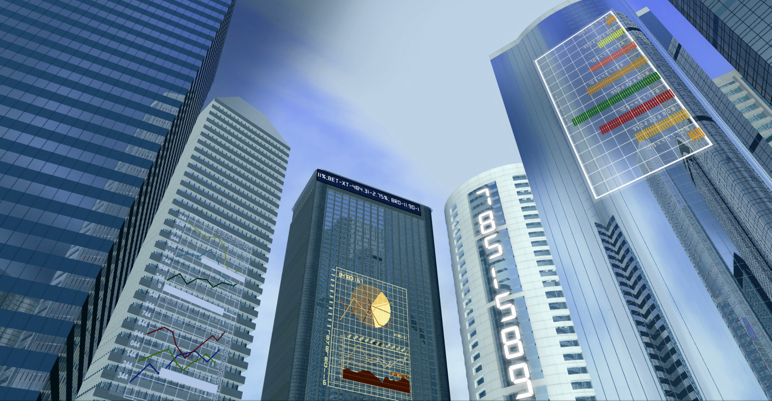 All businesses are different
Need to manage your data affordably and efficiently is a top concern, this is why you need a solid data foundation.
Simplify what you have while saving money and use those savings to invest in projects that deliver value to your business.