What if you could save money, time, and resources? IBM Systems tools and calculators show you how. (US)
What's new in IBM Systems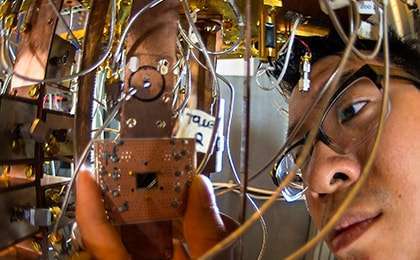 A new way of thinking
The IBM Quantum Experience has the potential to solve certain problems that are impossible to crack on today's supercomputers.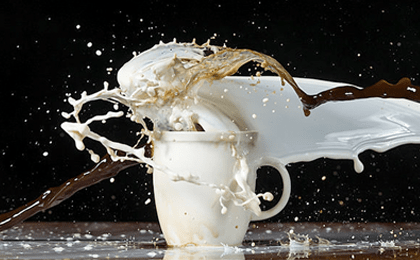 Coffee, tea, & real conversations about IT
Join IT thought leaders as they outthink status quo of IT infrastructure in the cognitive era.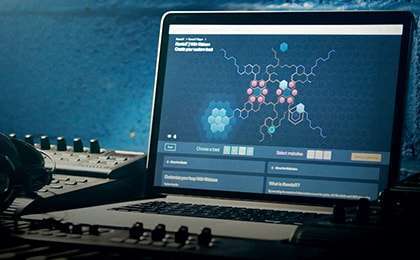 Taking cognitive business a beat further
Listen to the sound of client innovation with sounds created entirely by IBM infrastructure technologies.
Check out what's trending in IBM IT infrastructure
Driving better business decision with hybrid cloud
To successfully compete in the digital era, you need to respond quickly to changing market conditions. A hybrid cloud helps meet these needs, ensuring seamless integration with your existing IT.
---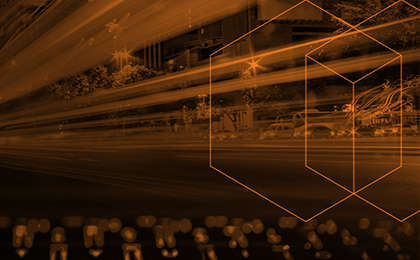 Developing an effective digital transformation strategy
As you develop a digital transformation strategy, identify and understand the key business risks and opportunities presented by digital technologies.
---
Reinventing IT infrastructure in the cognitive and cloud era
Competing in the cognitive era means turning faster insight into faster action. Achieving that requires compute and storage built for unstructured data and designed to accelerate analytics.
---
Finance your possibilities
Every business is challenged with variable expenses. IT doesn't have to be one of them.
IBM Global Financing offers financing for all IBM solutions to accelerate value from technology and help you achieve the next best thing.
Some companies finance growth. IBM finances possibilities.