Turning insights from all your data into true business intelligence
CEOs and CMOs agree that real-time data analysis delivers a significant advantage. But to become a truly cognitive business and pull ahead of the competition, you must rapidly capture and store the largest volume and variety of big data so you can mine it and develop more accurate and meaningful insights faster.
A cognitive business like this requires IT infrastructure that gives meaning to unstructured and dark data, and gives you the tools to manage the data throughout its lifecycle. And because data and applications are in the right place, and the analytics run at the most optimal location—in many cases, next to the data—you can speed data-driven innovation and increase your business' ability to respond.
---
What's all this really mean for your business? It means an IT infrastructure that unlocks the potential of your data. What are you waiting for? Speed data-driven insights.
How digital intelligence meets cognitive business
Move ahead of your competition in the blink of an eye. Because milliseconds matter.
---
What if you could save money, time, and resources?
Check out what's trending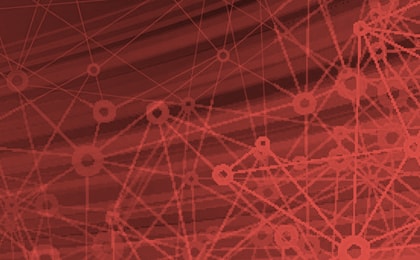 Closing the data quantity — data insights gap
IT leaders need to find fresh ways to be relevant. And they need a partner who invests in and reinvents IT infrastructure to help customers unlock the next wave of business value.
---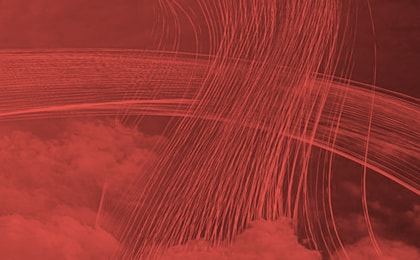 Three ways to align IT with business priorities
Technology shifts influence every aspect of today's businesses. Yet, while C-suite leaders recognize the importance, many struggle with discerning which technologies to apply in which business scenarios.
---
The world's fastest deep learning solution
IBM PowerAI architecture is designed for the compute intensive requirements of deep learning software, delivering a shorter training cycle and the ability to train with larger data sets.
---