Turn faster insight into faster action
Can you derive real-time decisions consistently from oceans of structured and unstructured data? In today's market it's crucial that you be able to do this. Because an idea conceived at sunrise could disrupt an entire industry by nightfall.
Your IT infrastructure must deliver extreme performance to execute real-time analytics on volumes of big data. IBM produces the IT infrastructure for cognitive workloads—including servers with hardware accelerators, low-latency flash storage, and intelligent workload management—that can help you set the pace for innovation by cutting data analysis from hours to milliseconds and making the ability to take action on data in real-time a reality.
---
What's all this really mean for your business? It means moving ahead of your competition in the blink of an eye. What are you waiting for? Milliseconds matter.
How to accelerate your actions and insights
Design an IT infrastructure that unlocks the potential of your data.
---
What if you could save money, time, and resources?
Check out what's trending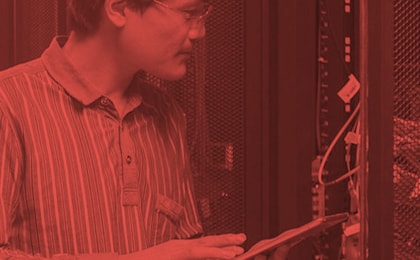 Leading edge support from day one
Applications delivered on complex or emerging environments require development tools that can scale to the complexities of the work you do. DevOps for z Systems gives you that support.
---
Fueling the next-gen cognitive business
Just like every other element of IT infrastructure, the network must evolve to help businesses thrive. IBM's approach to storage networking unlocks the full capabilities of cognitive applications and flash-accelerated systems.
---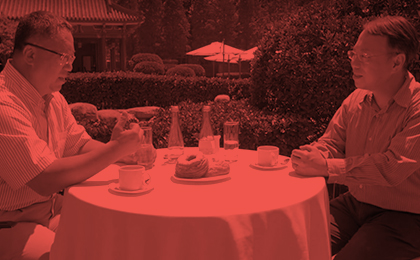 Identifying what it takes for transformation
How do you increase business competitiveness and better connect with customers? How do you minimize the side effects of rapid growth—without stalling growth? We found some answers in China.
---