Spend four days at Think learning and taking deep dives.
Your business moves quickly—but cognitive computing moves even faster
IT infrastructure for cognitive computing lets you analyze data in milliseconds and make decisions driven by data, rather than relying on gut instinct. Which is why you need an infrastructure that delivers extreme performance to execute real-time analytics and uncover insights on massive volumes of structured and unstructured big data.
IBM delivers on the promise of IT infrastructure for cognitive business. By combining analytics acceleration and data centric design, we can help you uncover insights that accelerate ideas, decision making, and actions that drive game-changing outcomes. IBM provides the systems that join compute capabilities created for complex analytics, data storage built for ingesting diverse data types and sources, and intelligent workload management designed for scale-out environments.
---
What's all this mean for your business? It means faster value, a clearer view of your business, and a quicker path to success.
How to design for cognitive business
No Filter IT: Starting the cognitive journey
In this episode of No Filter IT, AWoX Director of Business Development Olivier Carmona and IBM Watson Leader Helene Quilland discuss how the right IT infrastructure helps companies begin to apply cognitive solutions to customer challenges.
The foundation of cognitive computing
A growing number of business and IT leaders are beginning to grasp how cognitive computing is radically reshaping the present IT landscape. This next wave of information technology is giving businesses the ability to outthink their competition and giving society the ability to solve some of our most pressing problems.
What if you could save money, time, and resources? IBM Systems tools and calculators show you how. (US)
Check out what's trending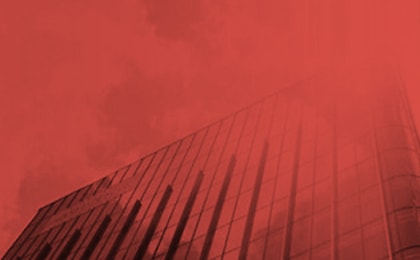 Cognitive IT infrastructure helps banks compete
With many types of companies entering the financial services field, staying ahead of the competition through innovation is essential. Cognitive technology is a big part of service excellence.
---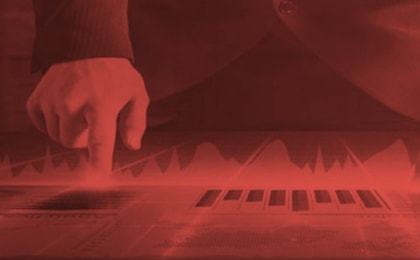 The magic in cognitive analytics
Today, remaining competitive requires acting at the speed of thought. That speed hinges on acquiring insights quickly, within infrastructures optimized and designed for cognitive analytics.
---
Four forces impacting digital business
Digital technologies are ushering in a new era of business. The same shifts that challenge us present great opportunities, but is your organization ready for the change?
---