Intelligent operations and maintenance
solutions powered by IoT
Enterprise Asset Management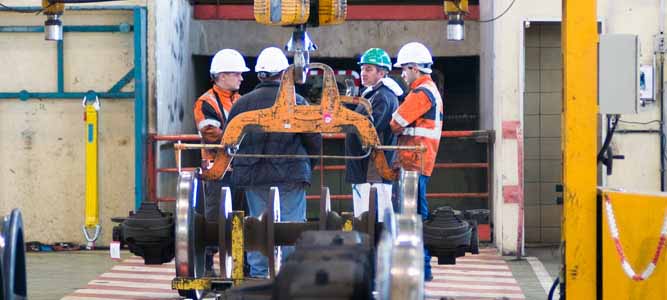 Firms are driven by their need for asset reliability, availability, serviceability, and real-time visibility. So how are best-in-class companies leveraging enterprise asset management solutions? Find out below
---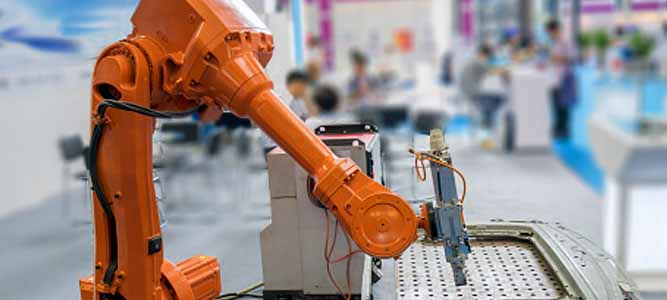 Most companies are aware of waste in their preventive maintenance efforts, but aren't quite sure how to eliminate it. Its now time to start listening to your machines!
---
IBM TRIRIGA®, designed specifically for facilities and real estate management, is an integrated workplace management solution (IWMS) that combines data from sensors and equipment with analytics to optimise your building's maintenance and operations.
Finance your asset management solution, with custom-tailored options
Don't let variable expenses stop your innovation in its tracks. We have a better way to help you manage your cash flow.