Bloor Research Report: The New Reality for Government
For IT and digital leaders in Government a tipping point is approaching where the capabilities available with its current use of IT resources will no longer match the needs demanded.
UK case studies
IBM helps NHS maximise patient outcomes
The UK's National Health Service for Blood and Transplant maximise patient outcomes with IBM business process software.
IBM Cloud technology extends energy analytics for Energy Savings Trust
Read how IBM Cloud Technology extends Britain's first Nationwide energy efficiency database and analytics platform, cutting deployment time by 96%, for the Energy Savings Trust.
IBM in UK Government
Times are changing and new challenges are facing UK Government.
IBM is helping government on the journey to digital reinvention.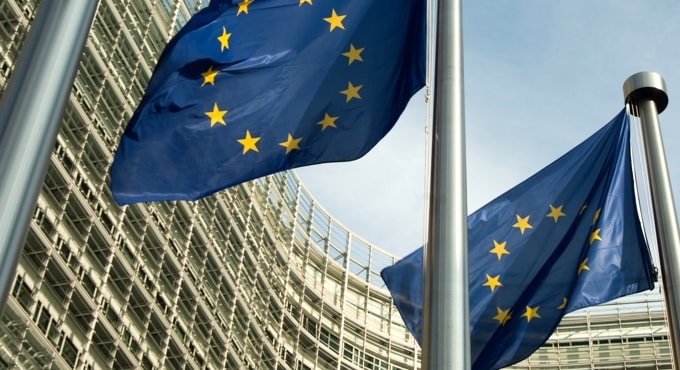 REPORT
IBM UK Gender Pay Gap
IBM is committed to addressing any gender pay gap through targeted initiatives and specific programmes.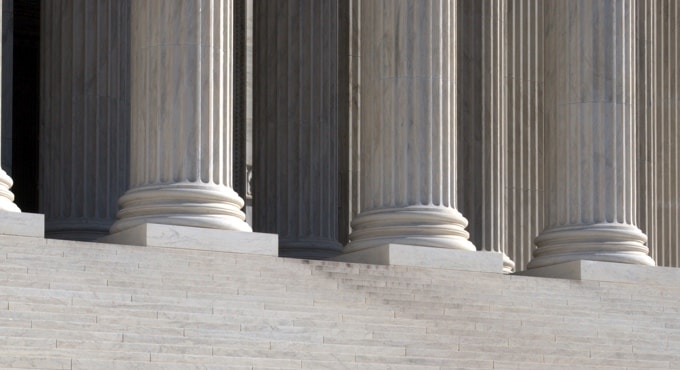 STATEMENT
IBM Modern Slavery Statement
As a global company, IBM pursues the highest standards of corporate responsibility in all that we do. We are pleased to provide this statement as required by the UK Modern Slavery Act (2015)
REPORT
Stop the Traffik Report
With the help of IBM® i2® intelligence analysis software, nonprofit STOP THE TRAFFIK is taking an intelligence-led approach to disrupting human trafficking networks at their source.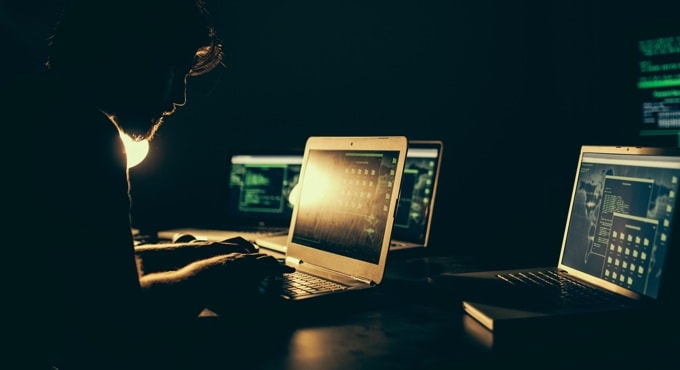 BLOG
Addressing the Cyber Security Skills Gap in the UK Public Sector
Read this IBM Blog on addressing the cyber security skills gap in UK public sector
Digital Reinvention for UK Government Webinar
Watch this webinar to hear from clients, STFC and HM Land Registry, on how they are approaching Digital Reinvention.
Government Insight Videos
Digital Reinvention in Action Executive Report
Digital forces have created unprecedented levels of industry dislocation and how this is fundamentally changing business economics.

Technology insights
Government Digital Reinvention
Cyber Security for Government
Would you like to speak with an IBM Government expert?