Executive Report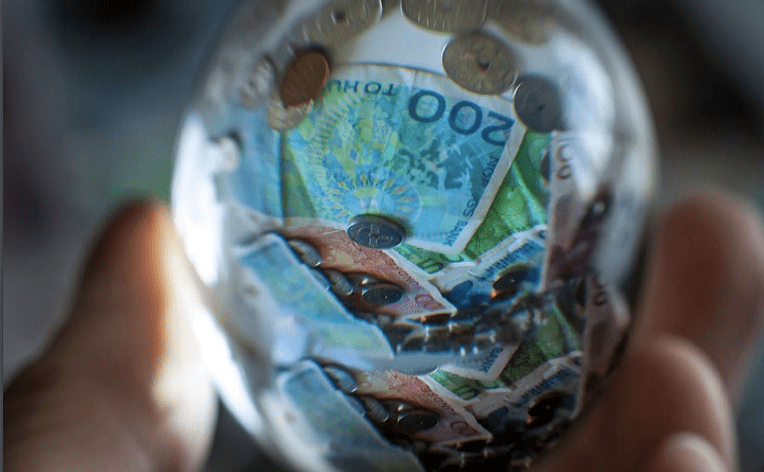 Banking Redefined: Disruption, transformation, and the next-generation bank. For the bank striving to meet new demands and challenges.
Executive Report
The Cognitive Bank: Redefining banks and banking. The journey into the banking in the Cognitive Era starts here.
Executive Report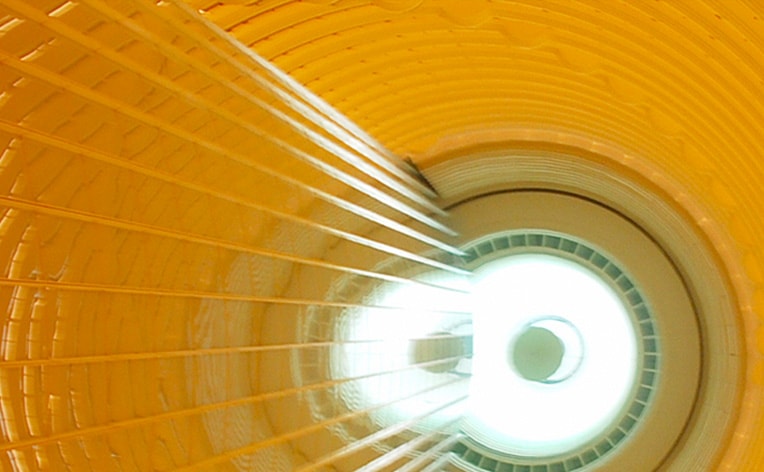 Fast forward: Rethinking enterprises, ecosystems and economies with blockchain. Report from the IBM Institute for Business Value.
Executive Report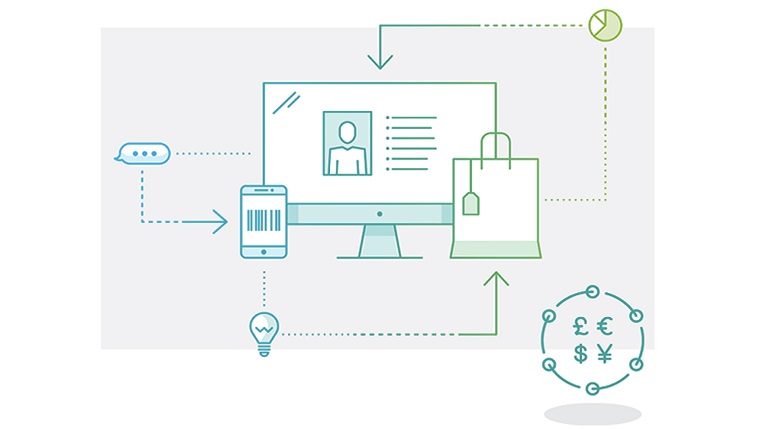 IBM Payments Gateway. Simplify your payments acceptance with a ready-to-deploy cloud solution.
Executive Report
Wealth Management Digital Disruption. Deliver better outcomes through IBM Design Thinking.
Executive Report
Customer touchpoint growth is triggering demand for more personalised banking interactions to meet customer expectations.
Meet our Banking experts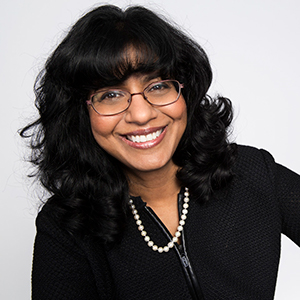 Chitra Dorai
IBM Fellow, VP, CTO Cognitive Services
Alberto Jimenez
IBM Mobile Payments Leader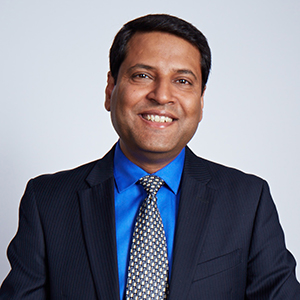 Saket Sinha
Vice President, Global Banking & Financial Markets
Would you like to speak with an IBM Banking expert?