Front Office
CASE STUDY: Dollar Bank, Bank of Montreal, and ING
Dollar Bank, Bank of Montreal, and ING use IBM technologies to improve their customer engagement
Dollar Bank, Bank of Montreal, and ING create an always-on omni-channel presence fueled by data, analytics, and intelligence, to deliver relevant experiences to their customers in order to improve their customer engagement.
CASE STUDY: Rabobank
Rabobank leverages IBM technology to offer customers personalised services
Rabobank deepens their understanding of individual customer needs by implementing a single, 360-degree view of the customer, allowing them to offer personalised services on every channel.
Cut customer onboarding from 1.5 days to just 10 minutes.
CASE STUDY: Grupo Financiero Banorte
Banorte partners with IBM to build a customer-centric business model
Banorte implements new solutions to deliver a customer-centric business, built on a foundation of analytics and engagement, in order to offer personalised customer interaction on a very large scale.
Estimates a bottom-line benefit of $200million (USD) in 24 months.
CASE STUDY: Westpac New Zealand Ltd.
Westpac puts banking power in customers' hands
Westpac implements customer-focused features that help increase online and mobile banking usage month over month, making the bank's digital usage one of the highest globally.
Reduced monthly operating costs by 60 percent.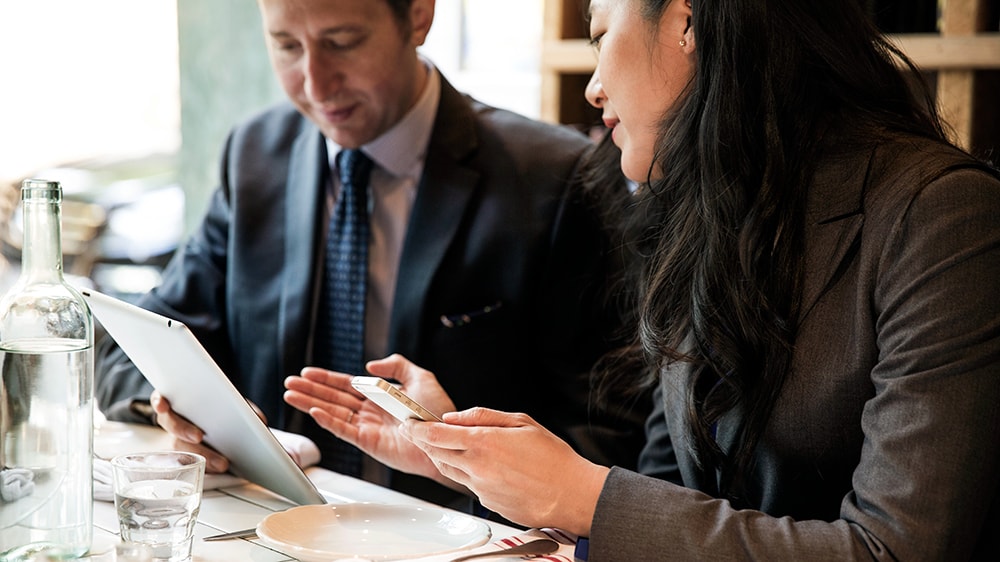 Core Banking
CASE STUDY: Tangerine
Tangerine uses IBM technologies to enhance their mobile experience
Tangerine enhances their mobile experience, increases speed of development, and improves the customer experience, amid the rapid growth of mobile banking.
CASE STUDY: First National Bank
First National Bank partners with IBM to streamline operational processes
First National Bank implements new solutions making processes fast, agile and consistent, in order to meet demands imposed by geographic expansion, increasing regulation and new consumer expectations.
40-times better performance for rules processing, driving faster decisions.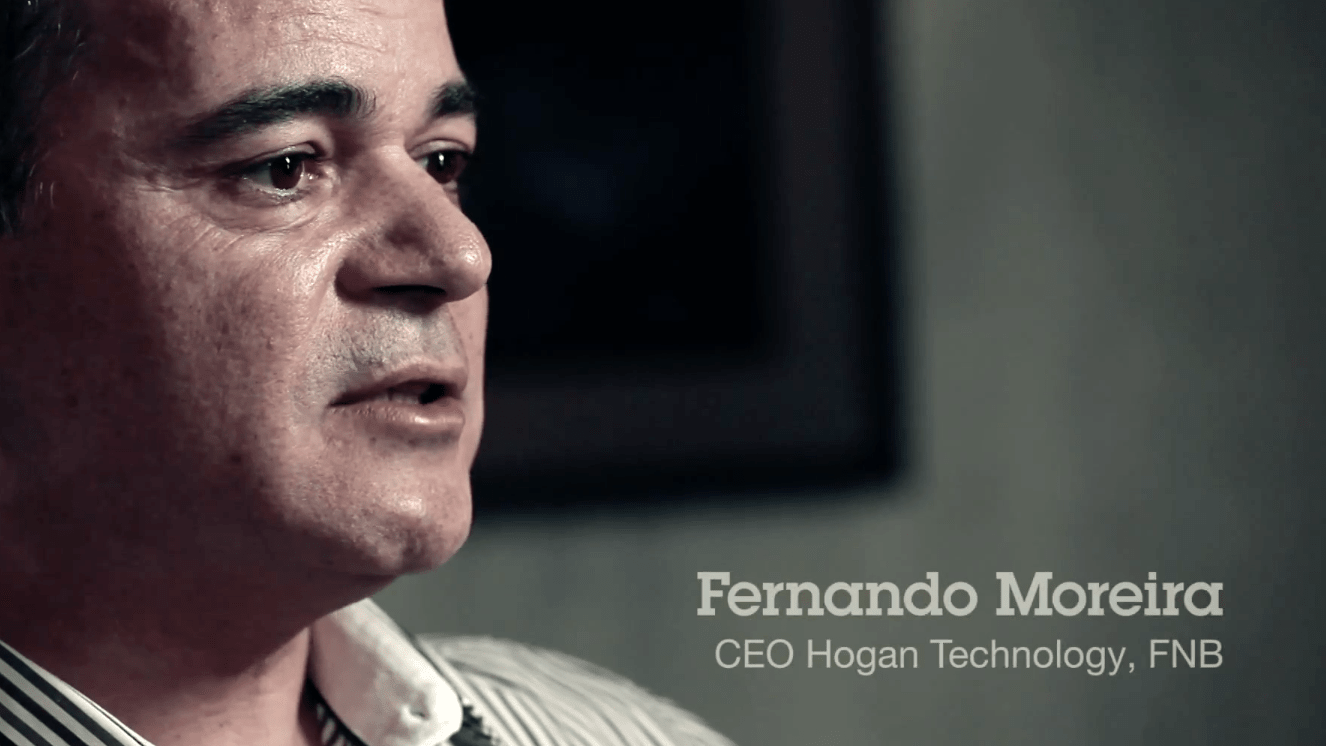 CASE STUDY: Hong Leong Bank
Hong Leong Bank partners with IBM to build agile systems
Hong Leong Bank implements a private cloud environment including solutions that would expedite the bank's transition to a self-service model, allowing the bank to quickly offer new services to their customers.
Reduced project delivery time by 86 percent, from three and a half months to two weeks.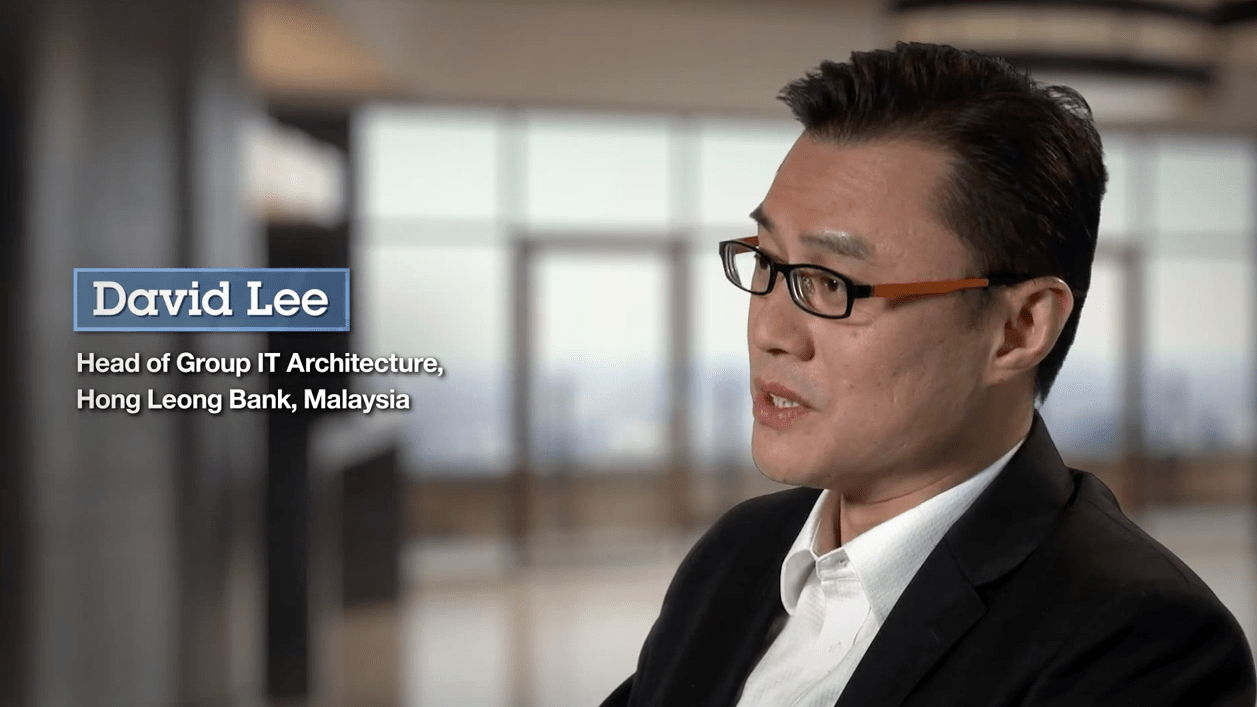 Payments and Transaction
CASE STUDY: ABK Systeme GmbH
ABK Systeme GmbH gets ready for instant mobile payments
ABK scales up transaction performance, meets customer demand for faster transfers, and maintains excellent service levels all while growing rapidly and preparing for instant mobile payments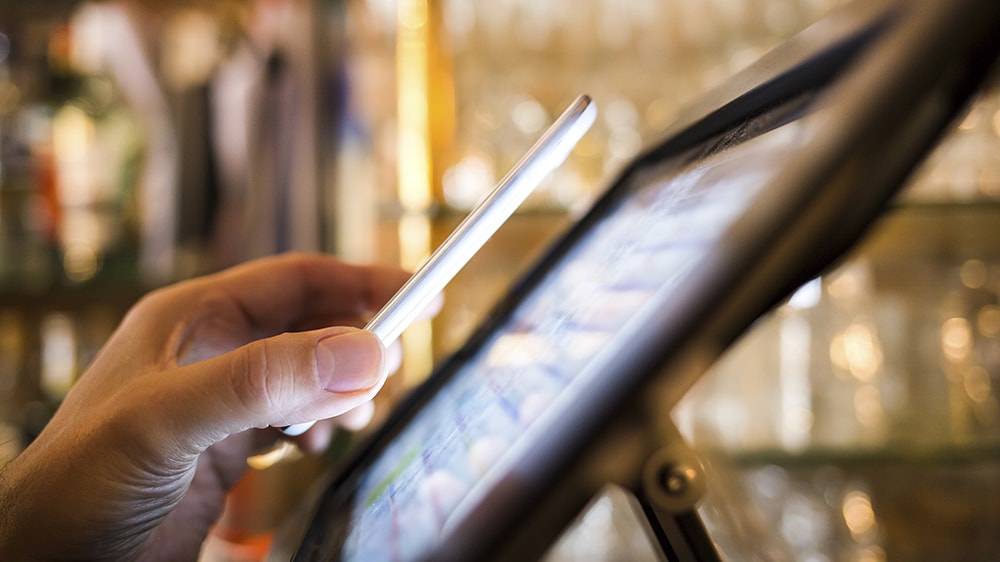 CASE STUDY: Scotiabank
Scotiabank implements an integrated payments service platform
Scotiabank sought to help its corporate customers manage the complexity of their payment processes.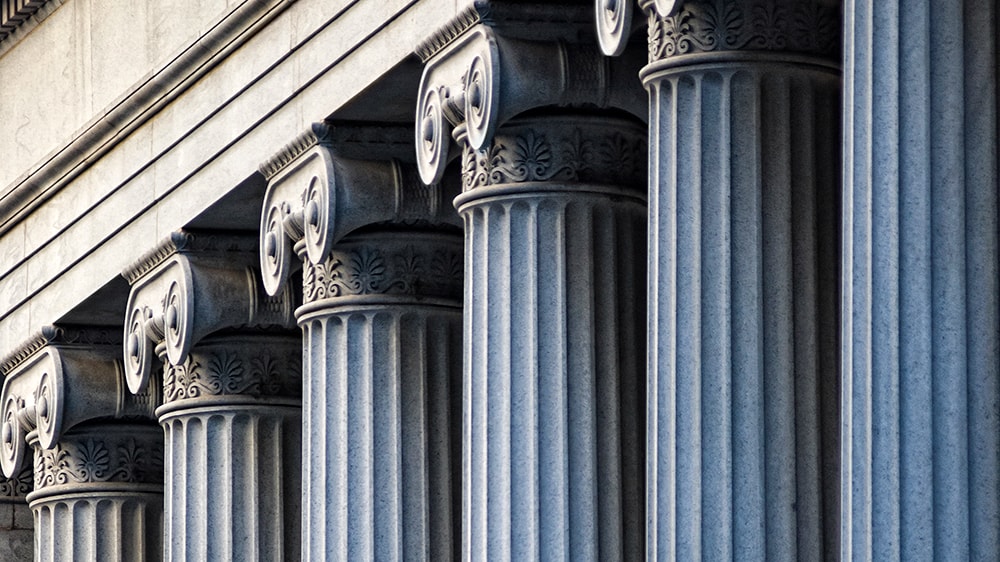 Risk Management
CASE STUDY: ABANCA
ABANCA uses IBM technologies to detect online fraud incidents before they occur
ABANCA, a retail bank in Spain, uses IBM Security Solutions to prevent online banking fraud, meet new European banking regulations, and streamline risk and compliance processes.
CASE STUDY: ABSA
ABSA Corporate & Investment Banking, member of Barclays partners with IBM to create a single view of risk across both trading and banking
ABSA Corporate & Investment Banking integrates a platform that can present a single, accurate view of counterparty credit risk, and meet the needs of the business, its clients, and its regulators in United Kingdom.
Time taken to produce a single view of risk has been reduced by 85 percent.
CASE STUDY: ANZ
ANZ Bank gains a holistic view of its clients
ANZ Bank invests in a set of master data management solutions to help the bank gain a holistic view of its clients, both within markets and across regions—enhancing customer service, streamlining operations and facilitating compliance.
Accelerated client authorisation checks from 3 hours to 30 seconds.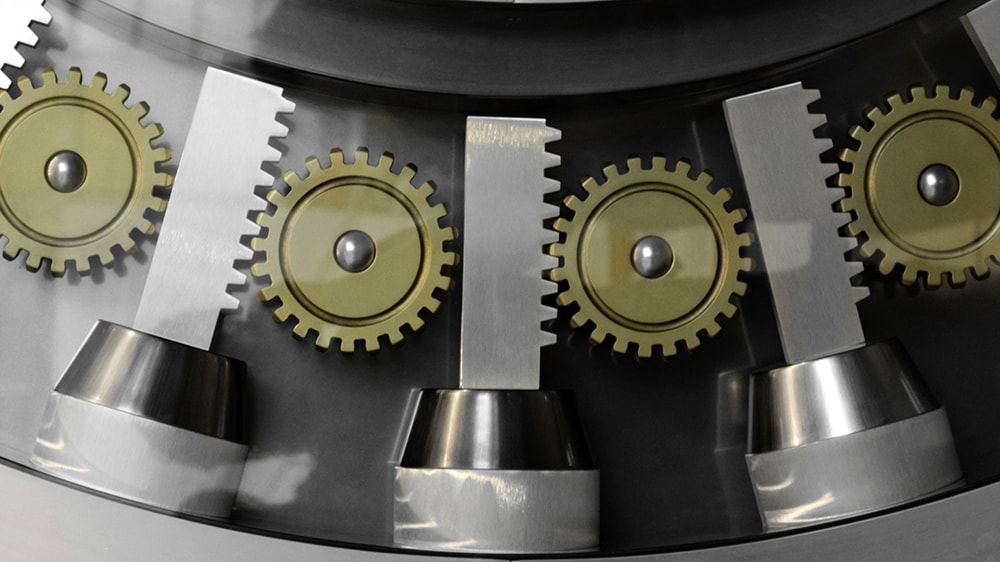 CASE STUDY: Unicredit
Control over compliance and risk increased with a powerful reporting and analytics solution
The bank creates a solution to drive timely, accurate reporting while facilitating the bank's analysis of vast streams of transactional and historical data in near-real time. Using anomalous patterns to indicate noncompliant behaviour.
The bank achieved ROI within 12 months of implementation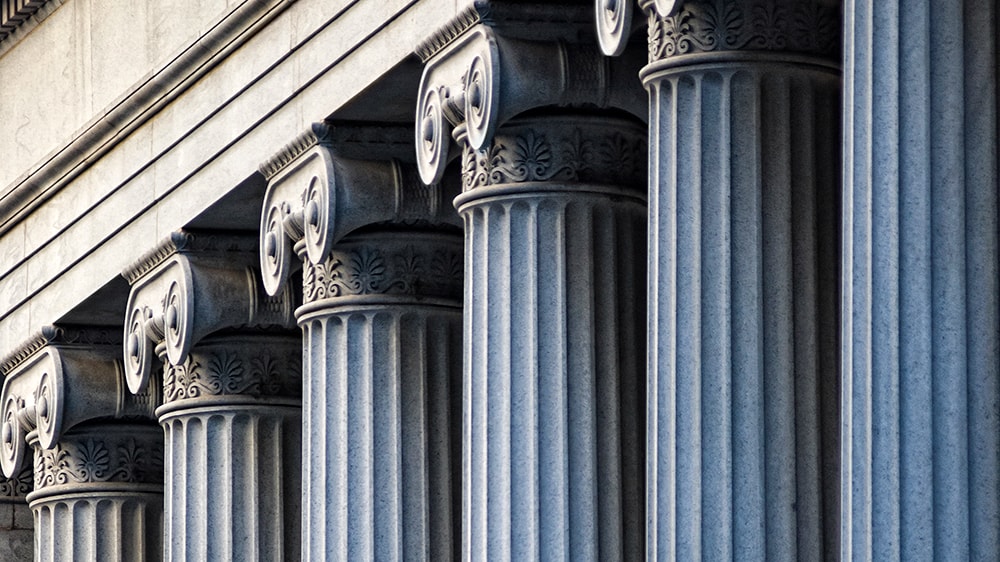 CASE STUDY: Société Générale
Reducing risk and strengthening customer satisfaction with advanced fraud protection
The bank sought to proactively expand security protections to the customer endpoint. While the bank had not experienced fraud losses the team believed that it was worth proactively addressing this increasingly at-risk area.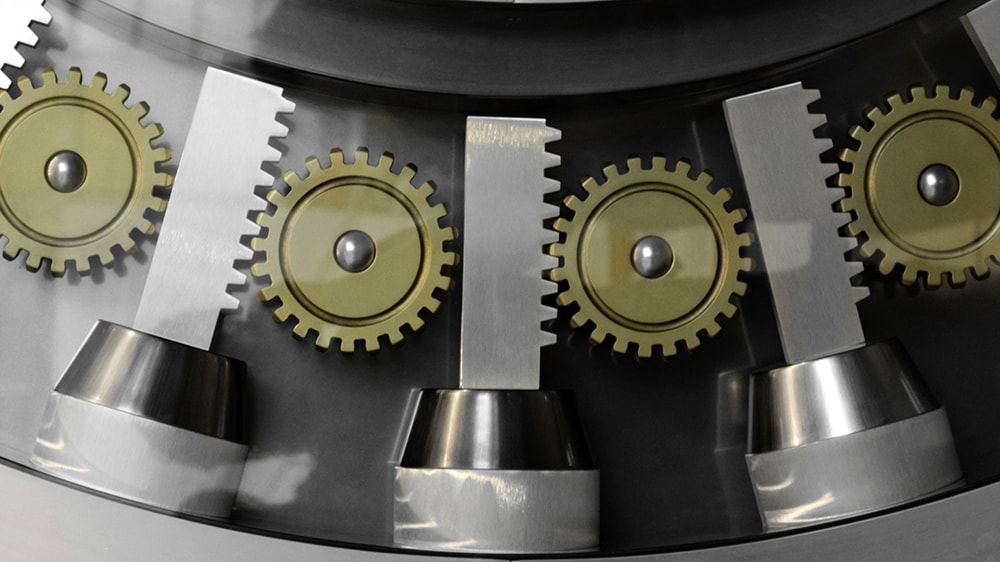 Case Study: Handelsbanken Bank
Handelsbanken Bank accelerates insight into big data to mitigate risk and support regulatory compliance
Handelsbanken Bank anticipated risk reporting changes that would create some big data challenges. IBM helped to create a series of solutions that improved performance by 25x through the analysis of increasing volumes of commercial and investment data from almost every system in the bank.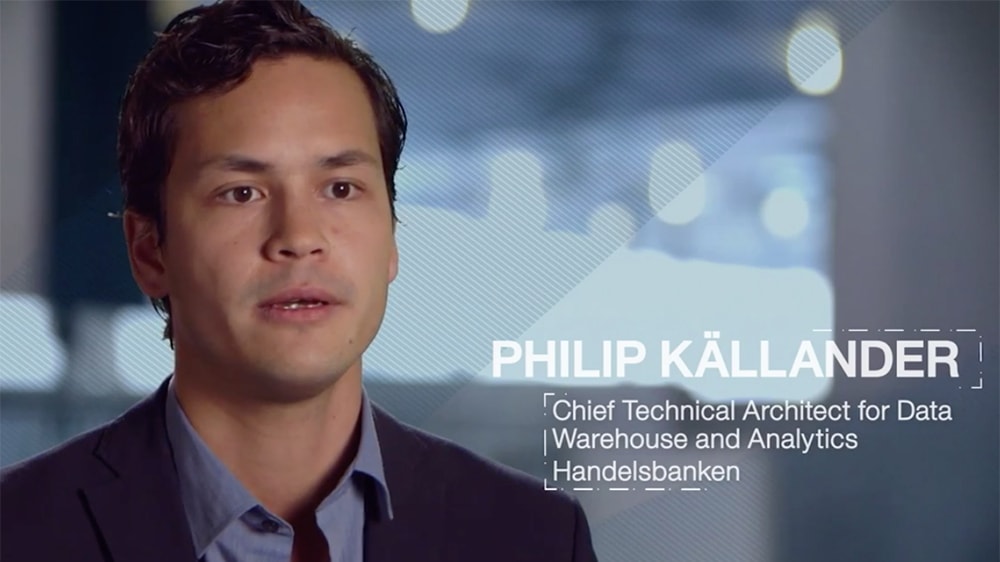 Would you like to speak with an IBM Banking expert?