Get more out of your operation
Modernize your manufacturing ecosystem for Industry 4.0. Connect your operations. Make decisions faster. Move quicker. Drive innovation. Find unseen opportunities in your data to drive greater operational efficiency. Fine tune your machines and processes for a big impact on your business.
of CxOs from outperforming companies invest in AI for quality control
of industrial products executives say AI is mature and market ready
Maximize factory productivity
A single hour of downtime can cost you over $100,000.² Using cognitive technologies ─ a combination of artificial intelligence (AI), Industrial Internet of Things (IIoT) data, advanced analytics and more ─ you can extract insights from your data to move from reactive to predictive maintenance, pinpoint improvements, reduce waste and increase yield.
Improve product quality
Fine-tuning quality management can prevent costly rework. One of the world's largest automakers uses IBM's predictive modeling tools to optimize manufacturing processes and turn data into real results — 25% increase in productivity, 50% reduction in optimization implementation, and minimized waste. Watch the video to see how. Then take the next step and register for the ebook for a deep dive into how IBM can improve quality in your operation.
Assess your progress
Find out how you compare to other manufacturers who are transforming their manufacturing processes by adopting cognitive technologies and Industry 4.0.
Industry 4.0 resources
Find out more about manufacturing transformation
Modern asset management for manufacturers
Gain new insights into asset health with prescriptive maintenance using the Watson IoT Platform and Maximo.
Get ready for cognitive manufacturing
With cognitive manufacturing and AI, manufacturers have the power to think and act like 1,000 engineers.
How AI optimizes robotic process automation
Combine AI with RPA to unlock new value in your existing processes.
Schaeffler embraces Industry 4.0 to deliver new customer value
Achieving the promise of the digital era
"If we use data in a different way, we can be more flexible, so we can adopt faster and make decisions if something unforeseen happens."
—Prof. Dr. Peter Gutzmer, Schaeffler, Deputy CEO and Chief Technology Officer
Meet our Manufacturing, Resources & Construction experts
Fredrik Rosman
Enterprise Sales Unit Executive, Industrial Sector, IBM Sweden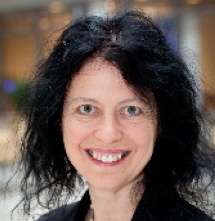 Louise Skordby
European Digital Operations and Internet of Things Leader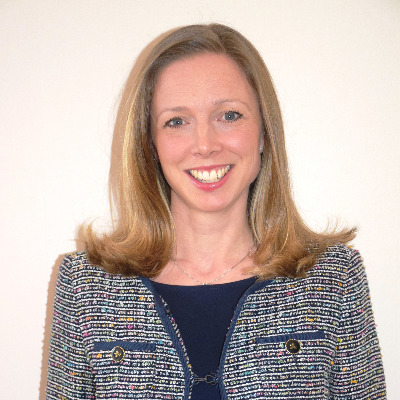 Hanna Brun
Country Manager Sweden, IBM Watson Internet of Things